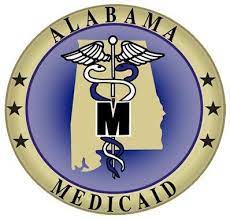 What You Should Know:
– General Dynamics Information Technology (GDIT) has been awarded a $63M contract by the Alabama Medicaid Agency to modernize the state's Medicaid program. The contract has a base period of two years with three two-year options, allowing for a potential total period of seven years.
– The contract will help the agency to streamline processes, enhance data interoperability, and improve overall service delivery for Alabama Medicaid beneficiaries.
Modernization Strategy
The Alabama Medicaid Agency is pursuing a multi-year strategy to modernize its Medicaid Enterprise System (MES). The transformation involves moving from a monolithic system to a new modular MES with enhanced capabilities for efficient program administration. GDIT's role under the contract includes streamlining processes, improving data interoperability, and enhancing overall service delivery for Alabama Medicaid beneficiaries.
The modernization effort aims to leverage innovative technology solutions to enhance efficiency, accessibility, and the quality of healthcare services. GDIT plans to bring its expertise in cloud computing, data management, and cybersecurity to modernize Alabama Medicaid's IT applications and infrastructure.