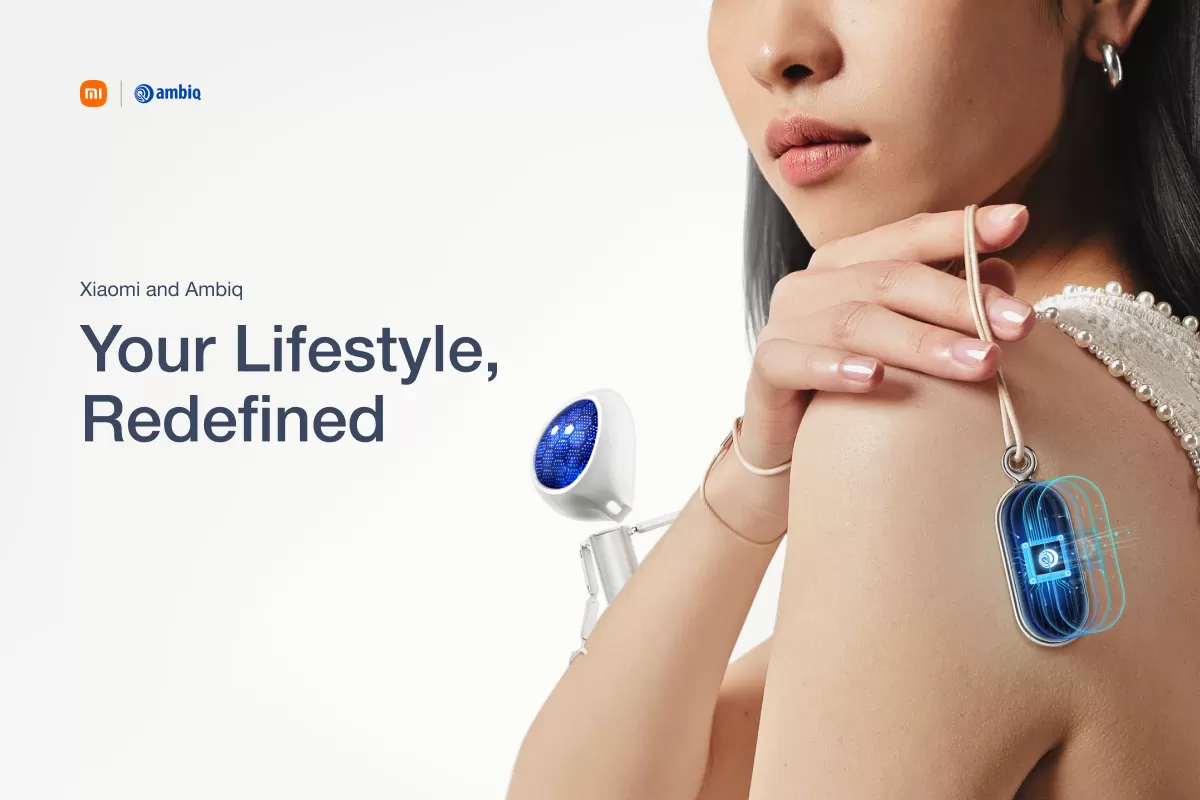 What You Should Know:
– Ambiq®, a provider of ultra-low-power semiconductors for IoT endpoints, has announced a new collaboration with Xiaomi, a global provider in consumer electronics and smart manufacturing, to develop the Xiaomi Smart Band 8.
– This new smart band is designed to help consumers define their unique style while providing them with a wide range of health and fitness features.
Xiaomi Smart Band 8: A Reimagined Wearable Experience
The Xiaomi Smart Band 8 marks a significant leap forward in wearable technology, offering a comprehensive suite of features and functionalities that redefine the smart band category. Powered by Ambiq's Apollo4 Blue Lite SoC, the Smart Band 8 delivers exceptional performance while maintaining remarkable power efficiency, enabling users to enjoy a seamless and extended experience.
Advanced Health and Wellness Monitoring
The Smart Band 8 is equipped with a range of health and wellness monitoring capabilities, including:
– Continuous SpO2 and heart rate monitoring: Keep track of your oxygen saturation levels and heart rate throughout the day to stay informed about your overall health and well-being.
– Comprehensive sleep monitoring: Gain valuable insights into your sleep patterns, including sleep stages and sleep quality, to optimize your rest and improve your daytime performance.
– Pressure monitoring: Monitor your blood pressure levels regularly to proactively manage your cardiovascular health.
– Female menstrual cycle tracking: Stay informed about your menstrual cycle and receive personalized predictions for your period and ovulation days.
Enhanced User Experience
The Smart Band 8 boasts an array of features that enhance the user experience:
– 200+ pre-set watch faces: Customize your band to match your style with a wide selection of watch faces.
– 1.62″ crystal clear high-resolution AMOLED display: Enjoy vibrant colors and sharp text on a larger, improved display.
– 190mAh battery: Experience up to 16 days of typical usage on a single charge, ensuring that your band stays powered up throughout your day.
– 150+ sports modes: Choose from a wide range of sports modes to track your workouts and achieve your fitness goals.
The Xiaomi Smart Band 8 is now available for purchase. For more information, please visit the Xiaomi website.