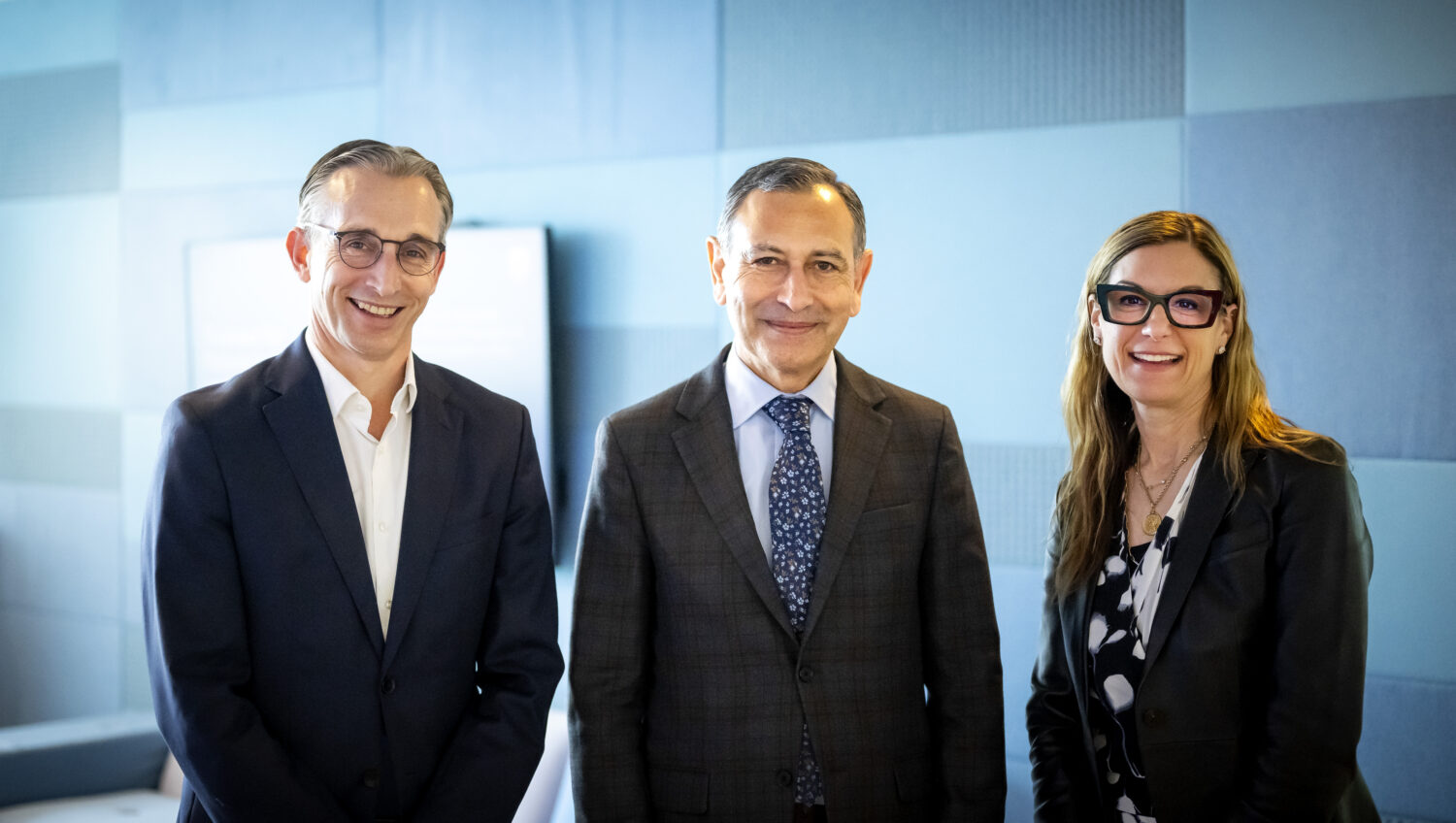 What You Should Know:
– Philips and NYU Langone Health have announced an 8-year strategic partnership valued up to $115M and aimed at enhancing patient care through further innovation.
– The partnership will focus on the development of new technologies that will allow NYU Langone clinicians to collaborate in real-time, share data, and provide personalized care plans. The technologies will also help to reduce costs and improve outcomes.
Adoption of Philips Solutions
NYU Langone will adopt Philips' IntelliSite Pathology solution, enterprise informatics, and AI-enabled diagnostic imaging technologies such as the Philips Lumify Handheld Ultrasound. Other solutions include the Philips Patient Information Center iX and the Philips Capsule Medical Device Information Platform (MDIP) to simplify workflows and unlock the power of data. The partnership includes the deployment of Philips Capsule MDIP in a predictable EMaaS subscription model, providing seamless integration across the network.
The integrated, collaborative approach aims to enhance the patient experience through faster diagnosis, treatment, and improved outcomes. NYU Langone's commitment to innovation and precision medicine aligns with Philips' innovation and leadership in health technology.