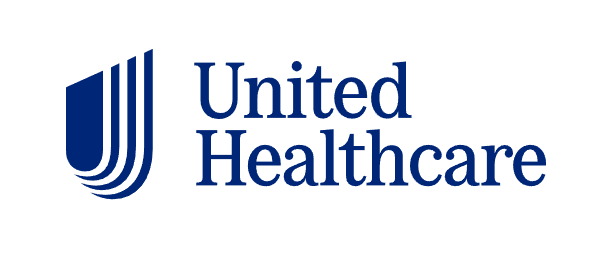 What You Should Know:
– UnitedHealthcare, one of the largest health insurance companies in the United States, has been sued for allegedly using a faulty AI model to deny healthcare claims to elderly patients, the Register first reports.
– The lawsuit, which was filed Tuesday in federal court in Minneapolis, alleges that UnitedHealthcare has been using the AI model, called nH Predict, since at least 2020 to improperly deny claims for post-acute care, such as nursing home stays and home health care.
Flawed nH Predict AI Model
The lawsuit claims that nH Predict has a 90% error rate and that UnitedHealthcare has instructed its employees not to deviate from its predictions about appropriate care. As a result, many elderly patients have been denied the care they need, and some have even been forced to go into debt to pay for their own care. The nH Predict AI Model, mentioned in the lawsuit, allegedly produces generic care recommendations that do not consider individual patient needs and conflict with Medicare Advantage coverage rules. The suit claims that the AI model conveniently saves UnitedHealthcare money but fails to provide appropriate care for patients.
Elderly Patient Impact on Denials
The lawsuit claims that the nH Predict AI Model leads to abrupt payment cutoffs for nursing home stays, affecting patients entitled to up to 100 days in a nursing home after a three-day hospital stay. The AI model allegedly results in payment denials after a fraction of the expected time, with patients rarely staying in a nursing home for more than 14 days before facing denials.
When claim denials are appealed internally or via a federal Administrative Law Judge, 90 percent of nH Predict determinations are reportedly reversed, highlighting the inaccuracies of the AI model.
"UnitedHealthcare is responsible for the health care needs of some of our most vulnerable populations," said Ryan Clarkson, managing partner of Clarkson Law Firm, which is representing the plaintiffs in the lawsuit. "But by invoking this technology, they are effectively using AI to throw the elderly – our parents or grandparents – out onto the street."
Lawsuit Seeking Court Order to Stop Use of nH Predict
The lawsuit is seeking a court order to stop UnitedHealthcare from using nH Predict to deny claims and to award damages to the plaintiffs. UnitedHealthcare has not yet responded to the lawsuit.