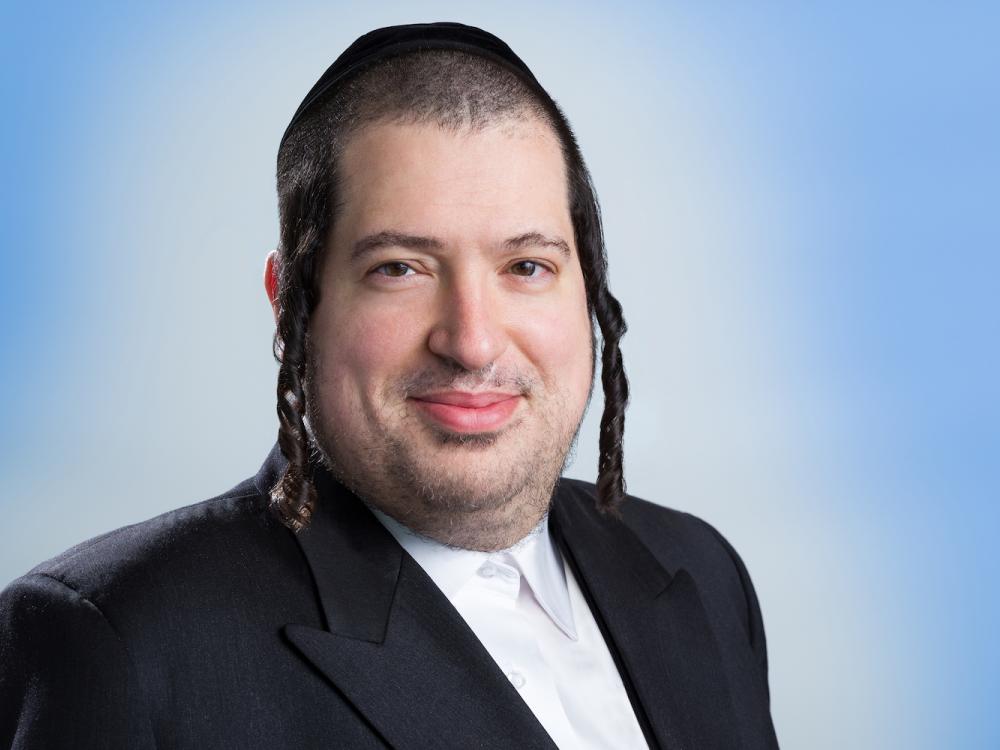 If I told you to picture a gamer, what comes to mind? Likely a teenager or young adult sitting at a desk in their game room, which is outfitted with a multitude of monitors, gaming consoles, and other gadgets. The last image that would probably come to mind is that of a 70-year-old woman wearing a virtual reality headset and playing an interactive game. But you'd be surprised to learn that this is just as much of an accurate depiction of a "gamer" as the first example.
Fifteen percent of people who play video games are over 55. It turns out that older adults who regularly play video games actually experience a number of health benefits than those who don't. Game-based technology has emerged as a transformative tool for supporting the health and well-being of seniors, which is why we're going to start seeing these innovations become a standard in skilled nursing facilities and other long-term care centers across the nation.
Why Game-Based Technology for Seniors?
Game-based technology has been shown to have a significant impact on the cognitive function, social interaction, and mobility of seniors. All of these factors contribute to achieving a higher quality of life.
Many game-based platforms are designed to challenge seniors' cognitive abilities and keep their minds sharp. Developers create these games to tap into the memory, attention, problem-solving, and decision-making skills of users, which are all essential for maintaining cognitive function. As a result, these games can improve memory, attention, and processing speed and may even help prevent or delay the onset of dementia and other cognitive disorders. Games like those being developed by scientists at UC San Francisco's Neuroscape brain research center use advancements like VR to create fun ways to strengthen long-term memory. Their recent virtual reality video game has users explore a variety of neighborhoods and complete errands. They've already seen progress in the cognitive function of their users.
Another notable benefit of game-based technology is its ability to enhance social interaction. Senior loneliness and isolation can lead to depression, which can spiral further into other health problems, sometimes being fatal. Video games can help seniors connect with others and build social relationships, whether they're playing with other residents, their own family members, or participating in online gaming communities. These activities can help seniors feel more connected and engaged, which can improve their overall well-being.
In addition to improving cognitive function, game-based technology can also help seniors increase their mobility. Physical health isn't only important because it prevents common health problems like cardiovascular disease, diabetes, cancer, and asthma, but enhanced mobility helps prevent falls, which are the leading cause of both fatal and nonfatal injuries in older adults 65 and up. Many video games now require that users move their bodies to participate, which improves balance, flexibility, and strength. There are so many games that centers can use because it's accessible and help our skilled nursing facility residents achieve better coordination and endurance. And it's a fun alternative to traditional physical therapy options.
Implementing Game-Based Technology Into Senior Care Facilities
To successfully implement game-based technology into senior care facilities, SNFs and long-term care centers must take several steps. Here are some strategies to consider:
Provide Access to Game-Based Technology
SNFs and other facilities must look into purchasing the right gaming consoles, tablets, and other devices that support the level of gaming best suited for the needs and capabilities of their residents These technologies must be easy to use and accessible for seniors with varying levels of physical and cognitive abilities.
Train Your Staff
Once game-based technology has been implemented, staff must be trained on how to use and supervise these technologies. This training can include how to set up games, how to troubleshoot technical issues, and how to encourage residents to participate in these gaming activities, whether it's for entertainment or treatment.
Customized Gaming Options
Gaming options should be customized to meet the needs of the residents. This can include selecting games that are appropriate for different cognitive and physical abilities and adapting games to make them easier or more challenging based on individual needs.
Monitor Progress
Finally, skilled nursing facilities and long-term care centers should monitor residents' progress and outcomes. This can be done through regular assessments and evaluations of cognitive and physical function. These assessments can help staff identify areas where gaming activities are most effective and adjust the program accordingly.
Game-based technology has the potential to revolutionize senior care by providing seniors with engaging activities that promote health and well-being. While it has been slow to gain traction in skilled nursing facilities and long-term care centers, more and more facilities are beginning to adopt these technologies because they view them as a valuable addition to their unique services and offerings. By providing seniors with access to game-based technology, we can help them lead happier, healthier lives.
---
About Joel Landau
Joel Landau, founder and chairman of The Allure Group, a network of six New York City-based nursing homes