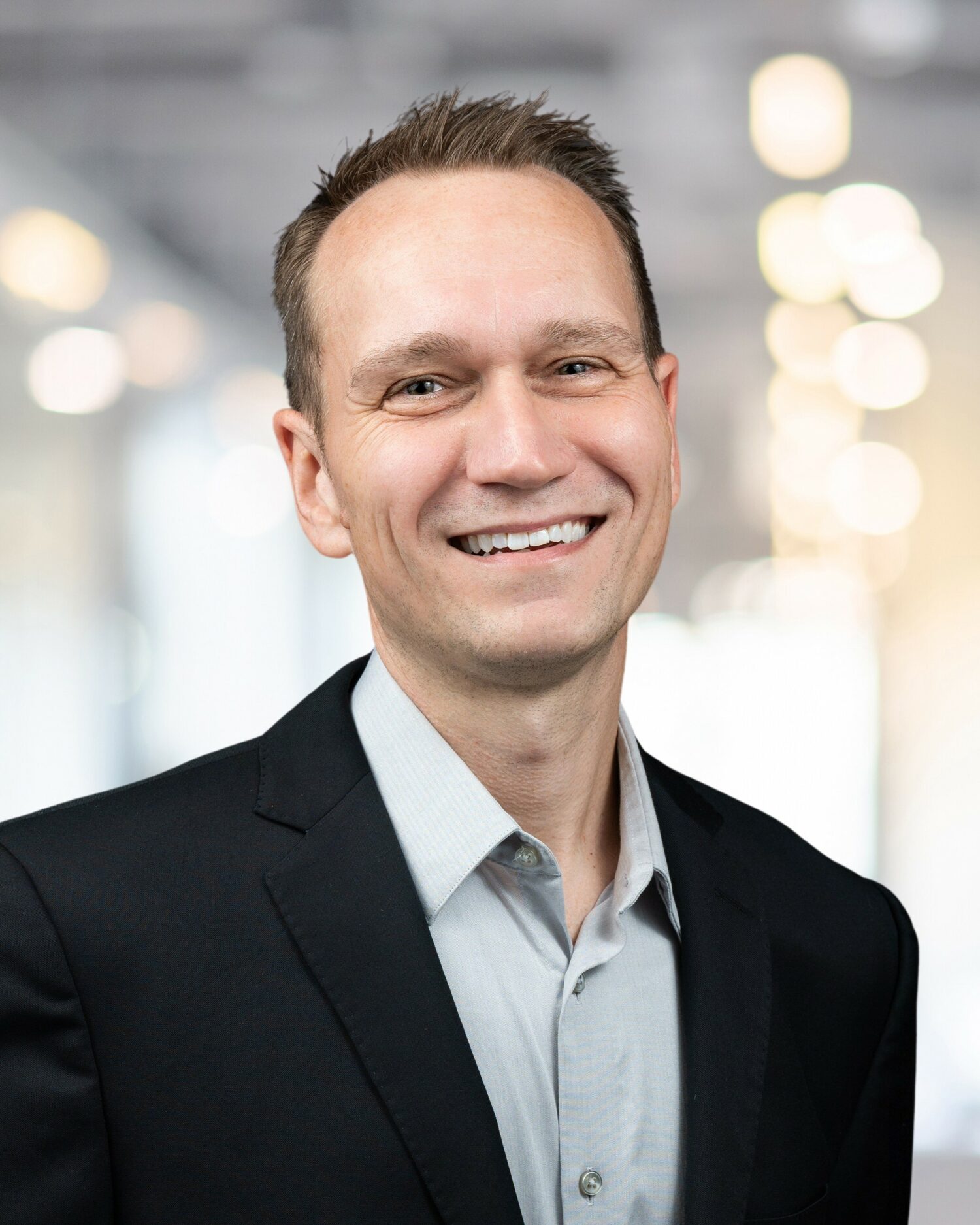 During the peak of the Covid-19 pandemic, over 10 million Americans enrolled in Medicaid – nearly a 14% increase from the beginning of 2020. A month before the public health emergency ended on May 11, 2023, 87 million individuals were enrolled in Medicaid. The increase was driven by multiple factors, including the pause of all periodic eligibility reviews during the public health emergency. Now, all Medicaid enrollees face the return of the redetermination process by state agencies – the process that state governments use to assure that those who are receiving Medicaid benefits are still eligible.
Early predictions estimated that up to 24.4M people may be disenrolled from Medicaid and need to seek coverage from an employer, a marketplace plan, or another source. Up to 7M of those disenrolled would still be eligible for Medicaid services.
While Medicaid will automatically reenroll the oldest and sickest members, if those who do not fit these criteria do not complete the necessary forms, they risk being automatically disenrolled and will therefore lose their healthcare coverage.
Early results from redetermination activity have shown a high level of disenrollment due to these procedural reasons, with state-level procedural disenrollment rates ranging from 21% to 99%. Procedural disenrollments often result from the inability to contact the individual and notify them of the required paperwork. The individual never knows they need to take action, resulting in a loss of coverage.
Data Decay Among Medicaid Members
Those most reliant on Medicaid are typically individuals who are the most difficult to reach and share information with. These members frequently move residences, resulting in a lack of consistency with reliable contact information. That is not to say that there is no way to reach them; however, it presents a critical challenge to health plans, providers, and Medicaid agencies.
There are plenty of members who utilize Medicaid benefits and provide their health plans and providers with accurate contact information at the point of care. However, many enrollees do not receive regular medical care, thus creating a risk that the data collected at the point of care is outdated, and not usable for such an important process. Furthermore, among all these challenges, there is a larger issue of mistrust within the Medicaid programs and health plans as members see the worst possible outcome stemming from a policy change. Overcoming inherent trust issues requires a coordinated effort across all entities.
There is a distinct need for health plans, providers, and state agencies to work together to ensure contact information is accurate and create a coordinated, consistent message to their Medicaid enrollees. Many times, when there is important information that needs to be shared with a wide population, there is a heightened risk of miscoordination between health providers and agencies. Consumers may receive different information from the state, their health plan, provider, or other sources, which may result in confusion and create additional risk of disenrollment when coverage is still needed and members still qualify.
Impact of Incorrect Disenrollment
With fewer members insured, there's an increased risk of strain on the already short-staffed healthcare system. Without insurance, many individuals will choose to not seek preventive medical care to avoid the high cost that is associated with visiting a doctor's office. Instead, they will flood emergency rooms with urgent illnesses and diseases that could have been easily prevented with treatment or early intervention from a primary care physician. With many being unable to pay emergency care bills, there will be an even greater debt put on health systems that are already financially constrained as they battle inflation, post-pandemic patient surges, and increased staffing shortages.
Enrollees losing Medicaid and switching to other types of coverage, or those being re-enrolled in Medicaid after issues are corrected will impact health insurer and provider administration efforts. Providers who file claims with an outdated Medicaid insurance plan will be forced to begin tedious payment dispute processes, bill the patient, or refile with the correct insurer. Health plans will encounter rework in claim processing, new paperwork for their members, and an overall increase in customer service needs as their members and network of providers try to navigate what is happening with individuals' coverage during the churn.
How Data Can Help
The potential impact of redetermination is hefty, but there's still time to implement a solution. The key to providing a smooth transition is the ability to proactively contact members with personalized and easy-to-understand messaging for re-enrollment. Government agencies are the primary stakeholders reaching out to educate current members and qualifying individuals, yet some Medicaid members may not entirely trust them. Alternatively, providers and payers may be slightly more trusted and able to relay essential information. There is still one common denominator missing in both scenarios: up-to-date contact information.
With updated contact information available to all stakeholders, Medicaid members can be informed about the actions they need to take to renew their Medicaid coverage or ways to find alternative coverage. Personalized, data-driven outreach from state agencies, providers, and health plans can help minimize the impact of redetermination up and down the delivery chain.
Going Beyond Redetermination
Redetermination presents a unique opportunity for the entire healthcare ecosystem to reevaluate the need for updated data and a modern approach to patient outreach. The ability to engage individuals in their own healthcare is critical to improving personal health outcomes and extends well beyond Medicaid redetermination into the employer-sponsored, individual marketplace, and Medicare members.
As the surge of redetermination efforts winds down, there is an opportunity to forge a new path forward. While it may seem trivial, updated contact information is critical to providing quality healthcare and must be proactively maintained and utilized, rather than scrambling to find solutions at the last minute. Ideally, personalized communication with a clear message that reaches the right person at the right time through the right method will play a significant role in improving health outcomes for all members and managing costs for providers and health insurers.
---
About Adam Rarick-Varner
Adam Rarick-Varner is a Senior Director of Healthcare Strategy at LexisNexis Risk Solutions. Over the course of his career, Adam has spent over 20 years working at national health plans in a variety of roles, including leading back-office operations, customer-facing operations, call and claim center innovation, business and IT support, product development and process improvement. Adam holds an MS in Industrial/Organizational Psychology from the University of Tennessee Chattanooga, and a BA in Psychology from Bryan College.