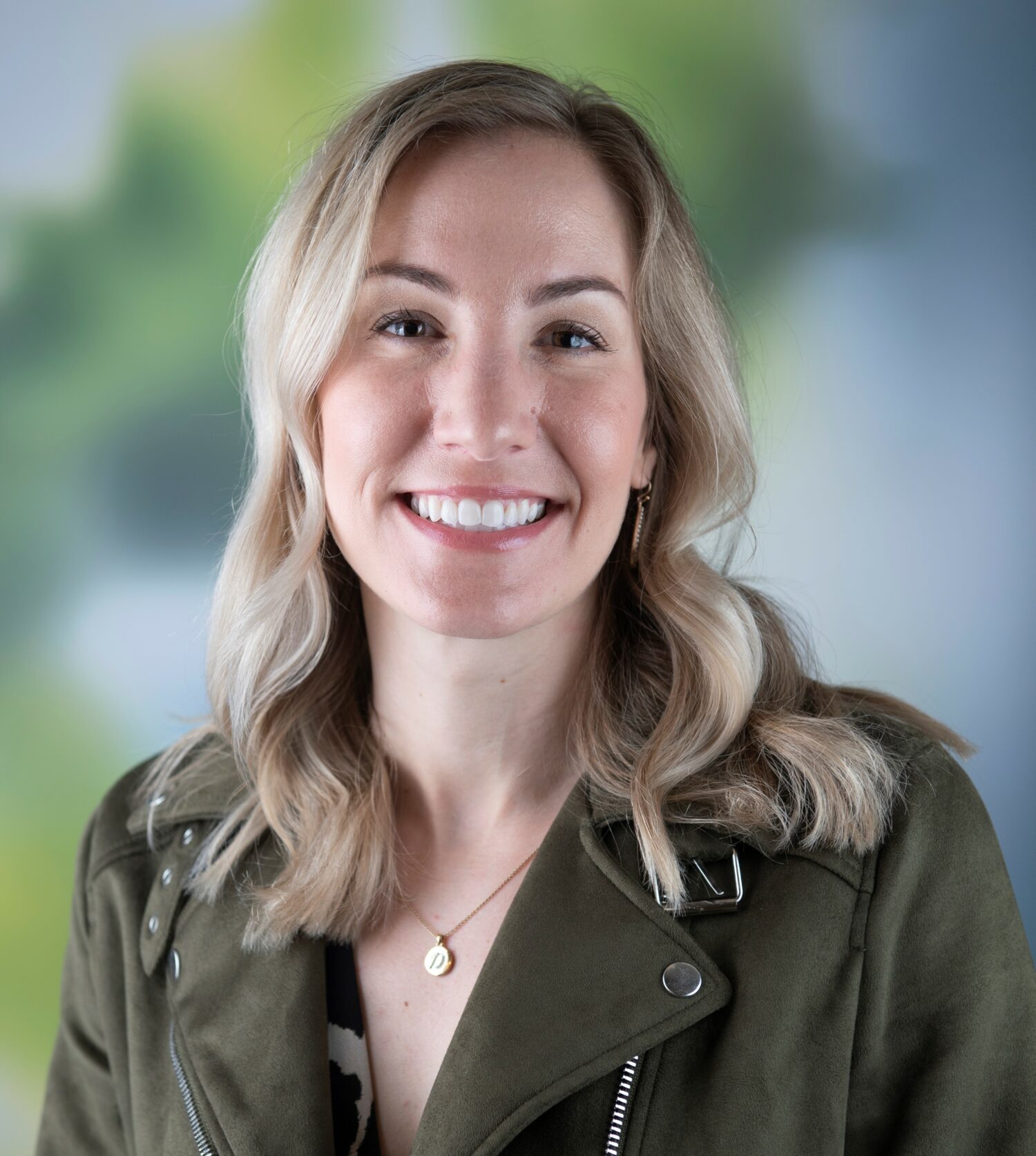 Artificial intelligence is transforming the way the healthcare industry operates, from clinical decision-making to front-office tasks to financial workflows. Perhaps one of the areas where AI has the most potential is nurse staffing, an issue that has reached crisis proportions as a result of COVID-19.
The pandemic exacerbated existing issues such as short staffing and created new ones like skyrocketing contingent labor costs. Today, nurse turnover rates remain far higher than pre-pandemic levels, and the nurse vacancy rate is also dangerously high, with over 75% of hospitals reporting rates higher than 10%. Addressing this situation and taking steps to make nursing a more sustainable career path for the future is a massive problem that requires innovation, and AI has emerged as an essential tool for the industry.
Where AI can have the greatest impact
Larger hospitals and multi-facility healthcare systems often have massive amounts of data to sort through, which means they can benefit from AI's ability to streamline staffing practices across many departments or sites of care. AI can help them reduce manual labor, automate basic processes, and create far-reaching efficiencies. Conversely, rural facilities or those in underserved areas are often stretched thin on time and resources and face a particularly high barrier when it comes to nurse recruitment and staffing. AI can aid in addressing these challenges by predicting demand, optimizing resource allocation, and minimizing unnecessary spending.
A few disciplines particularly primed for AI include specialty care facilities, such as oncology, critical care, or pediatric care because they often require nurses with specialized skills and certifications. AI can assist in matching nurses with the appropriate expertise to these specialized units, ensuring the availability of qualified staff and maintaining high-quality care.
Finally, both internal and external staffing agencies can also find immense value in AI, as it can assist in matching available nurses with open shifts, optimizing assignments based on skills and preferences, and streamlining scheduling processes, resulting in more efficient and effective nurse placements.
Staffing processes ripe for disruption 
The potential applications of AI are numerous, however I believe there are five key staffing practices that are particularly poised for disruption. They are:
Compensation: AI can help hospitals determine payment rates and shift pricing by collecting and considering data on multiple variables, including historical data like volume, admissions and census that fluctuate throughout the year, as well as staff preferences, market comparisons and costs like overtime expenses, agency fees, and penalties for understaffing. AI will also allow organizations to better determine base pay for typical shifts, design incentives for times of low supply or high demand, and reward superior performance.
Scheduling: Nurse scheduling is one of the single biggest time sucks for frontline staff and has a negative impact on retention of nurse managers. AI-powered platforms can help mitigate this burden by using historical data to predict scheduling needs and use staff preferences to match available nurses with open shifts based on their skills and availability, as well as optimal nurse-to-patient ratios and current patient acuity.
Recruiting: AI tools can help hospitals find and hire the best fitting clinicians by automating things like resume screening, interview scheduling and skill assessment, as well as removing bias from these processes.
Performance: AI-powered systems can monitor and analyze performance metrics like adherence to best practices, medication administration accuracy and patient outcomes. These tools can help identify areas for improvement, provide feedback, and support ongoing professional development for nurses.
Retention: By analyzing data on scheduling patterns, job satisfaction surveys and nurse workload, AI systems can flag potential burnout risks and suggest strategies for workload redistribution and scheduling optimization.
Finding the right tool
Convinced that your organization should consider an AI-powered staffing solution? The first step is creating a process to assess the quality and viability of available solutions in order to find the one that's right for you. A rigorous evaluation and ultimately, an informed decision starts with a group of stakeholders from across the organization. This should include – at a minimum – individuals from your finance, central staffing and nursing leadership teams, as well as frontline nurses who should play a key role in early testing (and eventually in evangelizing whichever tool you decide to use).
Begin by identifying your internal requirements, resources and potential challenges. To do this, you and your team will need to ask the following questions:
What is the implementation process for the AI solution? How long does it take to set up, train, and integrate into our operations?
What data sources does the AI solution utilize, and how does it handle data privacy and security?
Can the AI solution effectively handle the unique characteristics of nurse staffing, such as varying certifications, shift preferences, and skill requirements?
What level of customization and flexibility does the AI solution offer? Can it adapt to our specific staffing needs, policies, and preferences?
What is the scalability and future development roadmap for the AI solution? Can it adapt to changing needs, evolving technology, and industry advancements?
How does the AI solution address ethical considerations and biases in staffing decisions? Is there transparency in the algorithms and decision-making processes?
Once you've narrowed down your list and moved into the testing phase, you'll want to gather feedback from nurses and other staff about the tool's user-friendliness and assess whether the level of training that's required seems reasonable. You should also determine if the solution integrates with your existing tech stack, including EHRs, workforce management systems and more, as well as how it integrates with your current staffing workflows. 
From there, the list of options can be further whittled down by asking for references or testimonials from other clients within the healthcare industry in order to assess how well the tool actually performs from peer organizations.
The future of AI and nurse staffing 
I've spent the better part of two decades trying to solve the quagmire that is nurse staffing and scheduling, and I believe that AI is one of the single most important advancements in the field during that time. The organizations that are already dipping their toes in have seen impressive results in streamlining an arduous manual process and achieving significant upside across everything from labor costs to patient outcomes to staff satisfaction and workplace culture. For the first time, the future of staffing looks very bright and I for one can't wait to see what comes next.
---
About Danielle Bowie
Dr. Danielle 'Dani' Bowie is the Chief Nursing Officer at Trusted Health, the career marketplace for healthcare professionals. In her role at Trusted, she helps health systems transform their nursing workforce programs to achieve greater efficiency and flexibility and to empower the frontline nurse and manager.