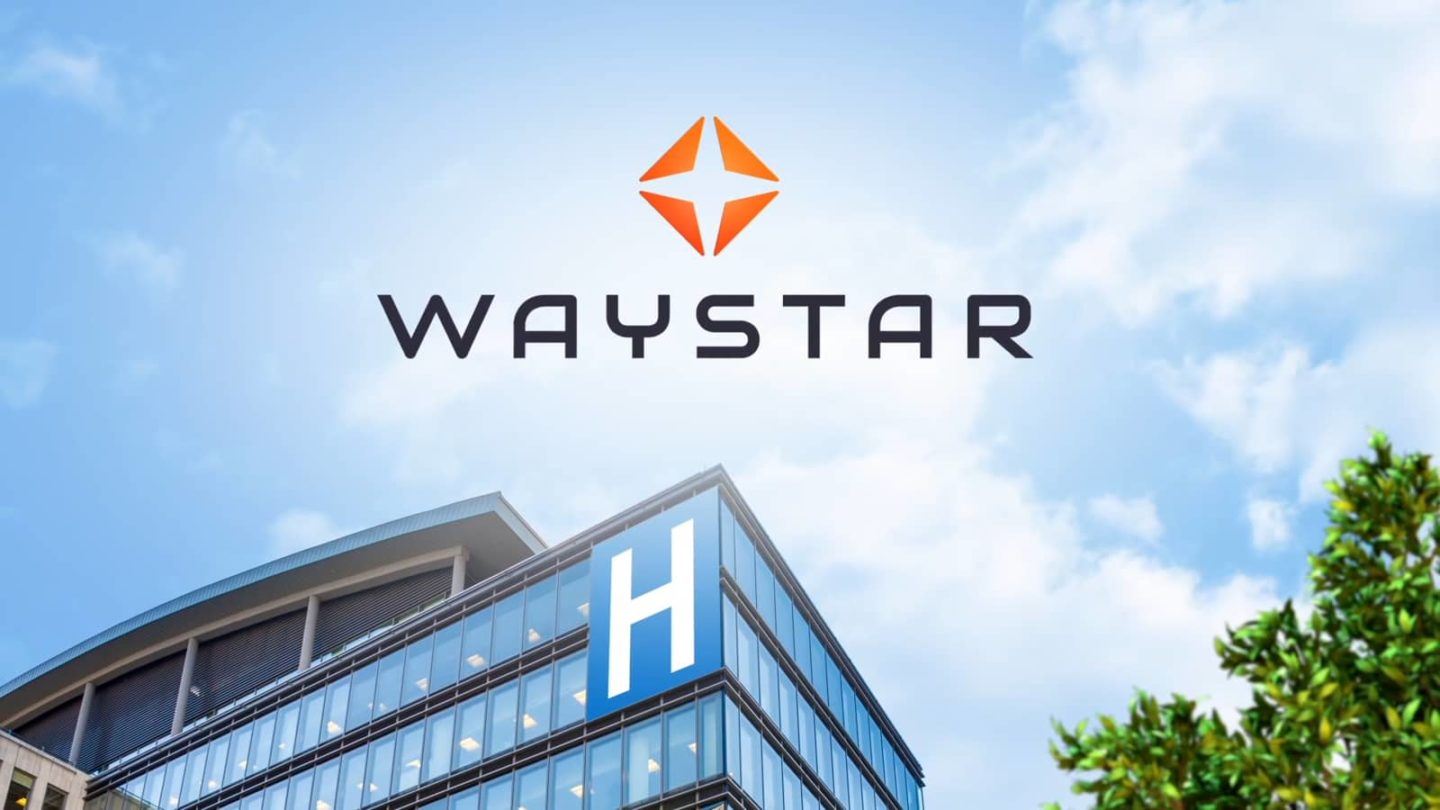 What You Should Know:
– Waystar, a healthcare payments company, has decided to postpone its initial public offering (IPO) due to the ongoing market turmoil in the United States, according to a confidential source. Reuters first reports the company plans to revive its IPO efforts, but it is likely to wait until December at the earliest or possibly until 2024.
– The decision to delay the IPO was made in response to the volatility in the broader market. Despite receiving positive feedback from investors during the testing phase, Waystar has opted to wait for more stable market conditions.
– Waystar was reportedly considering an IPO that could value the company at up to $8B, including debt. The company had made its IPO filing public in October and expressed its intention to list on the Nasdaq.