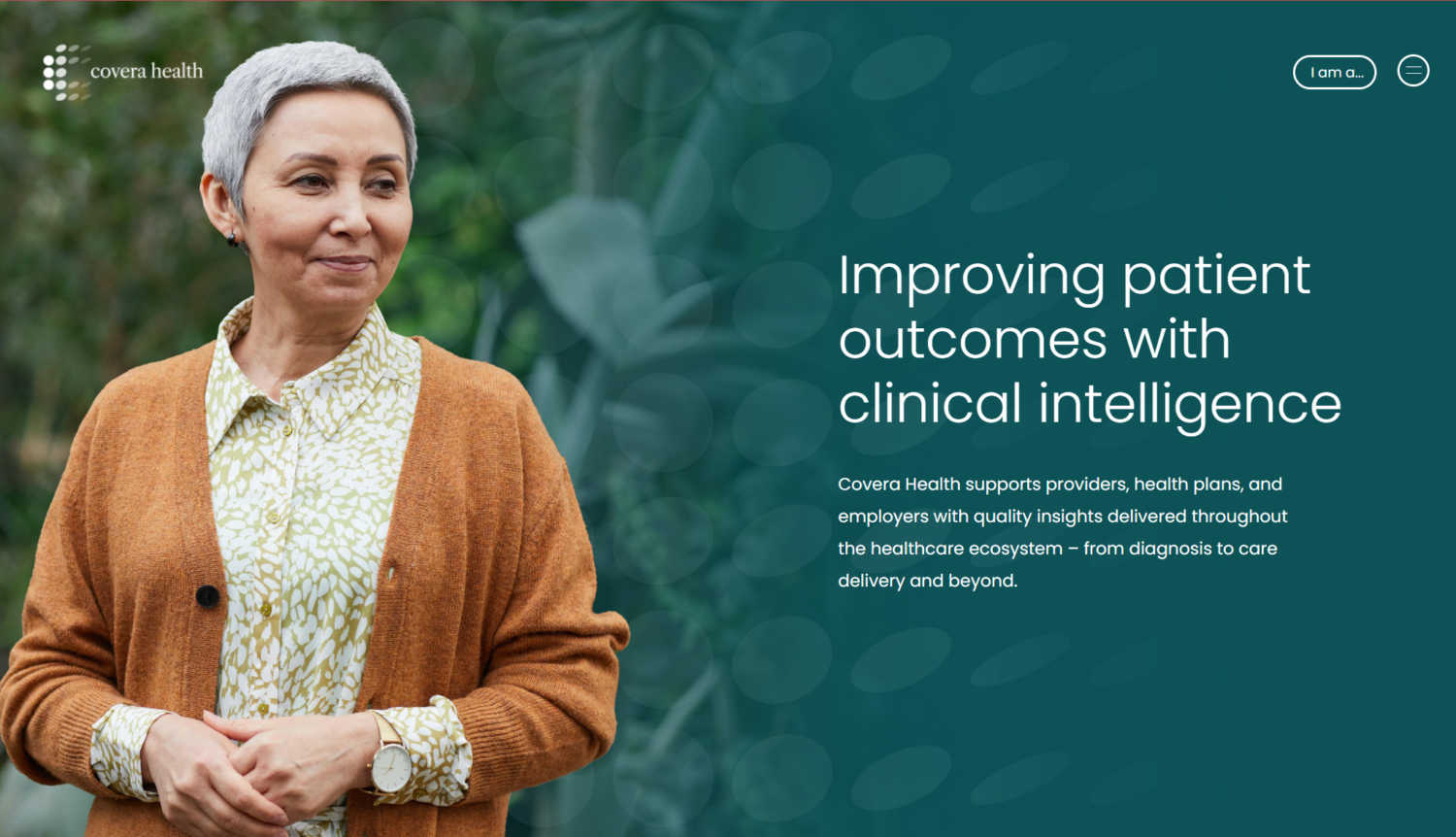 What You Should Know:
– Covera Health, an AI-enabled diagnostic technology company, has announced securing up to $50M in additional Series C funding. This substantial funding aims to support their mission of reshaping the role of radiology on a national scale.
– The company's platform employs advanced data analytics and AI to enhance the quality and efficiency of radiology services. Their innovative approach focuses on improving radiology outcomes while reducing costs and unnecessary imaging tests.
CoRead Acquisition
The company also finalized the acquisition of CoRead, a leading AI quality assurance company currently being used by more than 2,000 hospital sites nationwide. CoRead stands at the forefront of generative AI focused on performance improvement in radiology, and its capabilities will be integrated into Covera Health's existing best-in-class quality platform. , Lawrence Ngo, former CEO of CoRead, will join Covera Health as Senior Vice President, Quality Assurance Platform, reporting to President Aaron Friedkin.
Covera Health Background
Covera Health collaborates with radiologists, payers, and providers to create a network of high-performing radiology centers. By using data-driven insights, they help guide patients to the most suitable and effective imaging facilities, thereby improving patient care and cost-effectiveness.
Covera Health's innovative approach not only improves radiology outcomes but also aims to reduce costs and unnecessary imaging tests. By ensuring patients receive the right tests at the right facilities, they contribute to better healthcare outcomes and cost-effectiveness.
National Impact
This funding round signifies a significant step in Covera Health's journey to transform radiology services across the country, ultimately leading to better healthcare outcomes and a more efficient healthcare system.