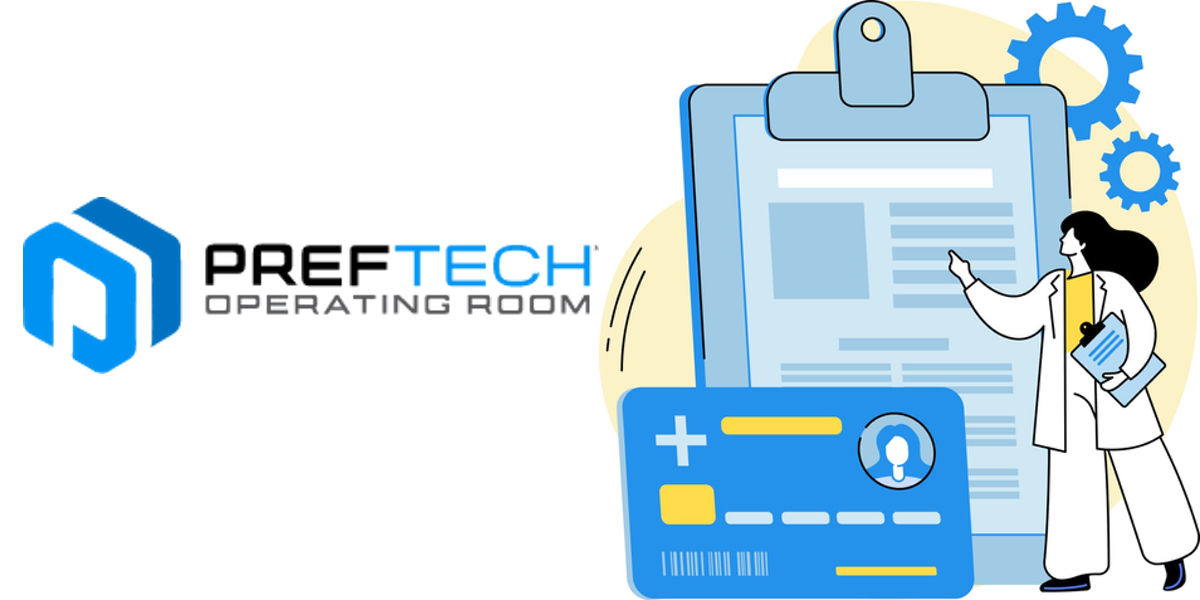 What You Should Know:
– Vizient acquires PrefTech OR, a next-generation, cloud-based preference card management (PCM) software that helps healthcare providers optimize their operating rooms to increase workflow efficiency, lower costs and improve patient care. Financial details of the acquisition were not disclosed.
– PrefTech OR continuously monitors preference card quality, automatically generates actionable guidance and identifies savings opportunities.
Importance of Physician Preference Cards
Operating rooms are among hospitals' largest cost centers, and they also generate more than 50% of their annual revenue. Physician preference cards are an essential part of every surgical service department as they contain detailed information about each surgeon's preferences for medical supplies, instruments and room set up for surgery. Inaccurate information can result in improper room setups that create supply waste, increase labor costs and delay patient care.
A physician preference card solution is critical for capturing unique data sets in the perioperative setting across all types of providers. The acquisition supports Vizient's strategy to advance a comprehensive Spend Management approach. In addition, the acquisition will help providers identify opportunities to reduce clinical variation across similar procedures and create operational efficiencies, leading to fewer wasted supplies and room set up delays, greater billing accuracy and opportunities for standardization across procedures, all of which can improve clinical outcomes and revenue.