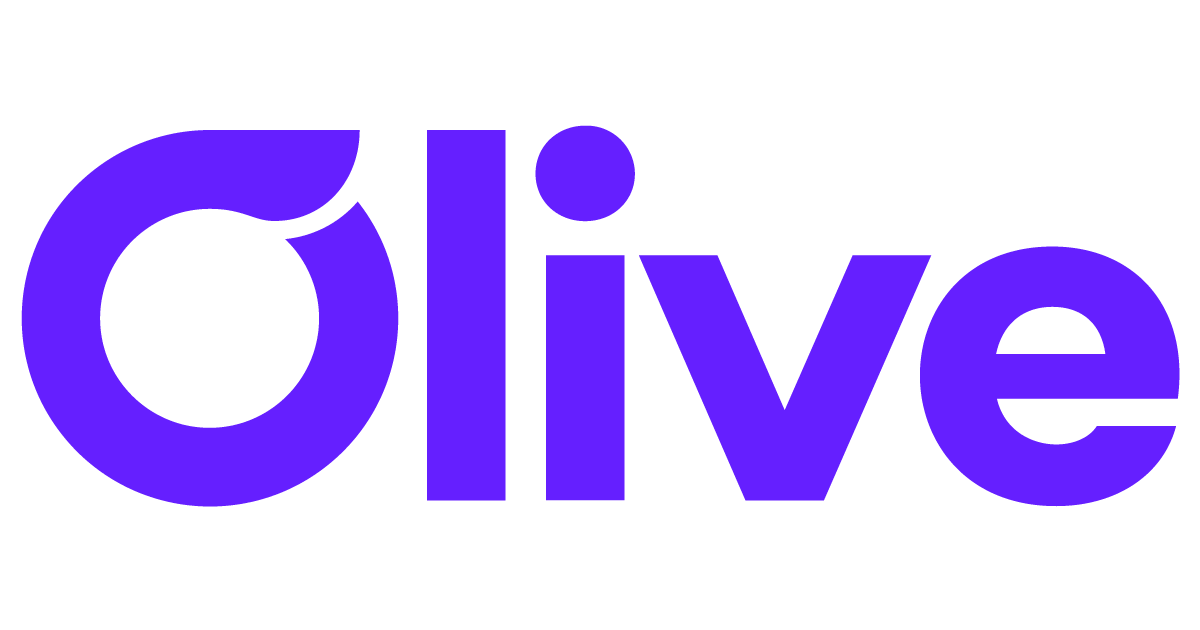 What You Should Know:
– Healthcare automation company Olive today announced it will shut down its business after selling its Clearinghouse and Patient Access business units to Waystar and its Prior Authorization business unit to Humata Health. Olive sold off its utilization management solution and business unit to Availity and business intelligence solution to BurstIQ earlier this year.
– Founded in 2012, Olive is a developer of an artificial intelligence workforce, automated revenue cycle and claims management for the healthcare industry. The company secured over $900M in funding reaching a $4B valuation. Olive's enterprise AI has been implemented at more than 900 hospitals across 40 U.S. states, including more than 20 of the top 100 U.S. health systems.