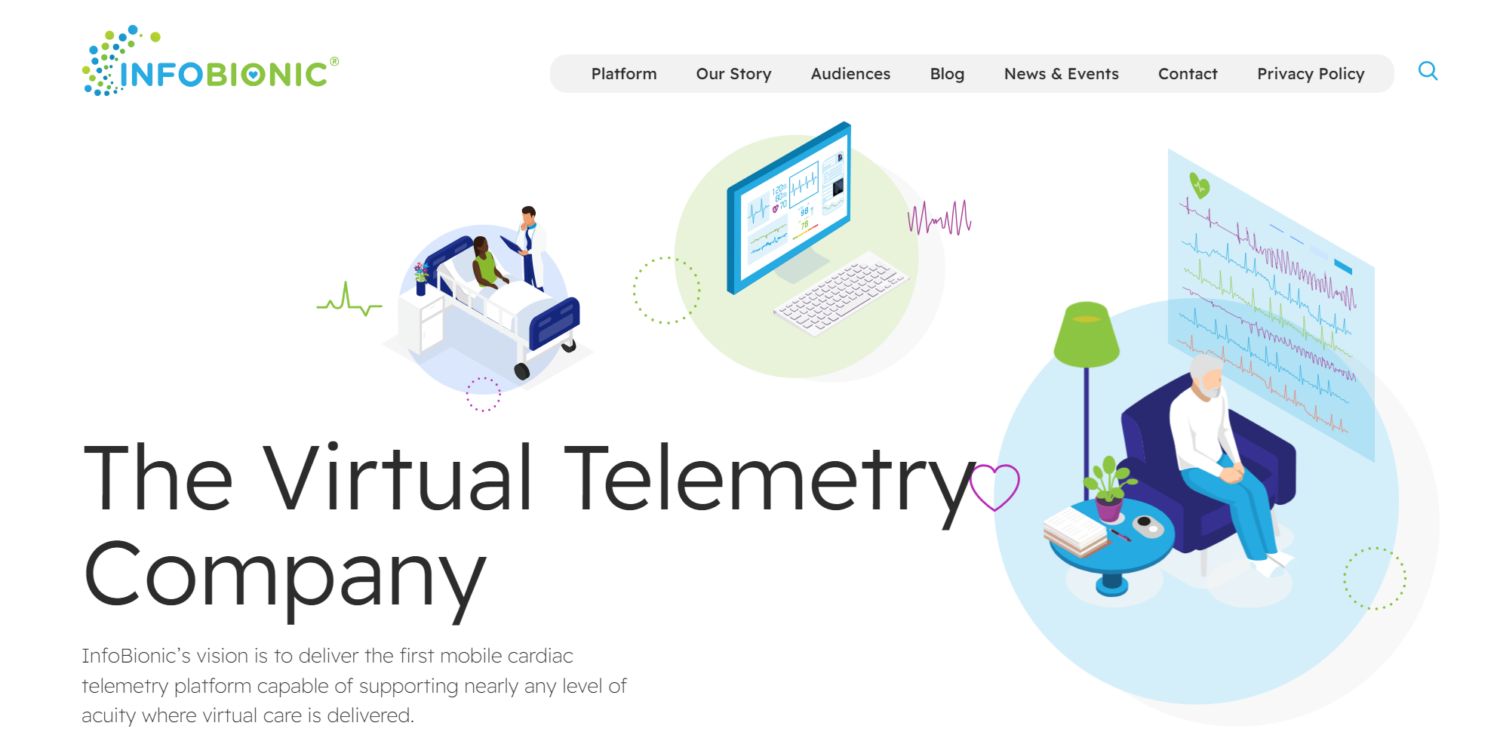 What You Should Know:
– InfoBionic, a digital health company providing AI-powered diagnostic remote patient monitoring solutions has entered into an agreement with Mayo Clinic to incorporate its extensive know-how in cardiac patient monitoring, AI-ECG, and virtual telemetry to optimize and build upon its existing monitoring platform.
– The collaboration aims to enhance InfoBionic's current proprietary AI algorithms and analytics capabilities to provide more personalized and predictive insights to both patients and clinicians.
– In addition, the agreement will help augment current development efforts in virtual cardiac telemetry to enable a seamless cardiac monitoring continuum of care from hospital to home.