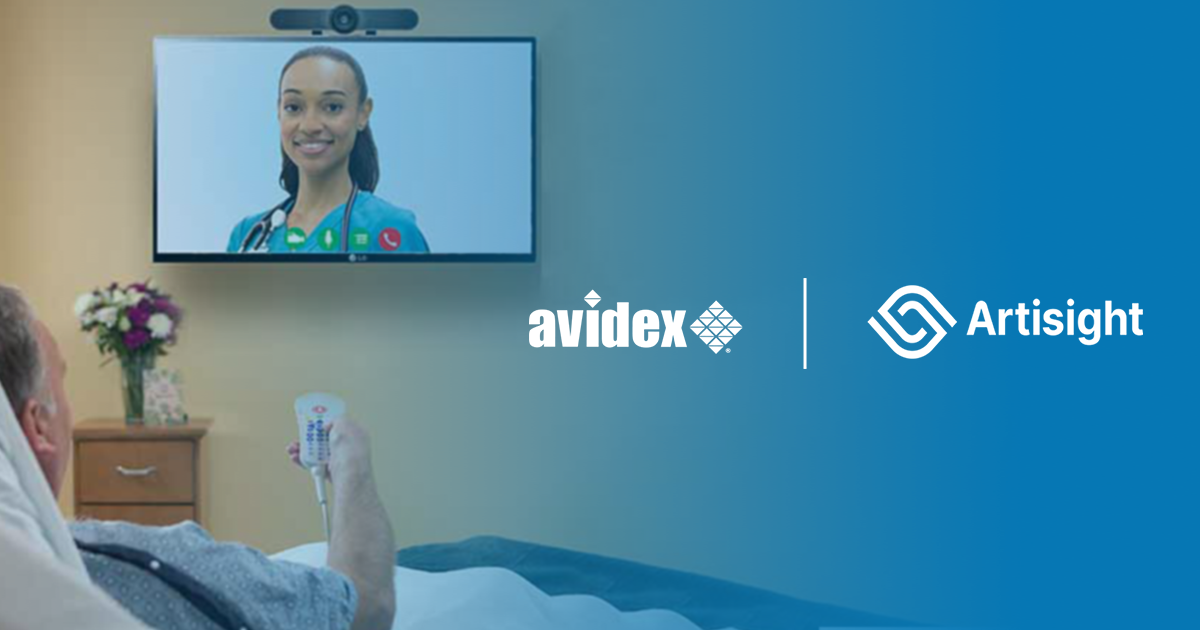 What You Should Know:
– Avidex, a provider of audiovisual and interactive patient care solutions, and Artisight, an AI-powered smart hospital platform announced a strategic partnership.
– Avidex and Artisight will harness the strengths of both companies to provide a turnkey virtual care solution. Avidex will take on the role of the in-room technology integrator, leveraging its expertise to install and support the solution's essential AV equipment and platform integration of its proprietary TigrPX interactive patient engagement system, enabling the Artisight smart hospital platform to leverage the in-room television for virtual care delivery.
Artisight Smart Hospital Platform
Artisight's smart hospital platform, built on advanced AI technology, enhances patient care by streamlining end-to-end processes through high-quality video and audio processing, computer vision, voice recognition, and best-in-class indoor positioning systems. Prioritizing enterprise-grade stability and seamless interoperability, the Artisight platform combines intelligent sensors, deep learning technology, and contemporary integrations, resulting in significant enhancement of clinical care. This HIPAA-compliant platform also automates remote patient monitoring, improving operating efficiency while ensuring timely notifications to clinicians when attention is needed. The hardware- and EHR-agnostic platform reduces clinician burnout and improves nurse and patient satisfaction.
"We believe that the synergy between Avidex and Artisight will create a transformative impact on patient care and healthcare delivery," said Andrew Gostine, MD, MBA, CEO and co-founder of Artisight. "By combining Avidex's audiovisual expertise and its TigrPX patient engagement solution with Artisight's advanced AI-driven smart hospital platform, we are poised to offer healthcare facilities a comprehensive virtual patient care solution that significantly improves patient care, satisfaction, and hospital efficiency."