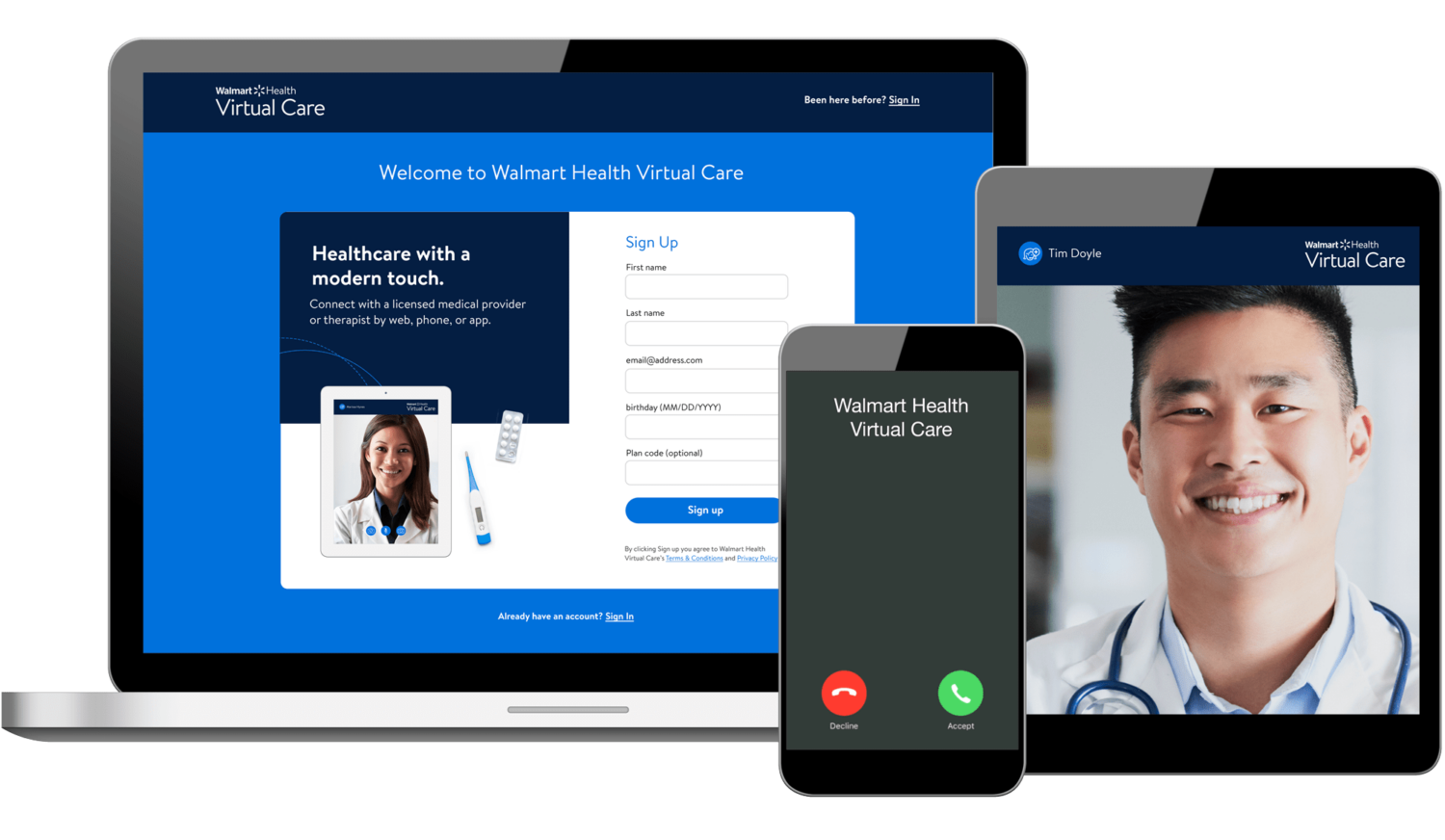 What You Should Know:
– Walmart announced it is expanding virtual primary care, building on the traditional telehealth service for occasional sick visits for Walmart associates and their families.
– As part of this expansion, virtual care options for digestive health and physical therapy will also be available, including some basic at-home lab work early next year. Most virtual health care benefits are available at no cost to associates and their families ($0 co-pay).