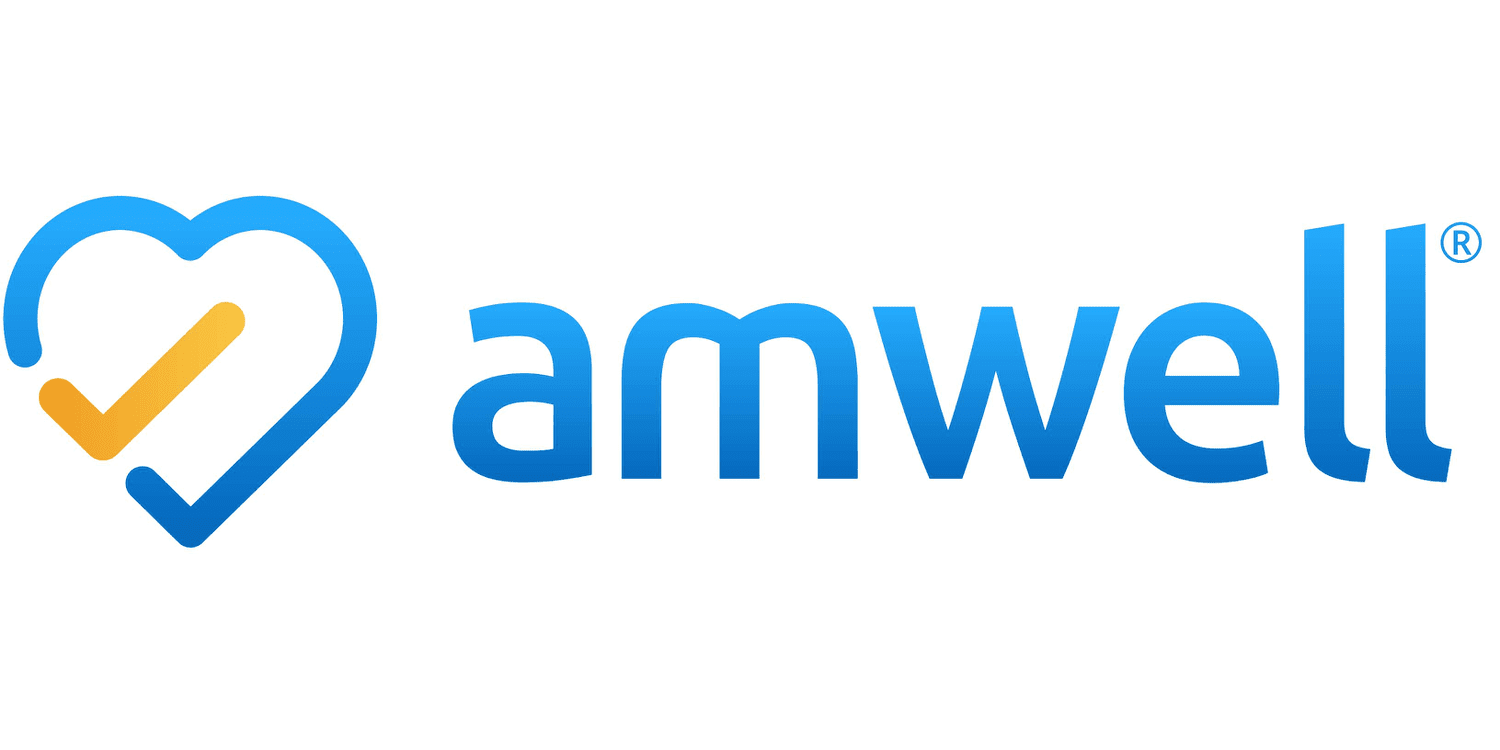 What You Should Know:
– Amwell forms a strategic partnership with Discovery Health, a health insurance administrator, which will introduce the first-ever digital therapeutic benefits funded by a health insurer in South Africa.
– As part of the collaboration, clinicians are now able to prescribe SilverCloud by Amwell, a clinically validated, evidence-based and affordable digital mental healthcare platform, to Discovery Health members.
Benefit Offering Expands Access to Digital Cognitive Behaviour Therapies
This partnership comes at a critical time as Discovery Health's data from member claims reveal that the prevalence of mental health conditions has steadily increased in recent years. Aligned to global statistics, including the World Health Organization's measure of a 25% rise in the prevalence of depression since 2018, Discovery Health demonstrates a 19% increase in the prevalence of depression since the pre-pandemic period. Adding to the strain, South Africa's healthcare industry has also been impacted by the global workforce shortage trend. Rising prevalence with lower supply of essential service underscores Discovery Health's need to leverage technology to broaden access to treatment via innovative, effective, and affordable digital therapies.