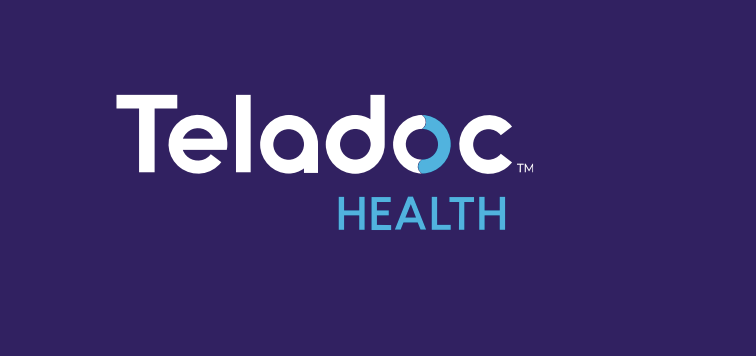 What You Should Know:
– Teladoc Health announced new strategic partnerships with musculoskeletal (MSK) care providers Sword Health & Hinge Health to offer employers access to a full suite of digital physical therapy solutions for joint and muscle pain relief. 
– MSK conditions are a top cost driver for 76% of employers in the U.S. (second only to cancer), costing an estimated $213B in annual treatment, care and lost wages. The move helps Teladoc Health clients offer a broader range of virtual care services to their employees through simplified contracting and management.