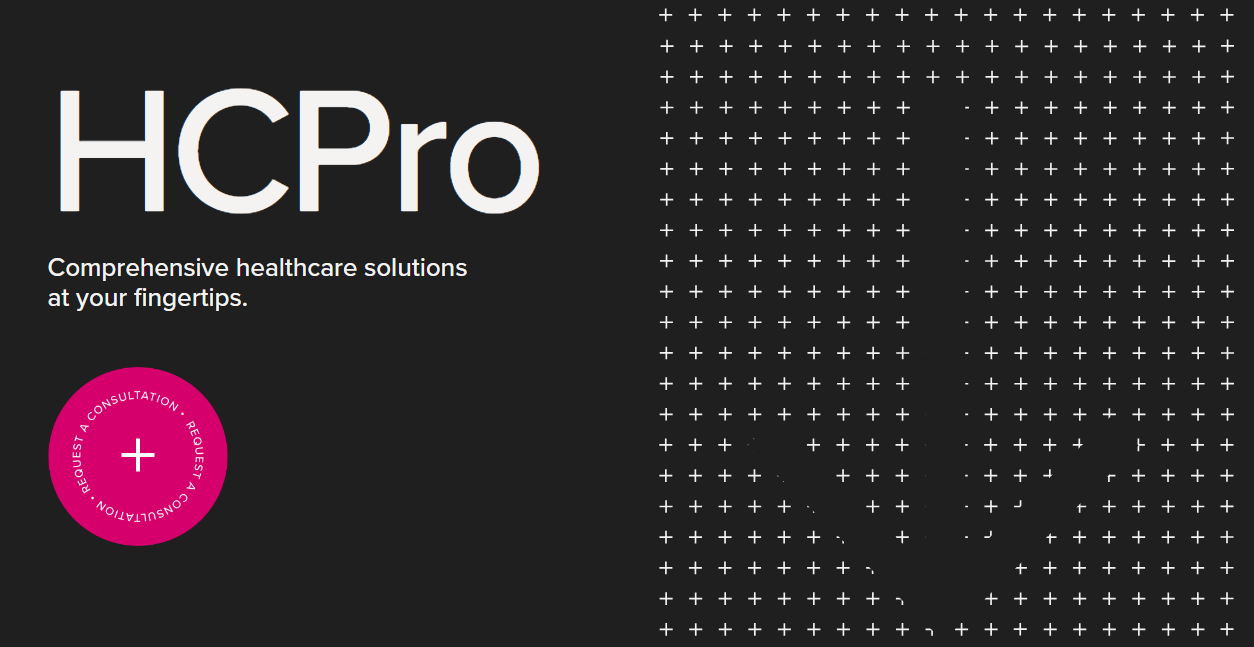 What You Should Know:
– The American Health Information Management Association (AHIMA) today announced that it acquired HCPro and its associated brands from Simplify Compliance. The strategic acquisition broadens the reach of both organizations.
– AHIMA will operate HCPro as a for-profit, wholly-owned subsidiary, enabling the organization to remain focused on caring for its clients.
HCPro Background
HCPro is an industry leader in integrated information, education, training, and consulting products and services in healthcare compliance and revenue cycle management. HCPro provides education solutions designed to help healthcare organizations deliver consistent training, achieve compliance, and maximize efficiencies across the revenue cycle, resulting in measurable clinical, quality, and financial improvements. The HCPro family of brands includes DecisionHealth, Association for Clinical Documentation Integrity Specialists (ACDIS), National Association for Healthcare Revenue Integrity (NAHRI), and the Association of Home Care Coding & Compliance (AHCC).