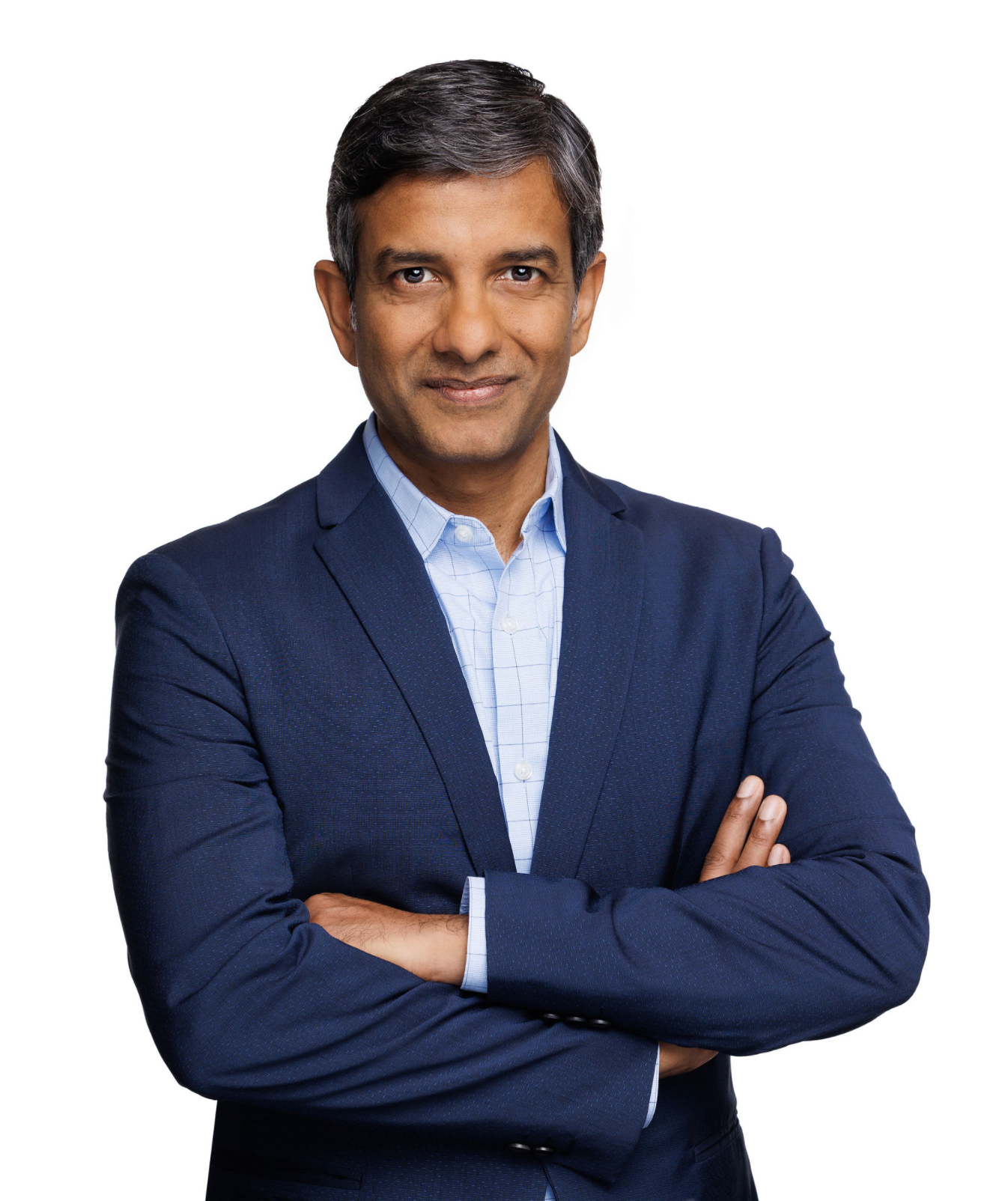 In theory, electronic health records (EHRs) have the potential to transform the healthcare landscape. They were expected to provide a digital hub that would enable seamless communication and information sharing between providers, boost efficiency, improve the quality of care, and foster optimal patient and clinician experiences.
The reality, unfortunately, has not matched the possibilities.
While well-intentioned, the Federal Government's 2011 Meaningful Use Mandate program—to incentivize physician practices to adopt EHRs—did not specify detailed standards for EHR systems. The result was a fragmented landscape of multiple vendors offering poorly designed EHRs that met the certification requirements at the expense of the provider and patient experience.
And because early EHRs lacked user-centric design, many unintended consequences followed. One of the biggest issues and strongest dissatisfiers for providers has become the amount of time they spend using the EHR system during patient visits versus interacting with the patient face-to-face.
When EHRs were being widely adopted in the 2010s, technology was also entering a new phase with mobile devices and cell phones—triggering a permanent shift toward more user-friendly and always-connected devices. The contrast between the user experiences of the siloed EHRs and the modern mobile apps could not have been more striking.
In addition, the "data dump" nature of these systems makes it difficult for physicians and other caregivers to parse out meaningful, actionable information regarding patients' health. And exchanging data across practices or other systems such as hospitals and labs is manual and time-consuming (requiring faxes and phone calls), or expensive (often requiring custom point-to-point interface development).
Ultimately, the patient-provider relationship suffers, as does the quality of care. Implementing these EHRs is viewed by many as a box-checked, not a medical asset—and rightly so.
With value-based care contracting becoming increasingly inescapable, EHRs need to do better. In fact, value-based care may finally drive everyone to demand that EHRs deliver on their original promise.
Value-based care is centered on the premise that tying reimbursement to better patient outcomes can improve patient health and drive down costs of care. However, quality and value are very difficult to measure, much less create.
Payers recognize this and are empowering providers and practices to take on that risk. This ultimately sets providers up to have more ownership and accountability in the care delivery decisions and to operate at the high end of their license.
To do this effectively, practices and providers need—and should demand— a customizable, smart, capable and efficient EHR that supports them in this paradigm shift toward enhancing the quality of care and improving patient outcomes. Here's how:
Intelligence
While the general premise of value-based care is consistent, there are numerous models with different mandates. Each health specialty will have its own quality measures too.
Take nephrology, for example. The U.S. Department of Health and Human Services has established several lofty goals to move more people to home dialysis, increase organs available for transplant, and reduce the number of Americans developing kidney failure in the first place.
There is a multitude of value-based payment models and partners focused on achieving these goals, and nephrology practices need an EHR that specifically supports what's applicable to them. This can happen at an individual and population level.
An EHR oriented to value-based care should discern and identify population trends and risk factors, using multiple data sources, empowering providers to take proactive action that heads off more serious health issues. For instance, a robust EHR may identify a population that is driving up costs because there are few healthcare options nearby other than the emergency department or have a high prevalence of diabetes because they reside in a food desert.
Though it isn't widely expected today, the ability of an EHR to recognize trends and prompt intervention is critical to value-based care. Ultimately, success in value-based care requires providers to change behavior to deliver care through the right intervention, to the right patient at the right time.
Finally, as providers come to participate in multiple value-based care agreements, an intelligent EHR must clearly identify which patients are attributed to which value-based care program, and their associated health and financial metrics.
Integration
Another pillar of value-based care is that it enables "whole-person care." So, while an effective EHR should support the nuances of a specialty, it should also seamlessly collaborate and communicate with other providers. Eliminating duplicate tests and exams, as EHRs were intended to do, and preventing negative treatment interactions, requires visibility of all patient activity.
Nephrologists come to function as principal care providers for those with end-stage kidney disease (ESKD).
They need to be acutely aware of details gathered from outside their office, such as hospital visits, dramatic changes in blood pressure, medication changes, and more. And these details cannot simply be displayed during the patient's next nephrology appointment, the EHR must proactively alert the provider so action can be taken immediately.
Efficiency
A prime promise of EHRs is efficiency—reduced paperwork, better patient engagement, and streamlined staff workflows. At the same time, good value-based care demands more time. So, every minute of administrative work saved is an extra minute the care team can spend on patient care and service.
Value-based care will drive providers to expect their EHRs to deliver on their time-saving promise in ways like never before.
EHRs of the value-based care era automate standard processes, such as assigning a staff member to follow up with the patient in a timely fashion and enable seamless visibility of the variety and status of extended care patients receive outside the in-office appointment.
EHRs also have a role in analyzing the quality outcomes of patient interventions. Only by doing this is it possible for a provider to reasonably measure the effectiveness of each initiative undertaken to both improve patient health and reduce costs.
Why Now?
EHRs should be a net benefit to the provider, the practice, outside practices and the patient. They should be more than just a tool and serve as a digital partner enabling improved patient care and more satisfied employees operating at the top of their license.
Most providers likely don't feel that way about their EHR today, which can understandably create reluctance to invest more time and money into adopting a new system.
However, with the quickly rising prevalence of value-based care agreements, it's important that practices consider if they have the technical infrastructure to take that leap.
Clinical charting and billing are table stakes. Practices need to critically assess whether their EHRs have robust interoperability, advanced data analytics capabilities, and strong patient engagement features that deliver on the keys to success in value-based care. And because selecting and deploying an EHR can take 12-18 months, moving forward now is likely the best time.
---
About Sam Gopal
Sam Gopal serves as President for Acumen Epic Connect, a division of Interwell Health, a leading kidney care management company. Gopal has more than 25 years of experience in management consulting, strategy, and product management, and leads the nation's best-in-class EHR for nephrology practices.  Sam has specific experience launching and scaling startup service lines inside of large enterprise organizations, which he brings to bear for Acumen's transition to Acumen Epic Connect and Value-Based Care offerings. Sam holds a bachelor's degree in mechanical engineering from the Indian Institute of Technology, a master's degree in industrial engineering from Purdue University and a master's degree in management from Harvard University Extension School.