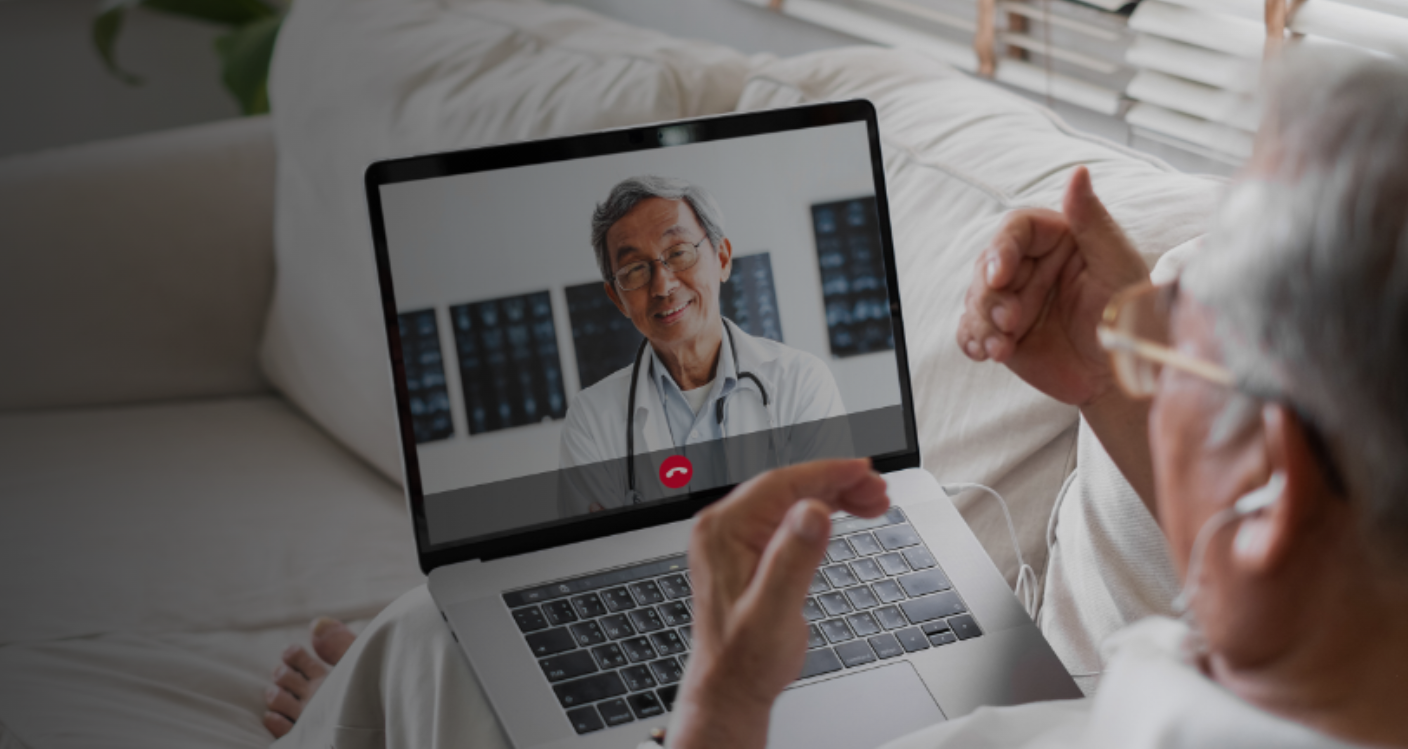 What You Should Know:
Telehealth has undergone a transition from pandemic era lifeline to convenient outlet for routine follow-ups, treatment of minor illnesses and mental health service.
Along the way, according to the J.D. Power 2023 U.S. Telehealth Satisfaction Study,SM released today, a stark generation gap has emerged between Millennials1 and Boomers, with younger patients driving the highest overall satisfaction scores and older patients experiencing significantly lower levels of satisfaction.
Analysing the Stark Generation Gap Emerging in Tele-healthcare
"Telehealth is here to stay," said Christopher Lis, managing director of global healthcare intelligence at J.D. Power. "As overall utilization volumes normalized following the pandemic, we continue to see a clear trend toward telehealth adoption for routine care and ongoing mental health visits. Moreover, overall satisfaction is associated with telehealth mobile app utilization compared with other channels. At the same time, we are seeing some significant barriers to adoption in some populations, particularly among older patients and underserved populations who are struggling with digital channels and having challenges with access and ease of use."
Here are key findings from the 2023 study:
1. Telehealth satisfaction varies by generation: Overall satisfaction is 698, but Gen Y and Gen Z have higher scores (714), while Boomers and Pre-Boomers score lower (671). The satisfaction gap is most pronounced in digital channels and appointment scheduling, suggesting older users face usability issues.
2. Trust is a concern: Satisfaction is highest for healthcare personnel and meeting patient needs but drops significantly in terms of overall trust.
3. Speed and convenience drive telehealth usage: Patients choose telehealth primarily for convenience (28%) and quicker access to care (17%).
4. Providers should simplify access: Given that convenience and time-saving are key motivators for telehealth use, providers must ensure easy access. Satisfaction is 172 points higher when digital channels are deemed "very easy" to use compared to "not very easy."