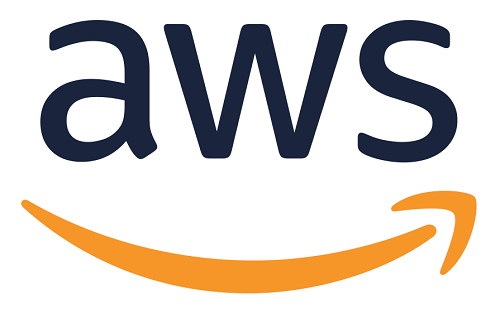 What You Should Know:
Inception Health, the innovation arm of the Froedtert & Medical College of Wisconsin health network, announced today that it is working with Amazon Web Services (AWS) to advance the personalization of care and improve value to patients and communities served by the Froedtert & MCW health network.
Through new services from within the Froedtert & MCW mobile application, patients are able to take steps to manage their health at their convenience, anywhere, anytime. From blood pressure management and mental health support to personalized care plans around cancer screenings, Froedtert Health is launching new digital care experiences tailored to individuals' needs, values, and preferences.
Expanding Horizons in Personalized Care
"Most of the daily care and management happens outside of the clinic's four walls," said Bradley Crotty, MD MPH, interim president, of Inception Health, and chief digital engagement officer, Froedtert & MCW. "By creating experiences that foster participation, we are looking toward a future where we can provide education, guidance, and partnership to help our patients live their best lives."
In early 2023, Inception introduced a mental health screening and online cognitive therapy program. Studies show it can reduce depression and anxiety scores by about 25%. This initiative is part of Inception's broader effort to personalize the digital patient experience, supported by a new cloud platform on AWS. This platform serves over 70,000 patients monthly and aims to help patients understand their health data, conduct routine screenings, and join digital programs tailored to their preferences.
Inception's AWS-based platform uses various AWS services like SageMaker, Lambda, Kinesis Data Firehose, and Athena to gather data securely and create machine-learning models for actionable insights. For instance, it identifies high-risk hypertension patients through analyzing clinical and patient-generated data, offering targeted digital interventions or teleconsultations. Inception also utilizes Amazon Pinpoint to engage patients with timely notifications through various channels such as push notifications, in-app messages, emails, or texts, ensuring they stay on top of their health needs, like scheduling lab tests or follow-up care.