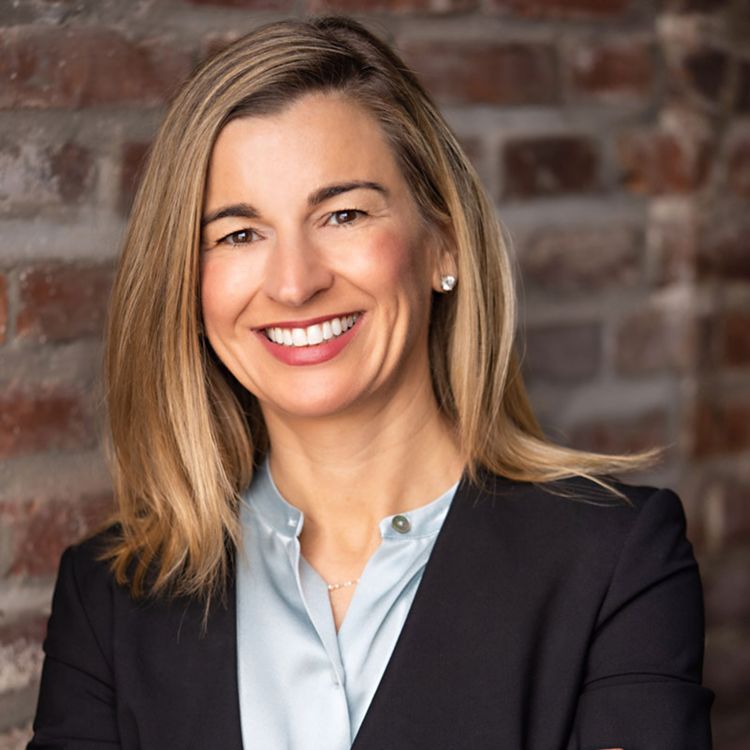 In home-based care, the way we manage care transitions must change.
Poorly managed care transitions have become more prevalent in the sector and have a considerably negative impact on patients. In addition, less-than-ideal transitions place a tremendous amount of pressure on providers, who face the risk of referral rejections, hospital readmissions and the consequences of below-average value-based care performance – often all due to messy processes or important data slipping through the cracks.
At its core, improved care transitions require a mindset shift from providers that, on the surface, may seem counterintuitive: accept the right referrals, not every referral.
Amid the ever-increasing referral rejection rate, which is largely driven by staffing shortages, accepting only some referrals could be perceived as adding to the problem. But, by being more selective and strategic, care transitions will improve and subsequently help to alleviate the causes of capacity-driven rejections.
Put differently, the home-based care industry needs smarter referral management. Not every patient may be a practice match for a variety of reasons that are in the best interest of both the individual and the provider.
As healthcare technology leaders, we play a major role in spearheading this shift in mindset. Practice leaders and intake teams are certainly responsible for carrying out this new approach, but they need the tools to be properly informed in order to make smarter decisions about their referral pipelines.
For example, payers, at times, are considered the most important criteria when evaluating referrals – above more care-centric metrics such as primary diagnosis, requested services and start of care date.
While it's perfectly acceptable to prioritize payer relationships and proper reimbursement, doing so without full visibility of all referral data can lead to the myriad of problems above.
One more operational pitfall that leads to these issues is a large number of channels intake teams receive referrals from, such as digital portals, phone, fax and email. Without the right infrastructure to centralize and consolidate, it's easy to process duplicate referrals or accept patients a practice can't serve effectively.
Empowering decision-makers with the right data and systems to analyze referrals will drive more continuous care and positive experiences so patients have the best possible outcomes, and all stakeholders can thrive.
So, what does it mean to accept only the right referrals, and how do we get there?
First and foremost, healthcare technology leaders must enable full visibility for administrative and clinical users. Understanding the big picture of who is being referred, where they are coming from and how they're insured can solve half of the problem.
Intake teams must leverage this visibility to analyze each patient's diagnosis and need to ensure it truly matches the practice's services and care team's competencies – as well as knowing the payer and referral source. For example, some may need to educate a referral source on balancing lower-acuity patients with higher-acuity patient volumes.
Prioritizing patient data, applying it to business rules and accepting individuals who align with the practice's capacity and strengths will move the needle for the provider and patient.
You aren't turning patients away to their detriment. Instead, you avoid a potentially negative experience and help to ensure they are routed to a more appropriate provider or care setting while making your practice more efficient and maintaining your reputation among referral sources and payers.
In healthcare, we have a passion for helping as many people as possible, so being more strategic and selective with referrals may seem unreasonable. However, that mindset shift is actually more likely to benefit the patient, ensuring they receive the correct care they need as quickly as possible.
Poorly managed transitions continue to propagate a care continuum crisis. Healthcare technology leaders must seek ways to enable practices to become smarter and more centralized with referral management. If the tools are provided to do so, everyone – providers, payers and patients – will benefit.
---
About Annie Erstling
Annie Erstling is chief operating officer of Forcura. She has more than 20 years' experience in the healthcare industry, including prior leadership roles at GuideWell, Florida Blue and Benefitfocus (NASDAQ:BNFT). Forcura is a healthcare workflow management company headquartered in Jacksonville, Florida.