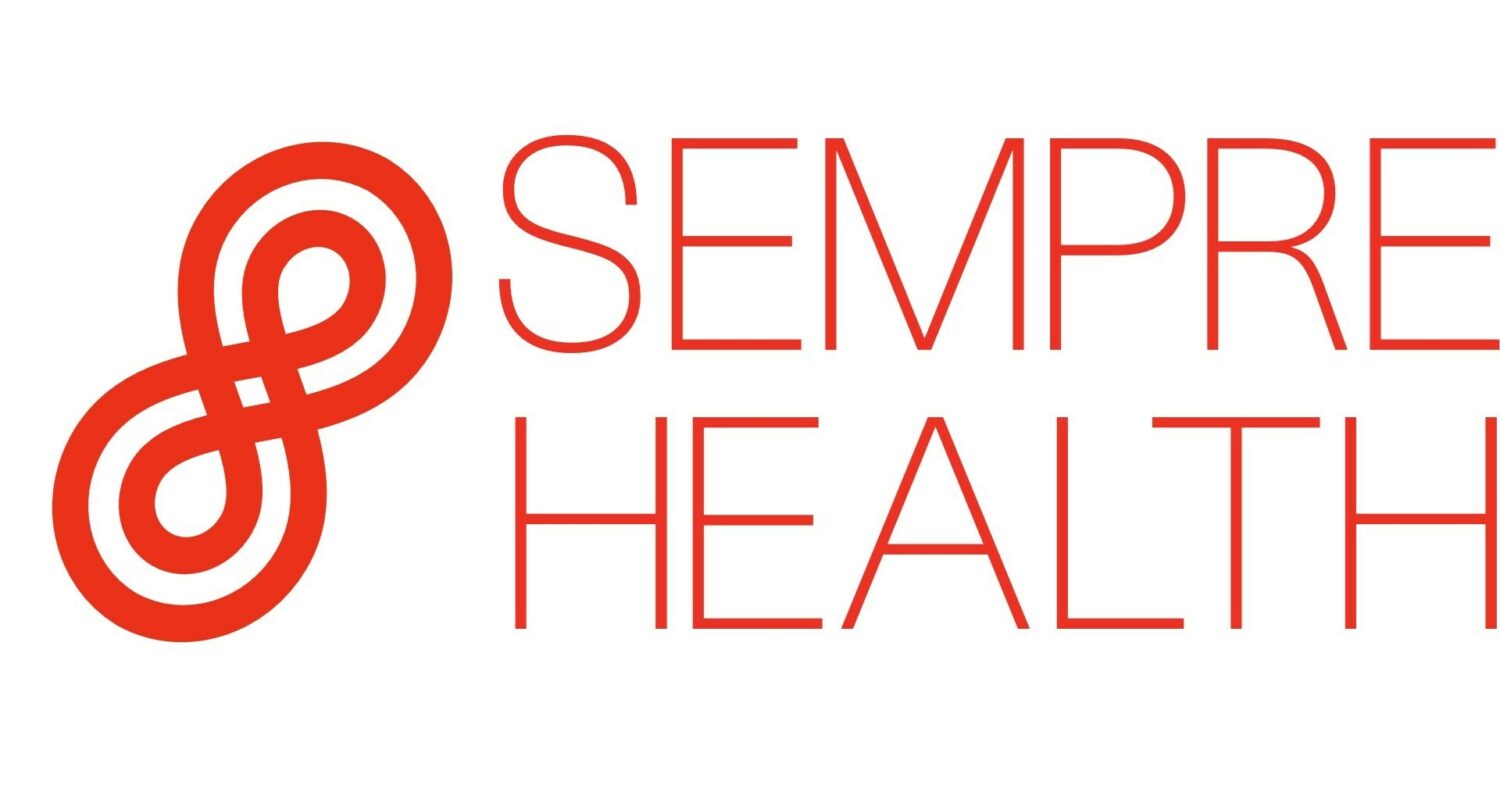 What You Should Know:
– Sempre Health, a San Francisco, CA-based solution for behavior-based healthcare pricing raises $20M in additional funding from three new investors, including Cencora Ventures and Echo Health Ventures. Existing investors including the Blue Venture Fund, UPMC Enterprises and Industry Ventures also participated.
– Sempre will use the latest round of funding to accelerate growth of its two-sided network of pharma manufacturers and health plans, launch products for new populations, and significantly grow the number of patients helped by the unique solution.
Bringing Behavior-Based, Dynamic Pricing to Healthcare
1 in 3 patients skip their medications because of cost which is believed to drive approximately $100 billion to $290 billion in direct and indirect cost annually. Sempre Health is poised to change this. As the only healthcare affordability solution that aligns health plans and pharma manufacturers, Sempre's programs consistently drive improvements to medication adherence by more than 20%. Unlike traditional coupons and cash card programs, Sempre aligns multiple healthcare stakeholders to dynamically adjust a patient's out-of-pocket costs at the point of fill. Through this program, patients can receive discounts of nearly 60% off their out-of-pocket costs, on lifesaving, chronic disease medications.
"Since our founding, we've remained focused on helping people afford and take their medications as prescribed," said Anurati Mathur, CEO of Sempre Health. "We are excited to work with investors representing every major stakeholder in the pharmaceutical value chain, who recognize the significance of Sempre's approach and are committed to fundamentally changing how medications are accessed in the United States."