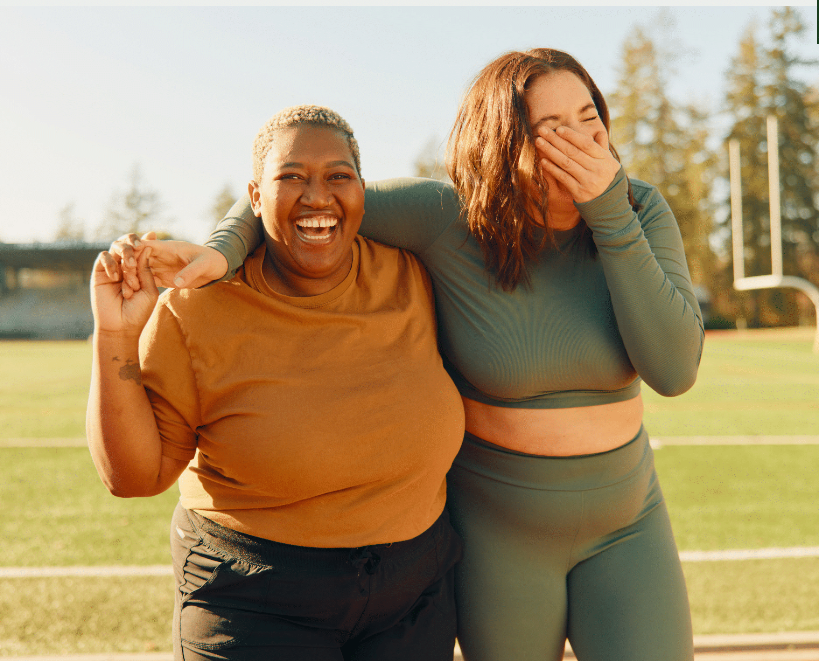 What You Should Know:
Found, a medically assisted weight loss program, released its inaugural State of Weight Care Report from a survey representing 500 large employers with a minimum of 5,000 employees each and more than 350 active individual Found members.
The 2023 report illuminates what employers and benefits decision-makers need to do to support employees on their healthcare journeys. The survey revealed that nearly all (96%) employers acknowledge weight management is important to preventive healthcare; however, they deviate about what types of programs or weight management benefits they should adopt to adequately manage concerns around clinical efficacy, rising costs, and access to a reliable medication supply.
Understanding How Employers and Benefit Decision-Makers Can Aid Employees in Their Healthcare Journeys
The report reveals that about 1/3 of employers now offer weight loss medications as part of their benefits packages. Additionally, 62% of employers have seen an increase in spending on GLP-1 medications, used for type 2 diabetes and obesity. This rise in demand for drugs like Ozempic® and Wegovy® has sparked discussions about accessible medical weight care, reducing stigma. However, it's essential to note that not everyone responds well to GLP-1 meds, with up to 37% not achieving significant weight loss. Therefore, prescribing weight loss medication should be tailored to an individual's biology and done in consultation with a knowledgeable medical provider familiar with the latest obesity medicine research.
"Results from this year's State of Weight Care Report indicate a culture shift, with increasing acknowledgment that obesity is a chronic disease, as opposed to a moral failing or solely the result of lifestyle choices. At the same time, it's critically important to not confuse medications like GLP-1s short cuts or silver bullets in weight care," said Sarah Jones Simmer, CEO, Found. "Especially amid an international GLP-1 shortage, these medications should be one option within a wide toolkit of medications and other complementary treatments, where prescription decisions are made based on clinical efficacy and appropriateness, not media-driven demand."
Many of the employers surveyed indicated plans to incorporate anti-obesity medication or some form of weight management programming into their benefits in the next 12 months (26%), though hesitations remain about the clinical efficacy (35%), cost (29%), and weight bias and discrimination (17%). These concerns are compounded by a lack of cohesive clinical guidelines for obesity care, access to professional care specialists trained in obesity medicine, and the misinformed craze around GLP-1s.
Surveyed Found members revealed that access to anti-obesity medication is the most valuable weight care benefit their employers offer, with 67% of respondents ranking it number one compared to eight other benefit options. Overall, it's also ranked the top must-have element of any weight management program when evaluating available programs in the market. Members also place a high value on having access to an obesity medicine specialist and receiving a personalized treatment plan. The rise of telemedicine and the influx of digital health offerings during the pandemic have increased access and affordability to weight care solutions, but within an increasingly saturated marketplace, organizations struggle to find the right weight care solution that will actually improve outcomes and decrease cost.