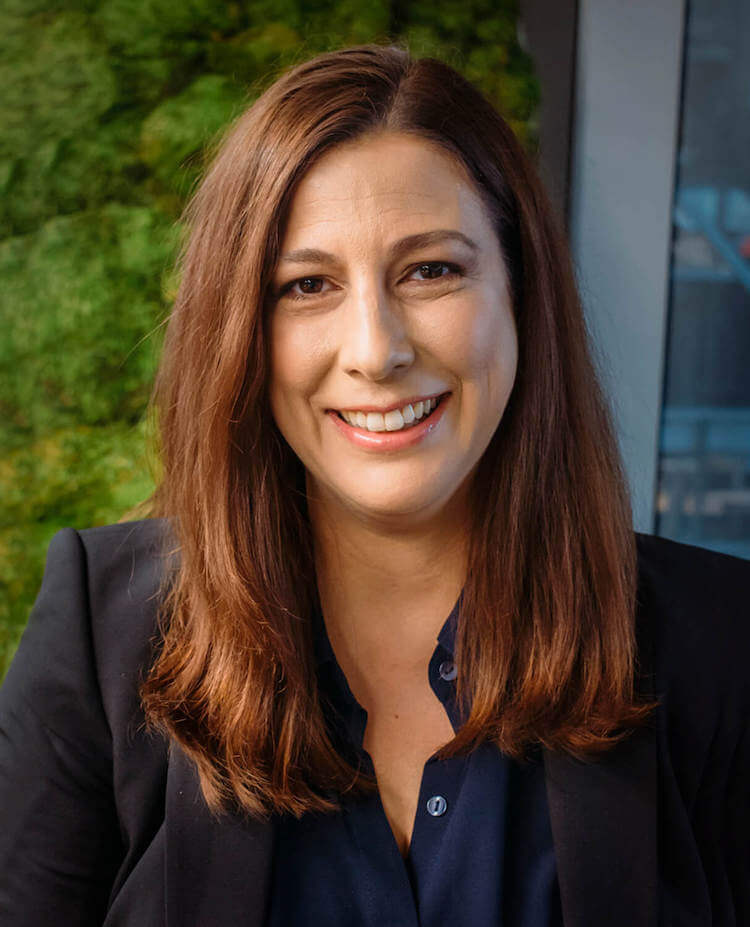 Today, more than 131 million Americans – 66 percent of all adults in the U.S. – use prescription drugs, and one in four use three or more, according to the Health Policy Institute. Not only are we being prescribed more drugs than ever before, but we're paying more for them too: the U.S. has the highest per-capita pharmaceutical spending among the developed countries. In 2021, the U.S. healthcare system spent $603 billion on prescription drugs.
But even as we're being prescribed more drugs, we're failing to take them. Lapses in medication adherence are worrisomely common, with studies showing that 20%-30% of medication prescriptions are never filled, and a staggering 50% of medications for chronic disease are not taken as prescribed.
This lack of medication adherence has serious repercussions for both our physical and financial health. Statistics show that each year in the U.S., non-adherence to prescribed treatments can be attributed to at least 125,000 preventable deaths, up to 25 percent of hospitalizations, and $500 billion in preventable medical costs.
The Causes of Non-Compliance
Patients themselves are not always the cause of medication non-compliance. People generally want to do what's best for their health, but there are several potential factors that may keep them from taking their medications as prescribed, including financial limitations and logistical issues. Some patients, especially those from more vulnerable populations, take less medication than prescribed because of the cost. Other patients may face logistical barriers such as lack of transportation, which makes it difficult to stay on track with medications because the patients have no way to pick them up. 
But there are also other, more controllable factors that impact patients' medication adherence, including:
Insufficient patient education. Patients may not take medications because they don't understand the benefits of the therapy or potential consequences of non-adherence, or because they are afraid of the side effects. 
Health literacy. patients' health literacy is central to their ability to adhere to their treatments.  Studies show that the risk of non-adherence is very high when patients cannot read and understand basic written medical instructions. Misunderstanding of this type is not as uncommon as one might imagine, with one large study of 2,500 patients finding that nearly one-third had marginal or inadequate health literacy. 
Complex treatment regimens. Patients may have trouble remembering what their doctor told them and may require extra support to remember what medications to take and when to take them.
Lack of trust in the healthcare provider. The interpersonal dynamics of the physician–patient relationship play an important role in patient's adherence to their treatments.  Patients who believe that their physician is someone who can understand their unique experience of being a patient, and can provide them with reliable and honest advice, are more likely to take their medications as prescribed.
Personalized Patient Engagement is Critical to Getting Patients to Adhere to Treatments
Many of the barriers described above can be overcome with better patient engagement and communication. For example, while clinicians don't have control over drug pricing, they could offer lower-cost options if they recognize that price is an issue for a particular patient. Clearer patient education about the risks for side effects and the realistic result of therapy is essential for patients who don't fully understand their treatments.  
But to achieve effective engagement, in which the patient understands and internalizes information, is motivated to act upon it, and provides reciprocal information, requires true personalization. Until recently, personalization in digital communications simply meant adding the recipient's name in the introduction of an email or calling out a health condition s/he may be managing. Such mass approaches to patient engagement (whether for education or marketing) have proven insufficient. What's needed is a new approach that leverages patient data to gain insights into what motivates them. Patients provide a significant amount of historical health and other personal information about themselves; finding a way to use this data to create hyper-personalized communications through preferred channels is central to achieving real patient engagement.
Leveraging Psychographics to Create Personalized Communications
Psychographic segmentation (dividing people into groups using psychological characteristics including personality, lifestyle, social status, activities, interests, opinions, and attitudes) has been used for decades by the world's most successful consumer products and retail companies to influence decisions, behaviors and user experience. However, psychographic segmentation is relatively new to healthcare and represents a way for consumer science to augment and support the delivery of care, as well as help healthcare providers achieve their business goals.
Healthcare has historically taken a "one size fits all" approach to patient engagement, using the same message and channel mix with every person who shares or seeks to prevent, a given health condition. Patients are people first, who happen to have a health issue but do not define themselves solely by that issue. They have distinct personalities and motivations that influence their choices and behaviors. Psychographic segmentation helps classify people according to their motivations and communication preferences to optimize targeting, messaging and the engagement experience. 
Today, there are advanced patient engagement technologies that leverage psychographic profiles to understand patients' lifestyles, motivations, and engagement preferences to deliver hyper-relevant messages designed to trigger action. These solutions enable healthcare organizations to provide personalized care without increasing staff workload and serve as a valuable tool in addressing medication non-adherence.
The reasons patients fail to adhere to their drug treatments are highly personal – engaging these patients in an equally personal way is the key to solving the problem.
---
About Carrie Kozlowsk
Carrie Kozlowski, OT, MBA, is the COO and co-founder at Upfront Healthcare. Over a career spanning 25 years, Carrie has combined real-world clinical experience with strategic thinking and an entrepreneurial drive to lead strategy, operations, and talent development at forward-thinking organizations focused on population health. Carrie's clinical background includes providing direct care, training, and management services as a practicing occupational therapist. She holds an MBA in Management and Entrepreneurship from the University of Illinois Chicago, and a bachelor's degree in occupational therapy from the University of Hartford.