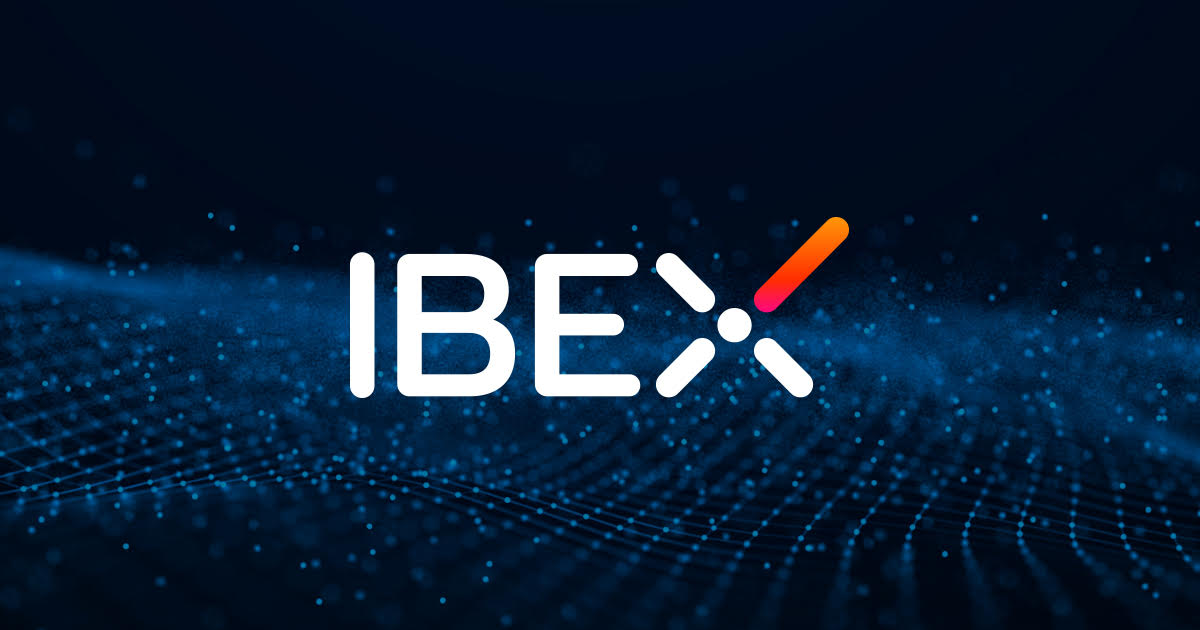 What You Should Know:
Ibex Medical Analytics launches Galen Breast HER2™, a novel breast cancer AI-powered biomarker scoring solution developed in collaboration with AstraZeneca and Daiichi Sankyo, to support improved patient outcomes.
Galen Breast HER2 is an AI-powered biomarker scoring solution to aid pathologists with reproductible HER2 assessment for breast cancer. The platform allows clinicians to rapidly and accurately identify patients with HER2-low who would benefit from targeted therapies, such as AstraZeneca's recently approved Enhertu, connecting patients with targeted treatment to support improved patient outcomes.
HER2 Proteins Background
HER2, one of the proteins responsible for division and proliferation of breast cancer cells, is expressed in many breast tumors and its accurate assessment is critical for identifying patients who are likely to benefit from HER2-directed therapies. Traditionally, pathologists evaluate HER2 in tumor samples visually, which may result in varied interpretations as scoring is semi-quantitative and thus somewhat subjective.
The recent emergence of antibody-drug conjugates specifically targeting HER2, which are also effective against HER2-low tumors, meant that a new segment of HER2 expression became clinically actionable. Pathologists now need to be able to evaluate and identify lower levels of HER2 expression, despite limited experience in evaluating those lower cut-offs. AI-powered tools may help pathologists with accurate, rapid, and reproducible interpretation of HER2 protein expression, particularly HER2 low, further supporting oncologists in identifying effective therapies for their patients.
Supporting Improved Biomarker Scoring in Breast Cancer Patients
Galen Breast HER2 was developed and validated by Ibex in collaboration with AstraZeneca and Daiichi Sankyo. A multi-reader validation study compared the HER2 scoring performance of pathologists and demonstrated that pathologists supported by AI showed higher consistency and accuracy for HER2 scoring, particularly on the lower levels of HER2 expression, compared to pathologists who did not use AI3. An early evidence program to generate data on the accuracy and efficiency of Galen Breast HER2 in clinical practice is now ongoing across 15 cancer centers and laboratories in the United States, Canada, Europe, the UK and Brazil.