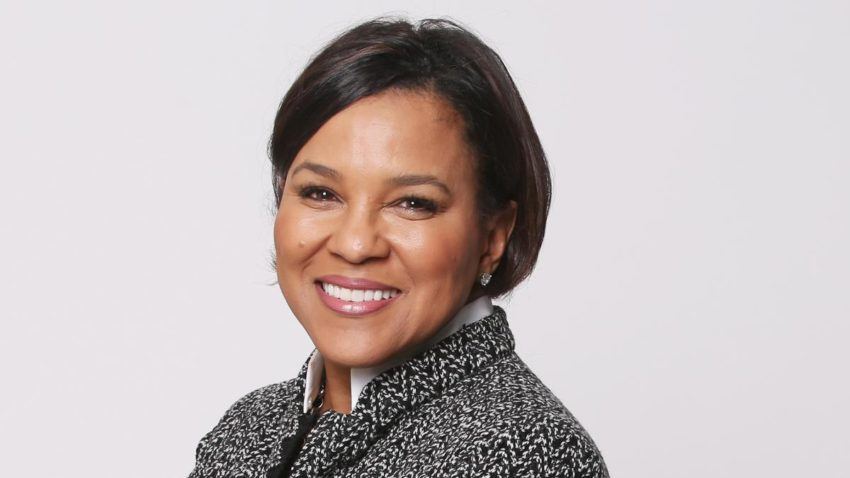 What You Should Know:
– Walgreens Boots Alliance (WBA) CEO Rosalind Brewer is stepping down as CEO and a member of the board after only two years, as of August 31, 2023. Roz Brewer served as Chief Executive Officer of WBA since March 2021.
– The Board of Directors has appointed Ginger Graham, current Lead Independent Director of WBA, as the Company's interim CEO. Ms. Brewer has agreed to continue to advise WBA while the Company conducts a search for a permanent CEO.
Rosalind Brewer Accomplishments During Tenure
During her tenure as CEO, Roz Brewer built and led a team to stand up the technology for a vaccine scheduling system, created a safe operating model for store labor, and developed a plan to drive vaccine equity. To date, WBA has delivered over 70 million vaccine shots. In October 2021, Ms. Brewer and her team introduced a significant strategic pivot towards the growth of WBA into healthcare, including three strategic acquisitions to expand and accelerate WBA's consumer-centric healthcare offerings. During her tenure the company also achieved considerable cost savings through its transformational cost management program.
"I am grateful to have had the opportunity to lead Walgreens Boots Alliance and to work alongside such talented and dedicated colleagues. I am proud of what we accomplished together. We've improved the lives of our employees, expanded healthcare services for our customers and enhanced our ability to deliver on our purpose of 'more joyful lives through better health.' Over the past several years, we have recruited a world class team to WBA, including the first-ever Chief Customer Officer and the first-ever President of U.S. Healthcare, and invested deeply in the improvement of the Company's overall culture. I am confident that WBA is on track to be a leading consumer-centric healthcare company, serving thousands of communities across the country, especially those that need access to healthcare the most. I look forward to watching the Company continue its transformation to deliver localized healthcare," said Roz Brewer in a statement.