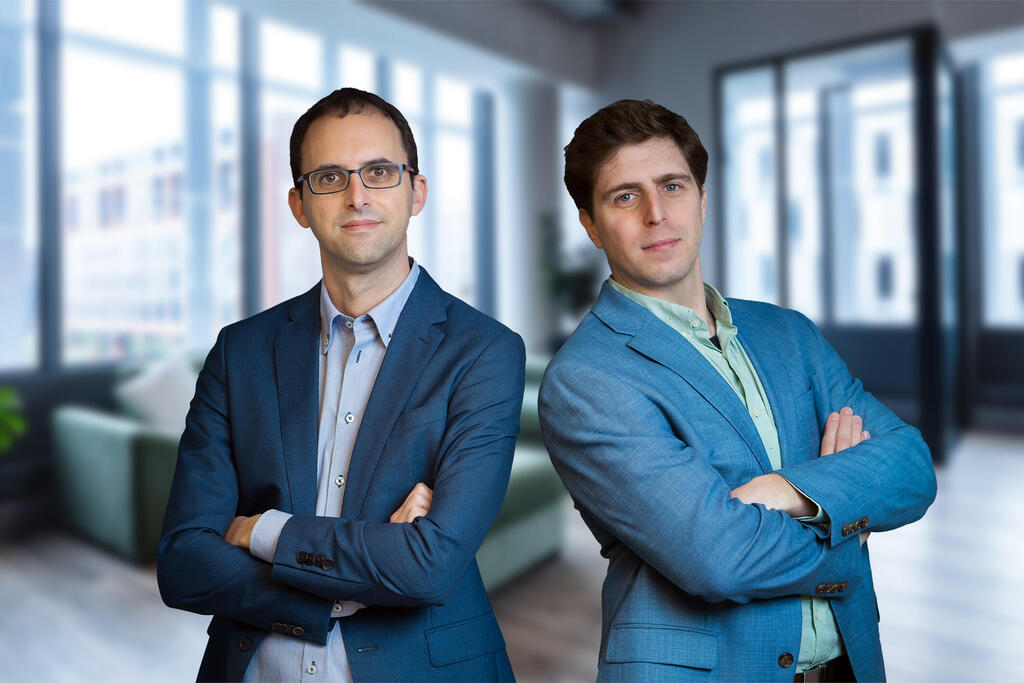 What You Should Know:
– QuantHealth, an Israeli-based AI-powered clinical trial design startup raises $15M in a Series A funding round co-led by Bertelsmann Investments and Pitango HealthTech, with participation from existing investors Shoni Top Ventures and Nina Capital. 
– The round also includes participation from previous investors including Boston Millennia Partners, Atooro Fund, and Renegade Ventures. The latest round of funding brings QuantHealth to $20M in funding to date.
Tackling Failed Clinical Trials
Today, over 90% of experimental therapies that reach human trials fail to make it to market. These trials fail primarily due to a lack of efficacy and safety. Some drugs shouldn't go to trial, while many that do are suboptimally designed. All this is causing trials to become increasingly longer, more expensive, and less effective while patients aren't getting the drugs they need. To address this challenge at its core, QuantHealth's Clinical-Simulator predicts how each patient in a clinical trial will respond to treatment, allowing trial design teams to run thousands of protocol variations, and optimize the trial design for success. 
Based on its novel AI engine trained on a massive dataset of 350m patients and a rich biomedical knowledge graph, QuantHealth's simulator can predict clinical trial results with 86% accuracy, allowing users to answer mission-critical questions around trial design, indication selection, asset evaluation, and more. The new funding will be used for commercial expansion, product development and expansion of the platform beyond clinical trials and into new use cases including regulatory support, and early R&D. 
"According to a recent Deloitte article, ROI on pharma R&D has steadily declined, reaching 1.2 percent in 2022, the lowest the industry has seen in decades," said Orr Inbar, CEO and Co-Founder of QuantHealth. "This decline is happening at a time when the need for efficient drug development has never been greater. We firmly believe that deep AI solutions like ours will dramatically enhance the success of clinical trials, and pave the way towards better and cheaper therapies for patients around the world."