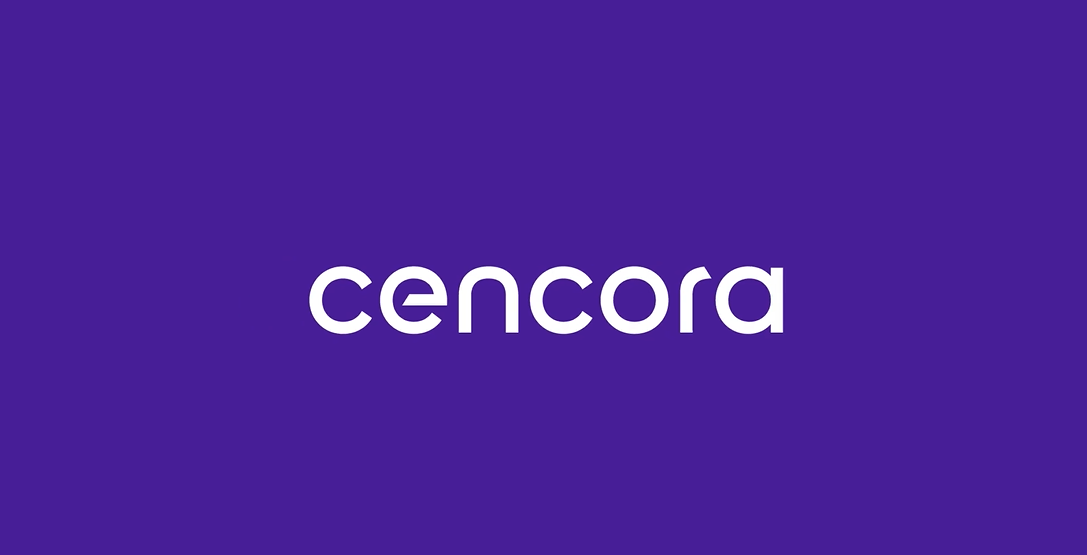 What You Should Know:
AmerisourceBergen Corporation (NYSE: ABC), announced the rebranding of its name and stock ticker change to Cencora, Inc. (NYSE: COR).
Under the new name Cencora, the company unifies its 46,000 employees – across several global business segments – under one identity, propelled by a bold vision and purpose-driven approach to creating healthier futures.
Cencora will continue to invest in and focus on its core pharmaceutical distribution business, while also growing its platform of pharma and biopharma services to support pharmaceutical innovation and access across the globe.
$5M Commitment to Global Corporate Philanthropic Efforts
Cencora also announced a $5 million donation to the Cencora Impact Foundation, formerly known as the AmerisourceBergen Foundation, an independent not-for-profit charitable giving organization. The donation will be used to launch the Cencora Healthier Futures Grant Program, which aims to identify opportunities to support those on the front lines of healthcare in underserved populations who are driving innovation in global health. Targeted donations from the Cencora Healthier Futures Grant Program, operated by Cencora Impact Foundation, will go toward nonprofits and charities around the world that are advancing access to care and directly impacting communities in need.