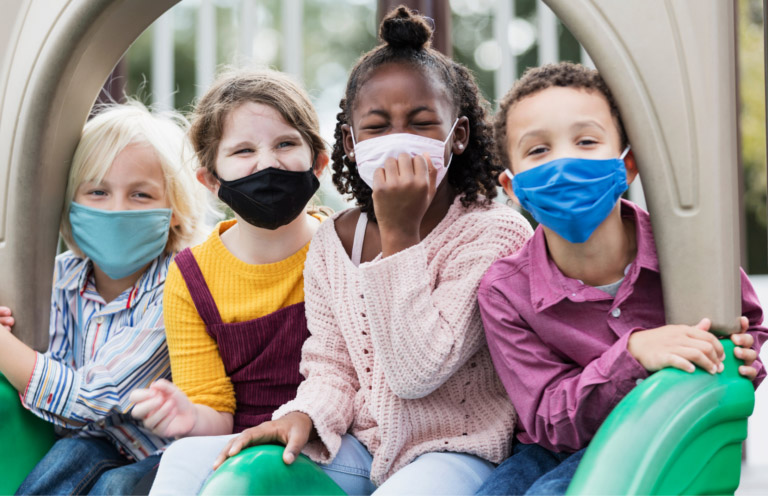 What You Should Know:
– Talkiatry announced that it has expanded its Child & Adolescent psychiatry services to 31 states, adding Wisconsin, Minnesota, Oregon, Alabama, and Louisiana, alongside 26 previously launched states. The five new states represent an under-18 population of 58 million.
– Led by double board-certified, award-winning psychiatrist Dr. Illese Perlumutter, Talkiatry child & adolescent practice intends to expand nationally, and address chronic rural care gaps.
Expanding Psychiatry Footprint
Timely intervention, when mental health conditions are less acute, is critical for decreasing more severe downstream health outcomes. Yet young people and their families remain hampered by a severe shortage of child and adolescent psychiatrists, an issue that is compounded in rural communities, where 65% of non-metropolitan counties report an overall lack of psychiatrists. With pediatric and adolescent depression and anxiety rates showing no signs of abating and with care in short supply, it should come as no surprise that nearly 70% of LGBTQ+ adolescents experienced persistent feelings of sadness or hopelessness during the past year, that 33% of teenage women seriously considered attempting suicide in 2021, or that at one hospital, adolescents visiting the emergency room with suicidal thoughts has increased 168% since 2010.
Within Talkiatry's footprint of over 300 full-time, licensed psychiatrists, it ensures that only board-certified Child & Adolescent psychiatrists see under-18 patients. For this patient population, initial appointments are extended from 60 to 75 minutes, and follow-ups range from 30 to 45 minutes. Parents are involved in their children's care plan through a tailored intake process that includes parental or legal guardian consent and communication options like three-way calling. If necessary, care can be coordinated between psychiatrists, legal guardians, and schools as well. Families using Talkiatry are covered by 60+ in-network providers, with the majority of visits costing patients $30 or less after insurance.