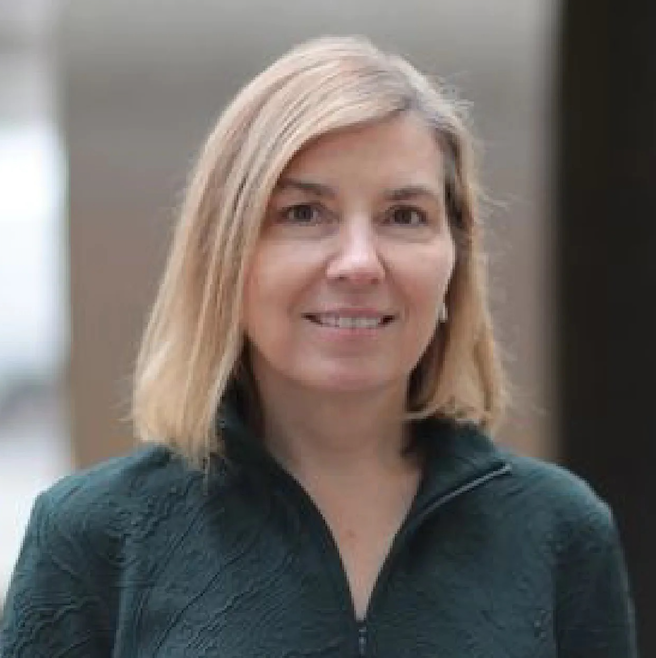 The complex and dynamic landscape of multimodal cancer care is boosting demand for oncology-specific technological innovations. The need for elevated cancer care is steadily climbing, compelling software developers to create increasingly integrated and sophisticated solutions. Oncology has always been at the forefront of digitization due to the substantial amount of data needed and generated for each patient during the treatment process. Today, advanced oncology software offers clinicians a variety of tools to meet the evolving needs of personalized patient cancer care.
Multimodality Challenges
One challenge commonly felt by oncology service providers is the growing number of software systems on the market. Integrating supplementary systems into a workflow requires seamless connectivity with existing platforms. Achieving this type of coherence can be an uphill battle, with clinicians often relying on multiple disjointed systems, each containing isolated patient information. Such siloed information is not a new issue in the healthcare community. Before the advent of electronic health records (EHR), patient data was filed away in paper medical records. Digital tools enable more interconnectivity with existing data, but they also open the floodgates for new software development and incorporation. Although digitization has been a step forward for patient care, the bespoke, complex delivery systems of newer technologies introduce yet another barrier to the seamless integration of existing tools.
Amid this struggle to integrate systems, clinicians face another challenge—the need for a comprehensive view of each patient. It is unrealistic to expect physicians and staff to navigate the nuances of multiple systems without creating delays in patient care, yet the need to know exactly where each patient is in their treatment cycle at any time is critical. Software that enables care providers to quickly view holistic patient data across systems will change the trajectory of patient care.
Integrated Software Solutions for Evolving Needs
There is an array of advanced software tools designed to meet the shifting demands of cancer patients and oncology service providers. These integrated solutions are crucial to enhancing patient outcomes and streamlining care delivery. With cutting-edge technology at their fingertips, clinicians can select software tools based on their patients' needs. A top priority for most patients in this digital landscape is easy access to medical results and control over how personal data is shared. New software tools are being developed in compliance with Fast Healthcare Interoperability Resources (FHIR) requirements. This gives patients the power to dictate where their data can be viewed and who has access to it. FHIR defines the content and structure of core health data for developers of standardized health applications and are the jumping-off point for software companies currently expanding from basic standards to adherence with FHIR.
Clinicians relying on oncology software for support need on-demand access to treatment information and results. As software solutions continue to improve, we will see more open systems providing secure, cloud-based access to information, which will combat the pitfall of data silos that often lead to delayed patient care. Whether treatments occur down the hallway or across the country, cloud-based platforms are an effective way for clinicians, treatment centers, and patients to have access to information as soon as possible. Software developed with open-system functionality will help to keep clinicians up to date while simultaneously achieving more patient-centric care.
Remote access to patient data makes safeguarding privacy an imperative concern for clinicians leveraging oncology software tools. Larger tech companies like Microsoft and Google have stepped into the healthcare space to fill the need for increased data security measures through cloud-based platforms. Oncology software companies can better deliver advanced solutions to clinicians and patients by partnering with these tech giants and utilizing their robust platforms and security measures to safeguard sensitive health data.
Outside the need for increased and secure remote access, most multimodal cancer care clinicians could benefit from a blueprint to guide them through each electronic system and allow more personalized care. Current electronically guided workflows provide tools, such as alerts, inbox messaging, and checklists, to keep track of the next steps for clinicians, but a transformation is long overdue. Emerging oncology software is expanding on traditional tools to provide more functional solutions that account for the complexity of the cancer treatment cycle. Complex multimodal care can be orchestrated more precisely through the automation of small tasks, template customization, and increased integration.
Future Goals
Addressing the unique needs and challenges of multimodal cancer care begins with open systems and connectivity. While the ultimate goal remains the eradication of cancer, today's technology solutions, such as machine learning, assist clinical decision-making based on integrated data and reported outcomes, helping to ensure patients receive the highest quality care until that day comes.
Outside of cancer care, advanced technological solutions use artificial intelligence (AI) and other software mediums to further automate tedious tasks. These innovations have the potential to outline future successes in multimodal cancer care by giving clinicians more time to form relationships with patients, analyze results, and make critical decisions that impact patient outcomes most. With AI in this clinical support role, we can look to the future with confidence, knowing the implementation of these innovative technologies will continue to transform the landscape of cancer care, offering new opportunities to optimize treatment and improve the lives of patients.
---
About Annmarie Ison
Annmarie Ison, Head of Customer Service for the Software Business Line at Elekta, has over 25 years of experience as a software development professional, specializing in product development and software architecture for information management systems and radiation therapy delivery devices. Her expertise includes software interconnectivity, machine functionality, and clinical workflows. With extensive experience in all aspects of the software development lifecycle, she is passionate about new technology, customer relations, and products that have the potential to enhance oncology care standards.