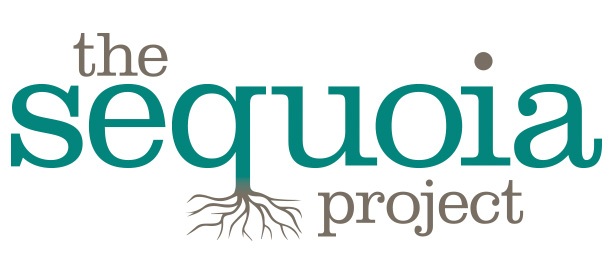 What You Should Know:
– The Sequoia Project, an advocate for health information exchange and health IT interoperability, was chosen by the Office of the National Coordinator for Health Information Technology (ONC) to continue as the Recognized Coordinating Entity (RCE) to support the implementation of the Trusted Exchange Framework and Common Agreement (TEFCA). 
– The non-profit was awarded a five-year contract to continue the public-private engagement in support of a nationwide framework for secure health data sharing.
TEFCA RCE Background
In 2019, ONC selected The Sequoia Project to be the RCE following a competitive process during which dozens of organizations supported The Sequoia Project's application for the role. Since then, The Sequoia Project is committed to the core principles of transparency and broad stakeholder engagement while serving as the RCE. During the last four years, the RCE has engaged thousands of people and has hosted more than 70+ public stakeholder engagement events. These interactions are focused on obtaining input on TEFCA processes and work products and providing a means to share updates about TEFCA's progress.
In 2022, ONC and The Sequoia Project released TEFCA, and later that same year, began accepting applications for the country's first candidate QHINs. In February 2023, Secretary of the U.S. Department of Health and Human Services (HHS) Xavier Becerra recognized the first six candidate QHINs that were approved for onboarding. These candidates expressed intentions to complete testing and onboarding for a planned go-live by the end of the year. There are now seven candidate QHINs in various stages of testing and onboarding.