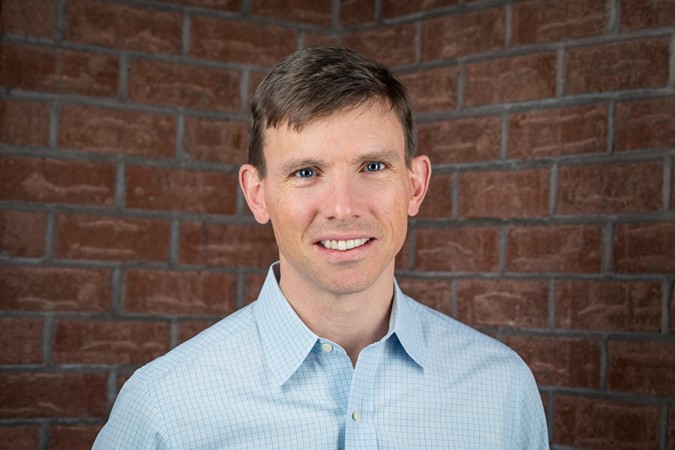 Far too often, substance use disorder (SUD) is viewed as an "acute condition," one that can be "cured" with short-term treatment, such as a week-long stay in a detox facility. This could not be further from the truth. The failure to understand the science behind addiction leads individuals who are undertreated or inappropriately treated to return to use again and again.
SUD is not a moral failing. It is not a behavioral issue. It is not a choice. The leading health organizations around the world agree―based on a multitude of scientific research―SUD is a chronic brain disease rife with biological underpinnings. As such, the genetic component of SUD should not be a surprise. If you have addiction in your family, you are approximately 50% more likely to be affected, too.
SUD can be managed very successfully―and for a lifetime―if individuals in treatment, in need of treatment, and in recovery (along with their loved ones) fully understand the need to manage it as a chronic disease. When individuals harbor misconceptions about what addiction is, they may not seek treatment, they may not seek the right treatment, or they may not continue in treatment. Self-detox is not a viable option and, in some cases, can be fatal.
When viewed as a behavioral issue or a choice, there is a stigma surrounding SUD that can prevent individuals in need of treatment from seeking care. According to the 2021 National Survey on Drug Use and Health conducted by the Substance Abuse and Mental Health Services Administration (SAMHSA), 46.3 million Americans are struggling with substance use disorders, but only a small fraction—6%—receive treatment.
For those who do seek treatment, many expect SUD to be remedied with a "one and done" approach, which is not realistic. Individuals in recovery then internalize that thinking and let their guard down, assuming it is not necessary to continue daily practices that support long-term recovery. The National Institutes of Health reports the relapse rate for SUD is between 40 and 60%.
In addition to understanding recovery is a long-term process, we must also recognize that clinical treatment alone is not enough. Individuals with SUD need ongoing psychosocial support from their families, their communities, and their employers. Recovering from addiction requires rewiring and retraining the brain, and it takes hard work and a significant amount of effort. Acknowledging this better serves patients and families going through the early stages of recovery, as well as in managing this disease long-term.
In the ideal world, unhealthy substance use would be identified early on, and intervention by a family member or healthcare provider would be delivered with compassion and without judgment. Too often the opposite is true, and when people seek medical or mental healthcare, they do not feel cared for.
While it may take many years for society to fully understand and identify SUD as the chronic condition it is, there is a particular treatment component―one that too few are providing or utilizing―that we can leverage immediately to support more individuals in their recovery journey. That component is the integration of peer support into every level of care.
The presence of peers throughout the recovery journey―peers who have overcome SUD and mental health challenges themselves and can inspire hope, offer compassion, and provide guidance along the way―is a complete gamechanger. This manner of support, especially during the most challenging moments, can mean the difference between recovery and return to use. The outcomes, which are clinically evident, are extraordinary.
It is frequently touted that "connection is the opposite of addiction." And that feeling of connectedness is essential to long-term recovery. My hope is to build greater awareness and implementation of this peer support component in our collective mission to combat our country's SUD crisis, and to ensure every individual has access to the tools needed to achieve lifelong recovery.
---
About Hans Morefield
Hans Morefield is Chief Executive Officer at CHESS Health, proudly leading a team that brings innovative and evidence-based solutions for addiction management and behavioral health to healthcare providers, health plans, and the public sector. CHESS Health's platforms help get more patients into treatment for substance use disorder, increase adherence to treatment plans, reduce the rate and severity of relapses, and lower the total cost of care. Prior to joining CHESS Health in 2017, Morefield served as Vice President of
Population Health and Care Coordination at Experian, where he led the team delivering the successful CareCertainty Platform to ACOs, health plans, and risk-bearing health systems nationwide. He previously served as Senior Vice President of Strategic Development at SCI Solutions, responsible for product management and strategic partnerships. Morefield earned his BA from Kalamazoo College, where he has served on the Board of Trustees for over 15 years. He also serves as a volunteer on the Community Relations Committee for Stepping Stones, the Historic Home of AA and Al-Anon Founders Bill and Lois Wilson.