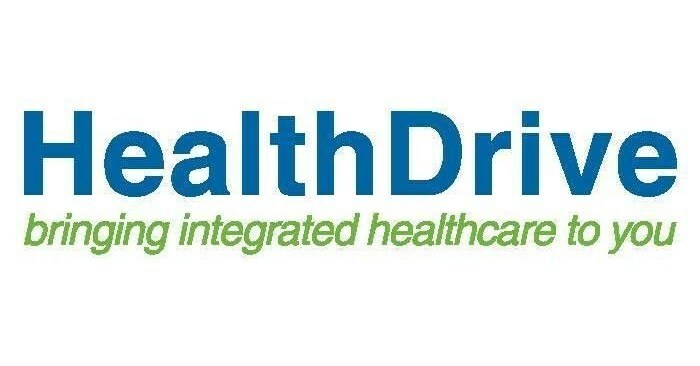 What You Should Know:
Private equity investment firm Cressey & Company LP ("Cressey") acquires HealthDrive, a leading multi-specialty clinical services organization to patients residing in long-term care facilities, from Bain Capital Double Impact.
The investment will enable continued expansion of access to HealthDrive's high-quality healthcare offering for long-term care residents.
HealthDrive Background
Based in Framingham, Massachusetts, HealthDrive offers a comprehensive set of onsite clinical services to residents of LTC facilities, primarily serving older adults who require institutional settings of care. HealthDrive's more than 500 clinicians provide primary care, podiatry, vision, dental, behavioral health, and audiology clinical services to more than 150,000 LTC residents each year across more than 3,800 LTC facilities spanning 20 states. HealthDrive's partnership with Cressey will support and deepen HealthDrive's longstanding focus on partnering with LTC facilities to deliver high-quality, consistent, and comprehensive clinical services to LTC residents in both existing and new regions across the United States.
Financial details of the acquisition were not disclosed. Harris Williams LLC served as financial advisor to HealthDrive.