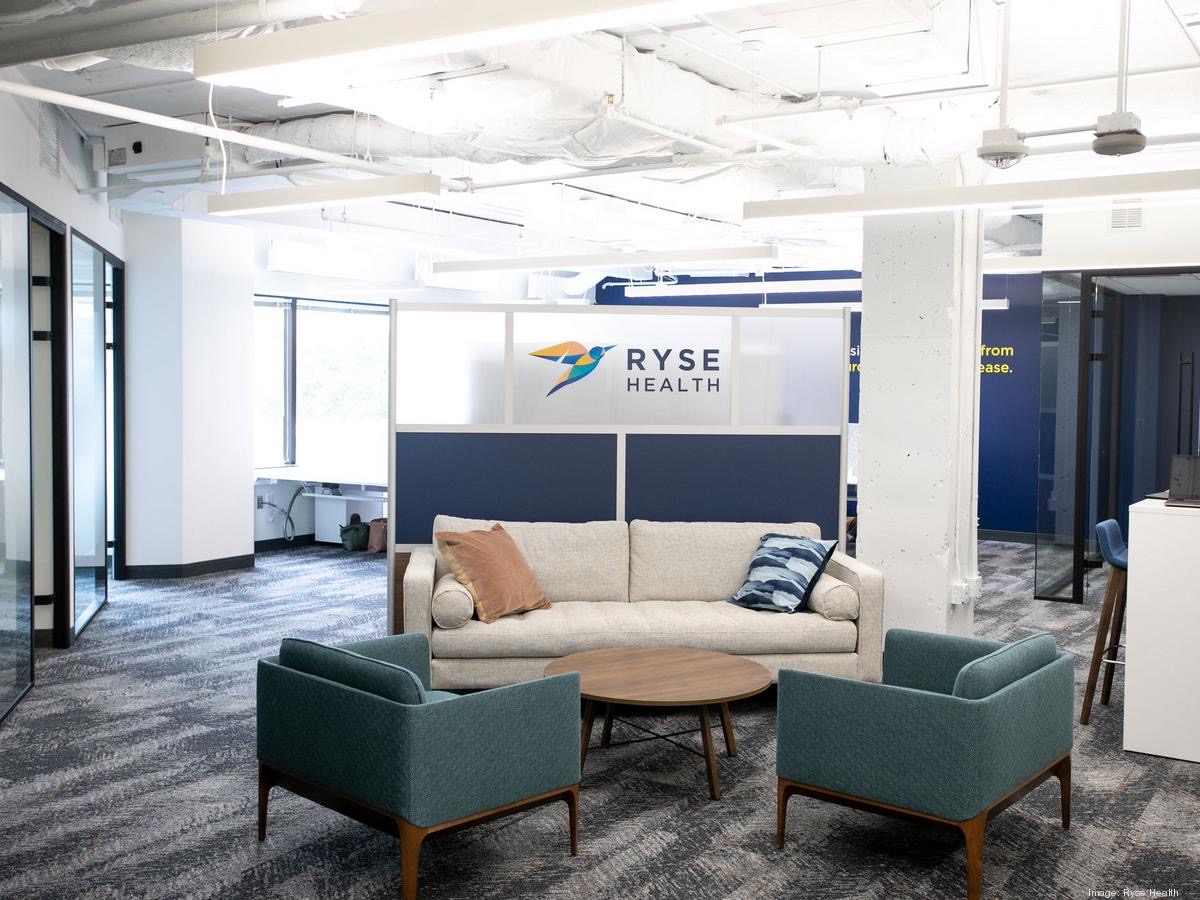 What You Should Know:
Today, CareFirst BlueCross BlueShield (CareFirst), the largest not- for-profit health plan in the mid-Atlantic region, and Ryse Health (Ryse), an operator of specialized cardiometabolic health clinics, announced a first of its kind quality improvement partnership serving individuals with uncontrolled type 2 diabetes in CareFirst's commercial networks.
The program will pair Ryse providers with CareFirst members in Washington, D.C., Maryland, and Northern Virginia with uncontrolled Type 2 Diabetes.
CareFirst BlueCross BlueShield, Ryse Health Partner to Accelerate VBC for Diabetes Patients
Ryse will combine a mix of in-person and virtual care interactions to help patients control their HbA1c and blood pressure and conduct timely diabetes-related health screenings so early detection and interventions are available. This patient-centered focus can help improve health outcomes, patient experience, and the affordability of care.
"Considered one of America's top public health burdens, diabetes is a huge challenge for many of our members," said Brian Wheeler, senior vice president of health services at CareFirst. "We're excited for this partnership with Ryse, and to be implementing a hybrid management approach to diabetes care that improves access, strengthens the provider-patient relationship and supports members in a way that gives them the confidence to take control of their daily routines."
CareFirst and Ryse began conversations in 2021, and in 2022 Ryse joined the second cohort class of 1501 Health, a national healthcare incubator program run by LifeBridge Health and Healthworx, CareFirst's innovation and investment arm.
Both Ryse and CareFirst are driven by a value-based care system that focuses on care quality and patient health outcomes rather than the quantity of services. Ryse's approach emphasizes frequent engagement with patients to help them improve their health. Ryse co-founder and CEO Richard Gurley said the company has observed that, on average, patients in the National Capital Area wait four months to see an endocrinologist and then often see their provider only every three to six months. Ryse strives to maintain new patient slots within two weeks, and the average Ryse patient has over 20 touchpoints with the Ryse team in their first three months. On average, Ryse patients see a 2-point decrease in hemoglobin A1c levels within 90 days and beyond, which outpaces traditional or virtual-only solutions by 50 percent or more.