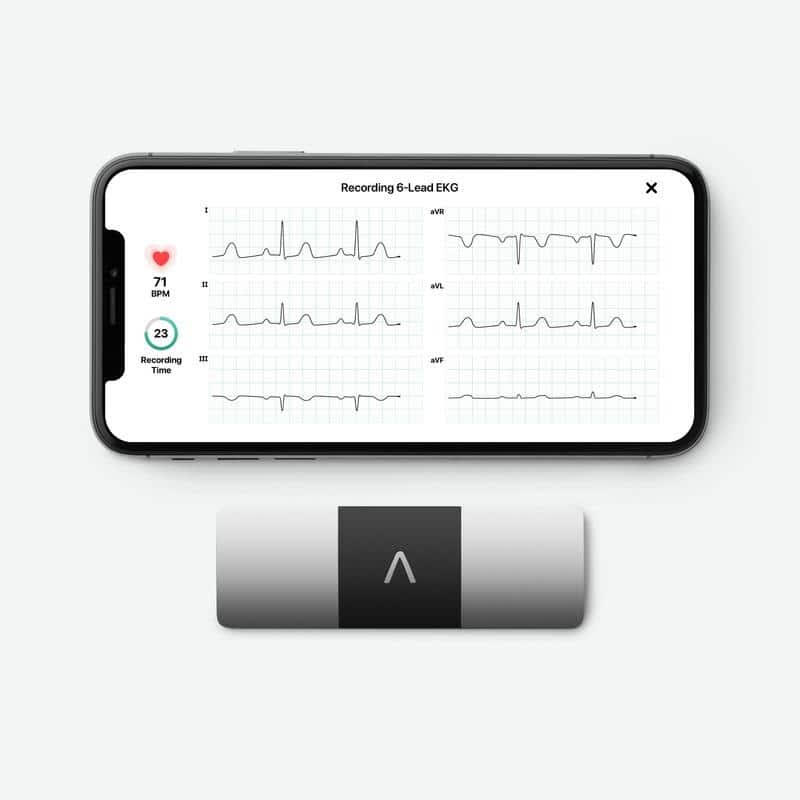 What You Should Know:
Clario announced an expansion to its collaboration with AliveCor to enable trial participants to collect medical-grade six-lead ECG readings in the comfort of their own homes through KardiaRx, a clinical-trial-focused app.
This technology enables pharmaceutical and biotech customers to consider decentralized and hybrid clinical trial strategies in study protocols that would have otherwise been limited to on-site evaluations.
Enabling Accurate Cardiac Safety Trial Measurements with Fewer Site Visits
Clario and AliveCor provide a new trial participant-friendly solution for cutting-edge, at-home data collection with privacy protection, instrumental in situations where traditional 12-lead ECG cannot be collected. The KardiaRx app is the next-generation comprehensive and customized solution that allows trial participants to easily collect medical-grade six-lead ECG readings from their own homes, helping facilitate recruitment and improve retention rates.
The companion KardiaRx app has been integrated into Clario's clinical trial platform, which allows site personnel to provide trial participants with a secure connection code for initial setup and login. This ensures high-quality ECG data is collected seamlessly from the trial participants, while also protecting trial-participant data and eliminating the need for participants to create a new account or provide personally identifiable information. The KardiaRx app resolve PII issues and associated sponsor risk with the commercial-use Kardia app and features a simplified user workflow to help avoid protocol deviations.
"Our partnership with AliveCor is a game-changer for at-home ECG data collection," said Ellen Street, EVP Cardiac Safety & Respiratory at Clario. "Combining Clario's scientific expertise and 50 years of experience in cardiac safety with AliveCor's focus on customizable app functionality will mean pharmaceutical and biotech customers now have new opportunities to incorporate decentralized or hybrid strategies into their study protocol. This not only enables high-quality data collection but also offers a more diverse pool for recruitment and reduced site visits, and ultimately leads to more successful trials."