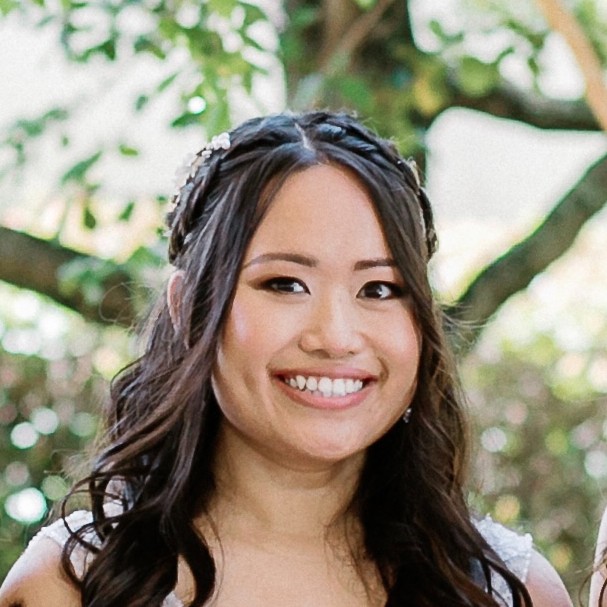 One of the most pressing issues in healthcare today is the growing talent shortage of qualified medical professionals. These critical staffing talent shortages could jeopardize communities' access to care and result in dire consequences. The staffing shortage existed before the pandemic, but it's only worsened during the past few years. According to government reports, 23% of hospitals are experiencing a significant staff shortage. 
Since February 2020, hospital workforces have been reduced by more than 105,000 employees. Many hospitals increasingly rely on contract labor from healthcare travel staffing firms to mitigate these talent shortages. While there are pros to this approach, such as allowing providers to expand their offerings, this type of labor is often more expensive, increasing hospital and patient costs.
This is making hospitals face even more financial challenges. This talent shortage affects the quality of patients' care and poses a significant threat to their safety. A 2021 Mercer study revealed that the healthcare industry had experienced a workforce loss of 20-30%. The study also forecasts that many remaining workers will consider changing jobs this year. Furthermore, it predicts that 900,000 nurses will permanently leave the industry by 2026. Twenty-nine states face a nursing talent shortage, and if current trends persist, they will be short by nearly 100,000 nurses in the next five years.
This talent shortage has serious implications for patients, as it can lead to longer wait times, reduced access to medical services, and an increased burden on existing healthcare professionals. Staffing shortages are truly a matter of life and death, potentially increasing patients' risk of death by 4% to 6%. Areas with struggling hospitals can expect higher death rates and co-morbidity in their communities.
The shortage increases costs and leads to burnout
Significant shortages of physicians, allied health professionals, and behavioral health care providers will likely occur in areas serving marginalized urban and rural communities. Research from the Annals of Internal Medicine shows physician burnout and turnover cost $4.6 billion annually. The Syntellis Performance Solutions 2023 CFO Outlook for Healthcare shows that total labor expenses increased by 20.8% from 2019 to 2022.
Additionally, studies reveal that the healthcare worker shortage can contribute to higher rates of physician burnout, lower job satisfaction, and increased healthcare costs. In a survey by the American Hospital Association's American Organization for Nursing Leadership, the "emotional health and well-being of staff" was one of the top challenges and reasons for nursing staffing shortages.
How to address the shortage
Too often, healthcare workers flee rural communities for the perks that big healthcare organizations and cities can provide. But rural providers don't have to stand pat; they can take matters into their own hands. Today's job market is as competitive as ever, making it challenging for providers in communities to retain skilled professionals. Urban and rural providers have similar challenges in this arena, particularly as both often have higher populations of at-risk patients.
Rural and urban healthcare providers need to rethink their incentives and how they recruit talent. While it seems simple enough to suggest that increasing salaries and benefits packages is the solution to the staffing shortage, it's not that simple. Workers today also want opportunities for professional development and career growth, and right or wrong, they often perceive a lack of opportunities in rural and urban environments.
Talent management is a two-part proposition. First, it requires attracting the right talent; secondly, it requires keeping the right talent. Incentives aren't always about higher salaries. Sometimes it's about the intangible benefits that attract people to a job.
Addressing this issue requires a concerted effort from stakeholders, including healthcare organizations, policymakers, and patients. No option, such as increased resources to provide incentives to attract and retain healthcare workers, is off the table. Enhancing loan repayment and other incentive-based programs are ways to make working in a rural environment too enticing to pass up.
Once on board, health institutions need to think with an eye toward the long term. Providing career growth opportunities and opportunities for employees to gain new skills will help improve the work environment. Additionally, reducing administrative tasks is the best way to prevent burnout and make the best possible environment. The easiest way to accomplish this is through the deployment of technology.
Technology has a potential two-fold benefit. It streamlines the bureaucratic red tape patients must navigate just to seek care, and it frees up doctors and nurses to focus on what matters to them the most: patients. The pandemic has prompted many providers to make necessary changes to address long-standing challenges.
To succeed, providers must invest strategically in solutions enabling digital transformation, particularly in cybersecurity, analytics, and cloud-based platforms. These investments will pay off for years to come. The demand for healthcare services will continue to rise, and unless the industry takes decisive steps to address this critical challenge, it will reach a tipping point where it's no longer possible to address the issue. We're not there yet, but it'll be here before we know it if we don't act soon.
---
About Khue Tran
Khue Tran is the Chief Strategy Officer at Azalea Health where she is responsible for driving growth opportunities, business development, and strategic partnerships. With a decade of expertise in healthcare IT, she has excelled in diverse roles encompassing product strategy, business operations, and customer success.