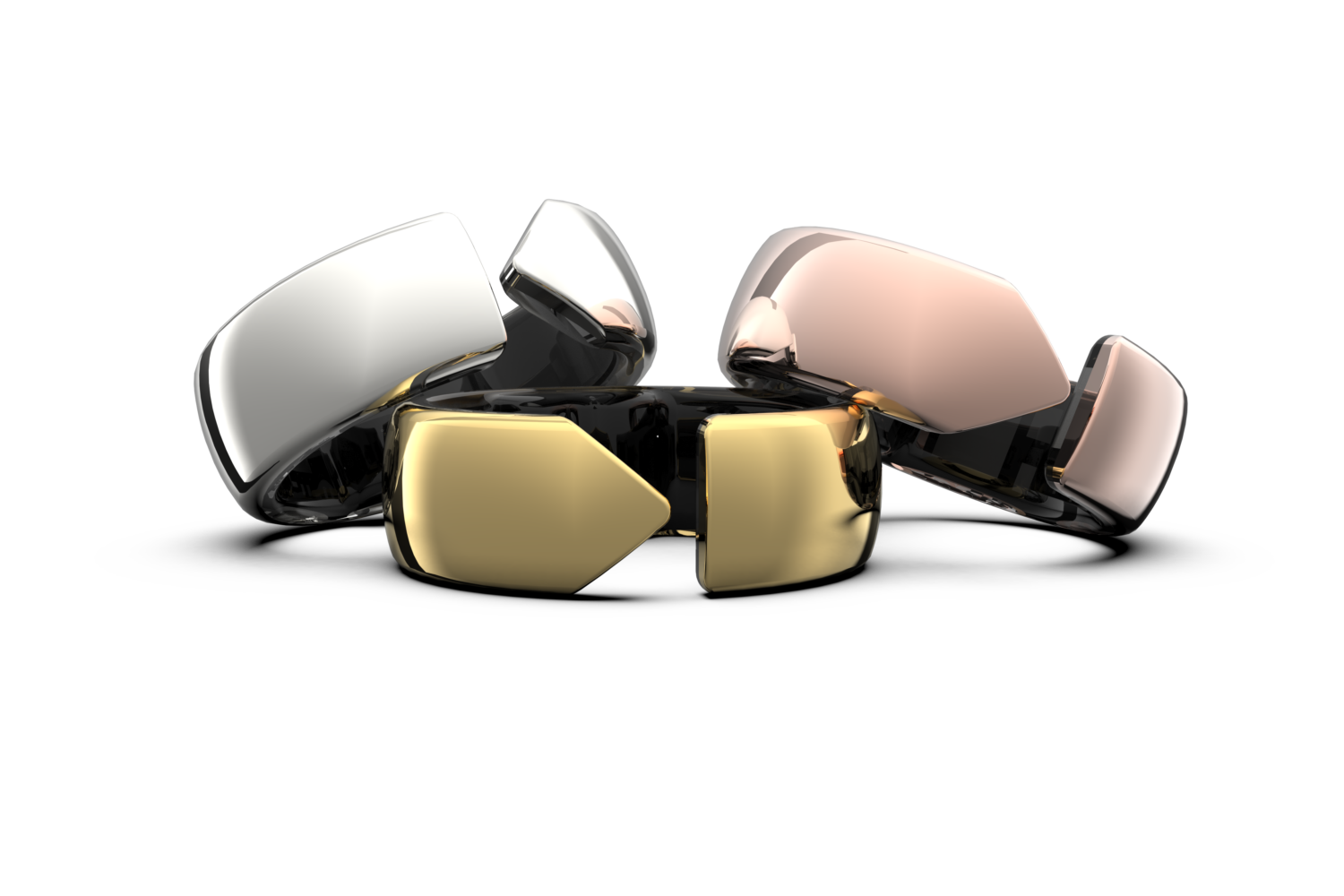 What You Should Know:
Movano Health (Nasdaq: MOVE), a purpose-driven healthcare solutions company at the intersection of medical and consumer devices and makers of the Evie Ring, announced the formation of its Medical Advisory Board.
The initial panel is composed of healthcare industry subject matter experts in women's health, mental health, and sleep, who will serve as trusted advisors to the Evie team regarding the development of its medical-grade smart ring for women and provide insights to establish Evie as a highly credible health and wellness resource.
Medical Advisory Board Membership
The inaugural members of the Medical Advisory Board include:
Dr. Mary Claire Haver, MD, FACOG, CCMS is a board-certified OB/GYN, author and entrepreneur who has devoted her practice to women's health. She has helped thousands of women going through perimenopause and menopause actualize their health and wellness goals by creating The Galveston Diet integrated wellness program. With the goal of empowering and educating women, Dr. Haver took a deep dive into the science of menopause, aging, and inflammation beyond what she was taught in medical school and residency. She emerged with an evidence-based program so women could wisely invest in their most undervalued asset, their health.
Dr. Ruth C. White, PhD, MPH, MSW, RSW is a mental health expert, stress management advocate and diversity trainer. She authored the book, The Stress Management Workbook: De-stress in 10 minutes or Less, and has written articles on mental health for Harvard Business Review, Fast Company, Modern Healthcare, and more. Throughout her career, she has spent more than 20 years teaching social work at the University of Southern California, Seattle University, UC Berkeley, Fordham, and San Francisco State. Her holistic, science-based, prevention-focused approach is grounded in her experience as an elite athlete and her personal mental health journey.
Dr. Andrea Matsumura, MD, MS, FACP is a sleep medicine specialist at the Oregon Clinic who has helped thousands of people improve their sleep. She focuses specifically on sleep in women and how their sleep differs from that of men. She practiced medicine as a primary care physician for 12 years until she realized that the root of managing chronic conditions hinges on getting a good night's rest. She graduated from the University of Texas Medical School in San Antonio and completed her internship and residency at Providence Portland Medical Center. She completed her fellowship in sleep at Oregon Health and Science University. Dr. Matsumura has appeared in countless webinars, articles, and conferences.
To certify the accuracy of Evie Ring's heart rate and SpO2 data and earn the trust of users and doctors alike, the Company recently submitted a 510(k) premarket notification to the U.S. Food and Drug Administration (FDA) for the Evie Ring's pulse oximeter.