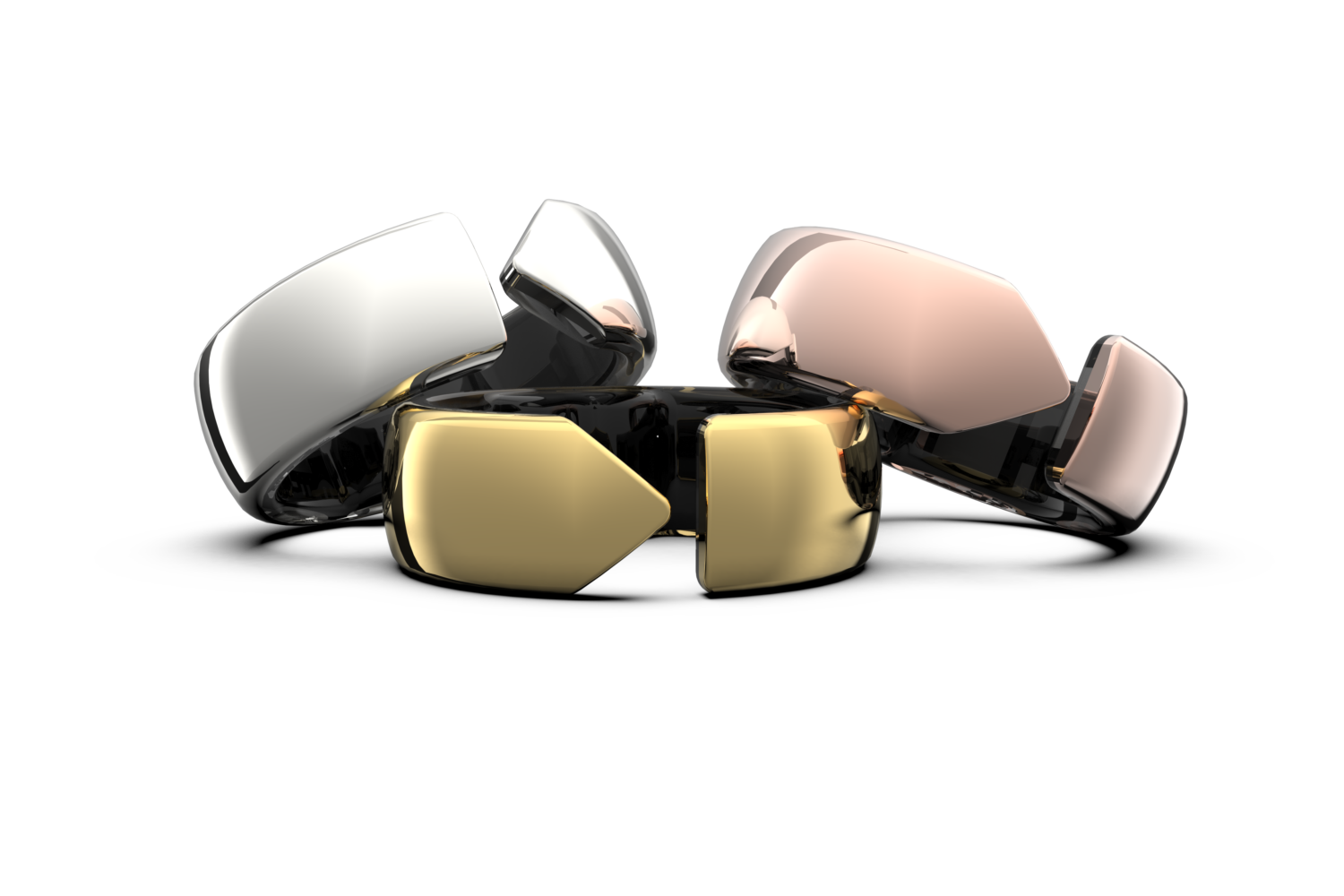 What You Should Know:
Movano Health, makers of the Evie Ring, the first medical-grade wearable smart ring for women announced that it has submitted a 510(k) premarket notification to the U.S. Food and Drug Administration (FDA).
The submission has passed the first milestone of the review process, an initial review for completeness, and is now under full review by the FDA.
Medical Grade Wearable Designed Specifically for Women
The Evie Ring combines health and wellness metrics to give a full picture of one's health: resting heart rate, heart rate variability, SpO2, respiration rate, skin temperature variability, period and ovulation tracking, menstrual symptom tracking, activity profile, including steps, active minutes and calories burned, sleep stages and duration, and mood tracking. This data is delivered through a mobile app that aims to simplify how data is presented, moving away from complex graphs and charts, and turning biometric data into actionable insights that will help women make manageable lifestyle changes and take a more proactive approach to mitigating the risks of chronic disease.
Evie Ring's Clinical Performance
One of the most critical components of the FDA submission is the ring's clinical performance. In Q4 2022, Movano Health completed a successful pivotal hypoxia trial with the University of California, San Francisco (UCSF) to assess the accuracy of Evie's blood oxygen saturation (SpO2). In comparing the overall accuracy of the ring's data with data from arterial blood gas data, the Evie Ring achieved an approximate 2% margin of error, well below the FDA guidance of 3.5% for SpO2. In a separate nonclinical test completed by Movano Health per the standard and FDA guidance, pulse was tested over the range of 40 to 240 beats per minute (BPM) and the Evie Ring margin of error was 1 BPM, also exceeding FDA's requirements.
"From the outset, our vision for Evie has been to develop a consumer wearable that is beautiful, accessible and personalized, as well as be cleared by the FDA as a medical device. This first submission to the FDA marks a momentous milestone for our team and sets the stage for future FDA filings," said John Mastrototaro, CEO of Movano Health. "The effort associated with becoming a medical device company is certainly significant, but we believe it's a highly competitive differentiator and a strong asset when compared to existing wellness solutions. It also is expected to enable significant partnership opportunities with healthcare and other enterprises. We look forward to working with the FDA through the review process."