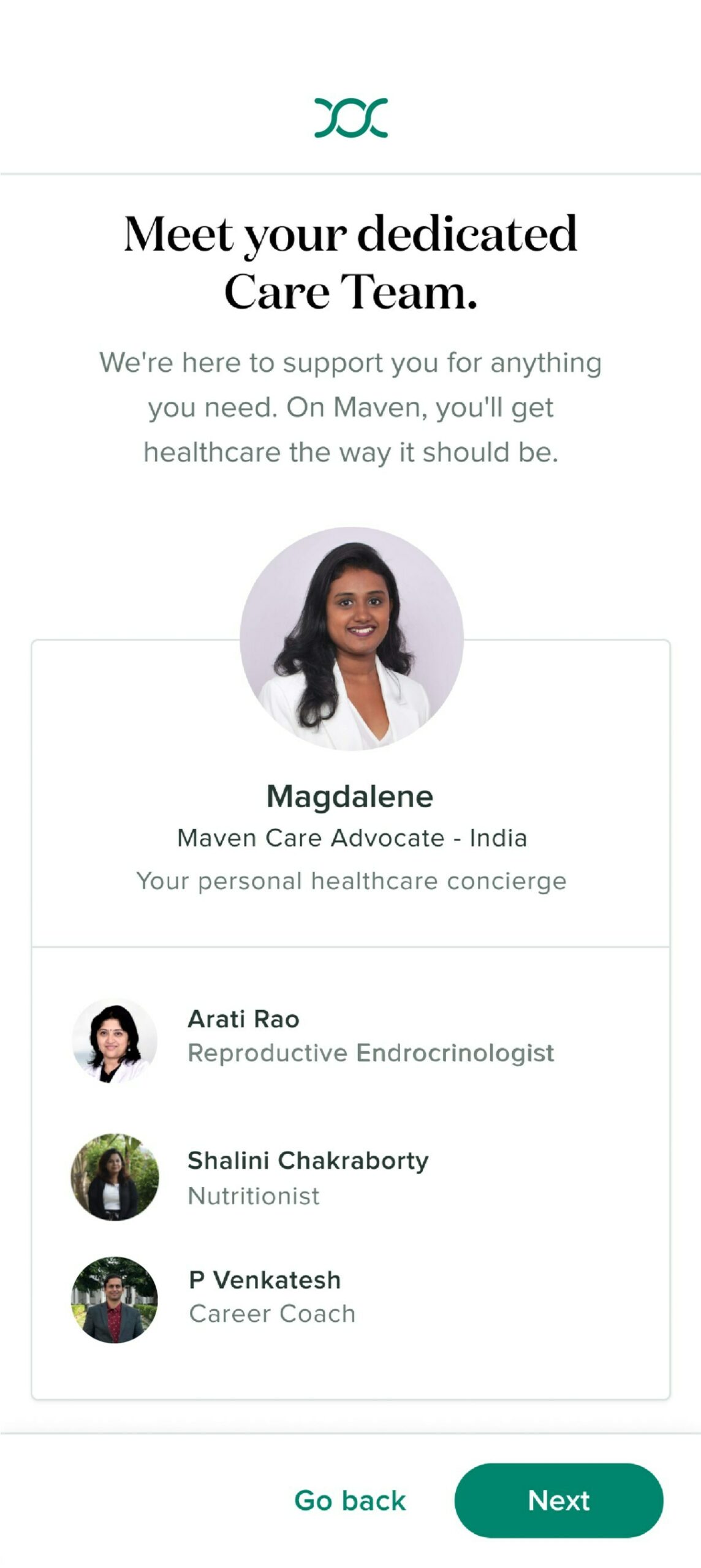 What You Should Know:
Amazon announced that it is providing free virtual fertility & family-building as a benefit through Maven Clinic to its employees in 50 countries across Europe, Asia Pacific, Latin America, the Middle East and Africa. 
Through this femtech benefit, all full-time, part-time and hourly employees in these countries and their partners have free access to Maven Clinic's virtual fertility and family-building platform spanning preconception, egg freezing, IUI and IVF, adoption, and surrogacy. 
How Maven Works for Fertility & Family Building
With Maven, Amazon employees can access free local support through a Care Advocate who will help them navigate their fertility and family-building journey, provide referrals to high-quality clinics or agencies, and advise them on local family-building guidelines. Virtual care is available through video or message chat with doctors, nurses, coaches, and other experts across 35 languages.
Countries where Maven is now offered as a free benefit to Amazon employees and their partners:
Europe: Austria, Belgium, Croatia, Czech Republic, Denmark, Estonia, Finland, Greece, Iceland, Poland, Portugal, Norway, Republic of Serbia, Romania, Slovakia, Spain, Sweden, Switzerland, United Kingdom
Asia / Pacific: Australia, India, Indonesia, Japan, South Korea, Malaysia, New Zealand, Philippines, Singapore, Thailand, Vietnam
Latin America: Argentina, Brazil, Chile, Colombia, Costa Rica, Mexico, Peru
Middle East and Africa: Bahrain, Egypt, Israel, Jordan, Kenya, Kuwait, Mauritius, Morocco, Nigeria, Saudi Arabia, South Africa, Turkey, United Arab Emirates
"Maven is an employee-friendly benefit that takes the guesswork out of the family-building process, which can often be confusing and overwhelming," said Lian Neeman, global director of benefits at Amazon. "Our benefits are designed to care for all our employees' needs, and that means ensuring they have the resources they need to live their best lives, regardless of their personal circumstances. Maven's approach to fertility and family building supports our employees around the world and is tailored to each person."