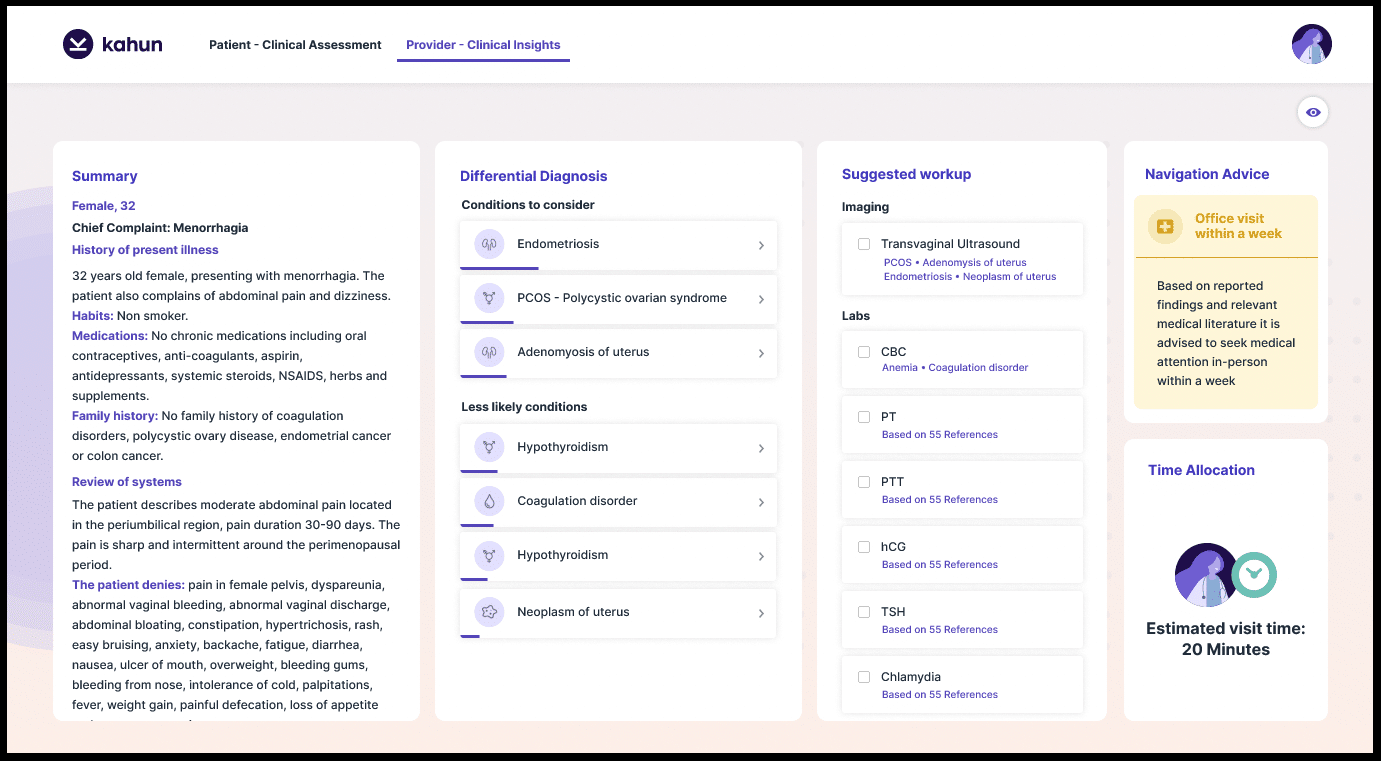 What You Should Know:
Ichilov Hospital, Israel's largest acute-care facility Tel Aviv launches an AI-based triage pilot integration in its Sourasky Medical Center Emergency Department with Kahun, an evidence-based clinical reasoning tool for physicians.
This integration will offer physicians and nurses at Tel Aviv's Ichilov Hospital and is expected to reduce fatigue and burnout among the clinical team.
First ER facility in Israel to Deploy an AI-Based Triage System
By leveraging Kahun's chatbot tool, Sourasky offers its physicians and nurses pre-visit clinical insights that cover the patient's symptoms and leave more time to focus on the treatment plan during visits, reducing fatigue and burnout among the clinical team. The integration of Kahun's AI-based clinical reasoning tool tackles this challenge by empowering Sourasky's medical professionals to more effectively and efficiently assess a patient's clinical condition prior to the visit, as well as provide insights into a potential diagnosis and suggested next steps. Through its advanced XAI (explainable AI) engine, Kahun's solution performs clinical reasoning at scale by basing its dynamic clinical assessment on the company's proprietary map of over 30 million evidence-based medical insights.
Kahun's algorithmic engine utilizes this map in real time to generate clinical insights tailored to each specific patient. Insights are referenced and backed by links to originating knowledge. By basing its output on peer-reviewed medical literature, Kahun's clinical reasoning tool provides a gold-standard clinical assessment that removes human biases and variability in care. Regardless of the specific clinician treating a patient, the time of day, or any other variable, Kahun ensures they will be treated to the highest standard of medical care available.
"Medical staff burnout is one of the key problems facing the healthcare system in Israel," says Prof. David Seltzer, VP of Emergency Medicine at the Tel Aviv Sourasky Medical Center. "Kahun leverages AI to free up medical staff to perform medical operations that cannot be performed by AI systems, thus boosting the overall quality of care our patients receive. We welcome the use of digital means and AI as a tool to relieve the burden on medical staff, which will lead to improved patient care."