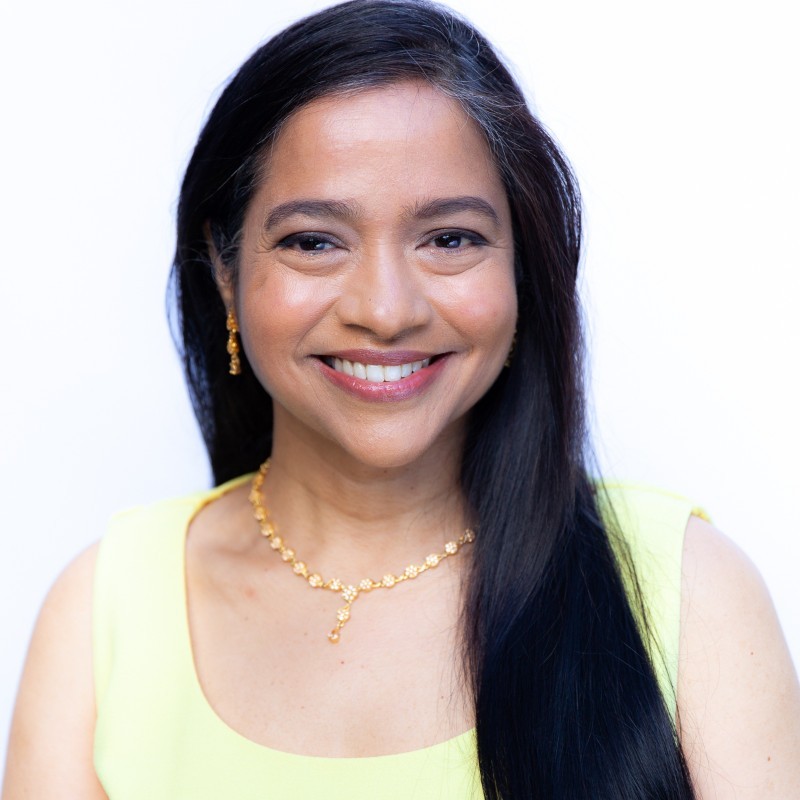 The future of safety intelligence is now. New safety reporting and analytics advancements have redefined how pharmacovigilance (PV) teams operate by putting next-generation safety intelligence at the fingertips of those needing it most.
Teams that can streamline data flow and enable stakeholders to self-service real-time insights are delivering unprecedented value by enabling greater case management visibility and more informed, proactive decision-making.
Despite this, many PV teams struggle to break down data silos, sift through the noise, and empower their teams to draw out the insights they need.
Technological improvements in reporting and analytics are helping PV teams overcome those challenges. When looking for safety reporting and analytics tools, PV teams must focus on solutions that provide these four significant benefits.
Quick and easy access to insights
PV teams have to provide quick and easy access to insights to their stakeholders. Clear visibility into case management workflows enables more efficient and higher-quality compliance.
Three significant hurdles stand in the way, however, including:
Data silos making it difficult for PV teams to pool data together.
Latency issues delaying access to data.
Third-party business intelligence (BI) and reporting tools adding IT overhead and complexity.
To access complete safety data in real-time without relying on multiple applications, PV teams need to establish a one-stop reporting and analytics platform. This solution should enable more seamless information sharing, facilitate real-time reporting, and simplify the overarching reporting and analytics ecosystem.
Benefits include preventing delays and time loss so stakeholders don't have to wait long for data to appear, as well as reducing IT overhead by eliminating the complexity and cost of third-party analytics tools.
Flexibility and customization
PV teams are often tasked with fulfilling ad hoc requests for safety information (i.e., addressing one-off audit requests, inquiries from cross-domain teams, or insight into case management performance) but often face obstacles, including:
Tedious steps to manually extract safety data and filter for needed insights.
A lack of out-of-the-box support for common standard reports.
An inability to set custom queries and parameters.
To overcome these obstacles, PV teams need access to a library of standard reports and dashboards, including standard regulatory reports and non-regulatory reports, such as compliance tracking, distribution, management, and audit and inspection support reports.
In addition to this, PV teams also need to be able to build their own custom-tailored ad hoc reports. This requires ad hoc query-building capabilities that are easy to use, support an array of custom parameters, and provide reusable templates for accelerated repeat queries.
Deeper insights to optimize PV efficiencies
PV teams can leverage their safety data to drive more efficient compliance, avoid potential risks or bottlenecks, and optimize patient safety. However, firms relying on cumbersome third-party BI tools, homegrown solutions, or manual data analysis struggle to turn this data into actionable insights.
Advanced dashboarding and visualization tools help PV teams gain greater visibility into overall case management status, measure performance against operational key performance indicators (KPIs) and business performance benchmarks, and unlock the deeper, more robust insights they need to drive transformational safety outcomes.
Simplified user experience
PV teams need reporting and analytics tools that are simple and seamless for any end users to pick up. Oftentimes, however, most traditional methods aren't built with the end user in mind and require prior knowledge of structured query language (SQL) or BI tools.
PV teams benefit from a modern reporting and analytics solution with:
Streamlined navigation that eliminates clutter and makes key functionalities easy for users to find.
Intuitive, easy-to-use interfaces provide a tailored experience for users based on their roles and needs.
Built-in automation to help with scheduling, distribution, and calendar and task management.
These features ensure PV teams can access the insights they need quickly and easily, increasing end productivity and output.
—
PV teams are increasingly embracing this future of safety intelligence. Technological advancements in reporting and analytics are increasing visibility into case processing and compliance statuses, reducing wasted time on manual workflows, unlocking insights within safety data, and empowering more informed safety decision-making. All of this is key to driving the transformational safety outcomes needed to ensure optimal performance and patient safety throughout the PV lifecycle.
---
About Beena Wood
Beena Wood is the Senior Vice President of Product Management, Safety and Medical Affairs, at ArisGlobal. Beena Wood has been building products in the information technology space for over 26 years, with experience across multiple domains. She has led Engineering as well as Product Management teams. She comes from Oracle, where she was in the pharmacovigilance space for over 15 years, leading their Argus Safety Product Management teams, and most recently from Anju Software, leading their Medical Affairs space, and loves building solutions to keep patients safe.