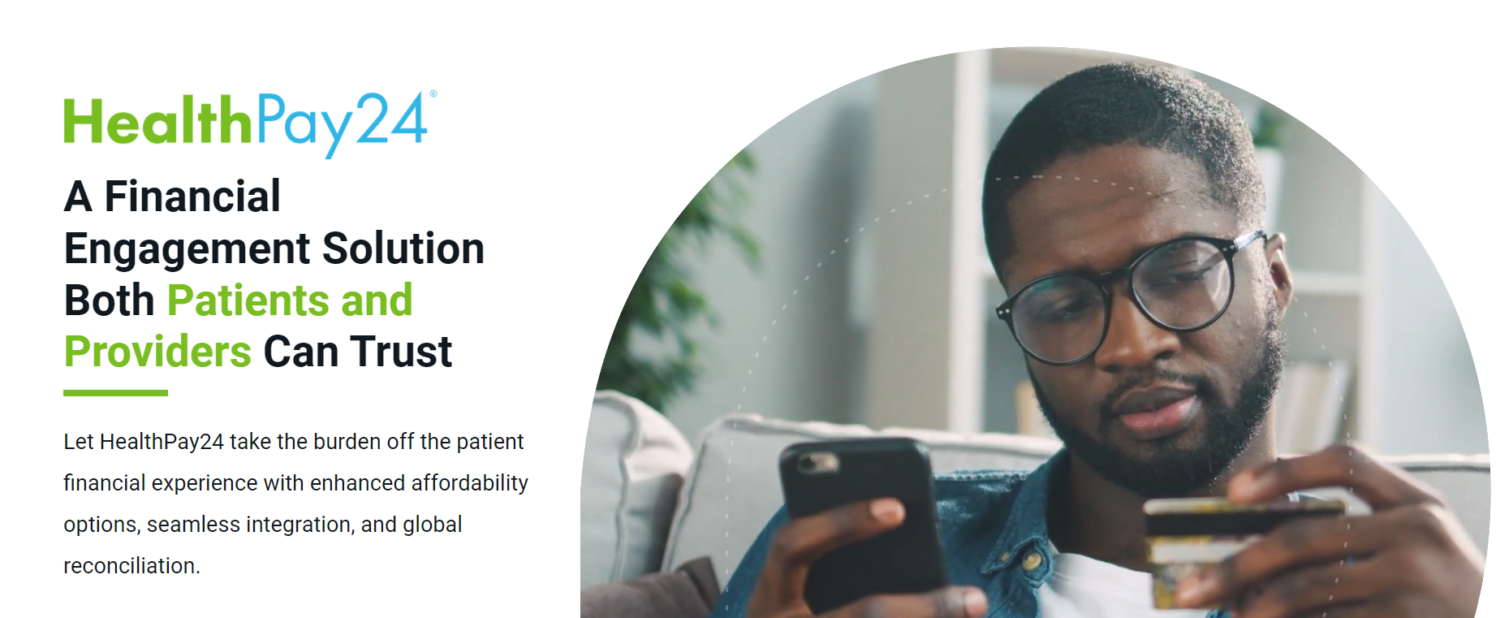 What You Should Know:
Waystar, a provider of healthcare payments software, today announced is has acquired enterprise patient payment platform HealthPay24. Financial details of the acquisition were not disclosed.
This acquisition marks Waystar's eighth since 2018, and will help augment Waystar's existing expertise, furthering the company's mission to simplify healthcare payments and make for a more seamless patient financial experience.
HealthPay24 Background
HealthPay24 is an EngageSmart solution that facilitates the financial transactions of roughly 26 million patients. Grounded in more than two decades of expertise, HealthPay24 simplifies the financial experience for patients, increasing revenue and bringing financial predictability to providers.
HealthPay24 Acquisition Benefits for Waystar
In acquiring HealthPay24, Waystar welcomes a complementary and highly regarded patient financial engagement solution to its already award-winning payments platform, augmenting Waystar's industry leadership in healthcare software, and furthering Waystar's mission to simplify healthcare payments for providers and patients.
Waystar will begin serving HealthPay24's 2,000 healthcare provider locations and their patients, adding to Waystar's existing reach of more than one million providers across care settings, and enabling millions of patients to benefit from modern patient financial experience software. With a patient satisfaction score of 96% and a net promoter score (NPS) of nearly 60, HealthPay24 is also closely aligned with Waystar's reputation for client centricity and exceptional delivery.