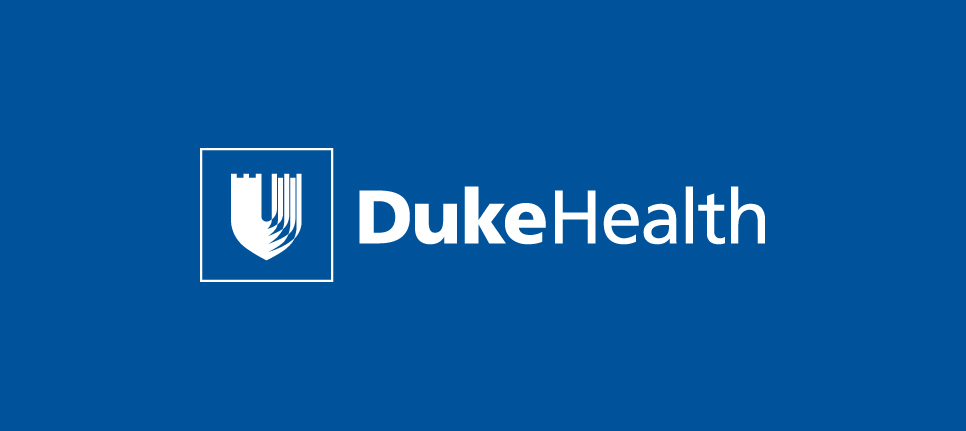 What You Should Know:
Duke Health forms a strategic five-year, innovative partnership with Microsoft aimed at responsibly and ethically harnessing the potential of generative artificial intelligence (AI) and cloud technology to transform the healthcare landscape. The strategic partnership will usher in a new era of innovation, including the creation of a Duke Health AI Innovation Lab and Center of Excellence.
As part of the strategic partnership, Microsoft will equip Duke with state-of-the-art training to foster a cloud-savvy IT workforce and construct a secure cloud environment to simplify and modernize IT operations. 
In addition, Duke intends to use Microsoft Azure's secure cloud to streamline clinical care, promote health equity, and further advancements in both research and education.
Pioneer New AI-Based Solutions
Duke Health and Microsoft will also pioneer new AI-based solutions designed to augment health care and fast-track innovation. Microsoft's reputation for leading-edge advancements in generative AI technology is globally recognized, and this collaboration will use Microsoft's Azure OpenAI Service to redefine healthcare experiences for providers and patients.
"The partnership is a milestone in the evolution of digital health care," said Jeffrey Ferranti, M.D., senior vice president and chief digital officer of Duke Health. "Our unrivaled expertise in data science, patient care, and technology innovation synergizes perfectly with Microsoft's health care solutions and AI technology. Together, we are poised to propel Duke into the forefront of digitally-focused health systems, while simultaneously studying the reliability and safety of generative AI in health care."