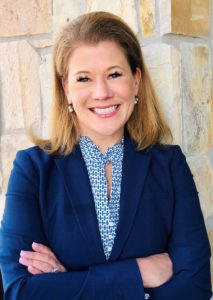 Theralink Technologies, Inc. appoints Faith Zaslavsky as its new Chief Executive Officer. Ms. Zaslavsky, who has served as the Company's President and Chief Operating Officer since December 2022, will assume this role effective June 26, 2023, replacing Mick Ruxin, M.D., who will transition to Theralink's Chief Medical Officer.
---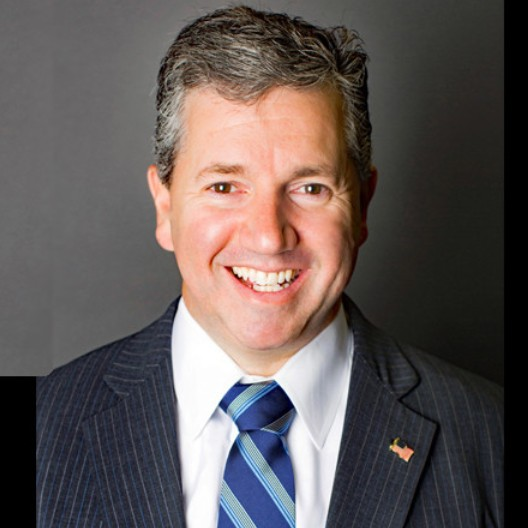 Polarean Imaging announces that the Company's Board of Directors has appointed Christopher von Jako, Ph.D. ("Dr. von Jako") as Chief Executive Officer and director of the Company, effective immediately. Dr. von Jako succeeds Richard Hullihen, who will be retiring and will be stepping down as a Director of the Company, effective immediately. Mr. Hullihen will assist the Company in a transitional position for the next six months.
---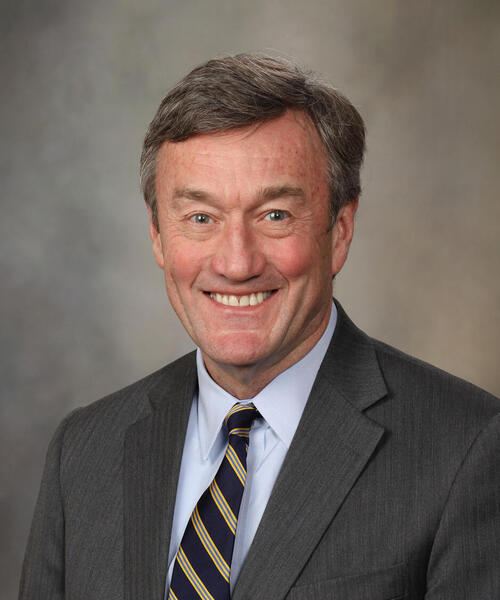 Caire announced its new executive chairman — and it's a big health system name taking the job. John Noseworthy, MD, the emeritus president and CEO of Mayo Clinic, will lead the Caire Collaborative, a consortium of health systems that serve as investors, early adopters, and clinical partners for Caire's hybrid model of in-person and virtual care. Noseworthy will also serve on Caire's board of directors.
---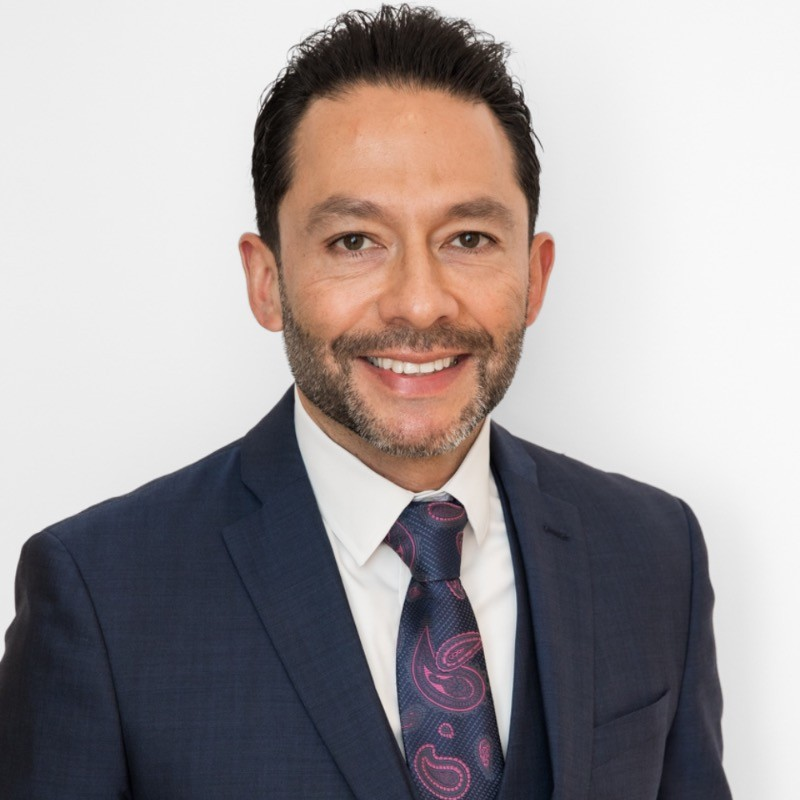 Talkiatry appoints Eric Triana has joined the team as Chief Compliance Officer. Triana will lead Talkiatry's compliance efforts across federal- and state-level laws as the national psychiatry practice works to increase quality mental health care access across the country.
---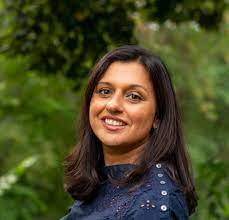 Casana appoints Shikha Anand, M.D. MPH, as Chief Medical Officer. Prior to joining Casana, Dr. Anand served as the Chief Medical Officer at Well, the on-demand healthcare guidance platform, and Withings, a world leader in connected health technology.
---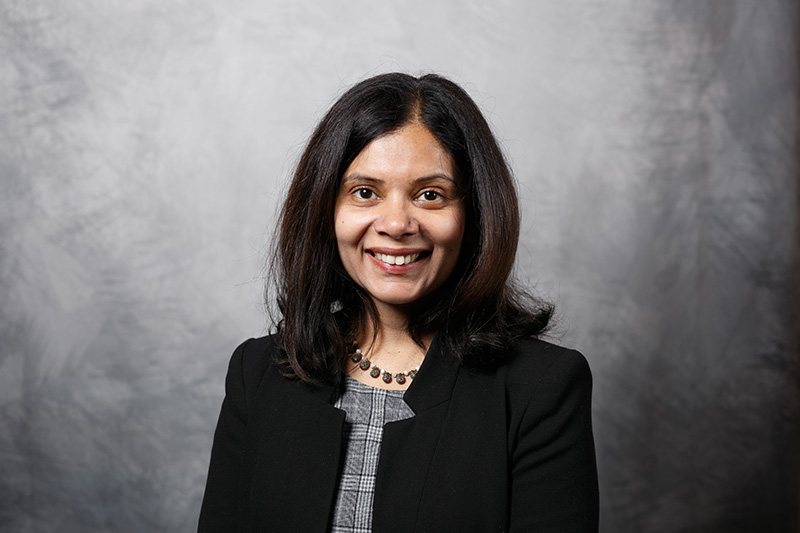 GHX appoints Archie Mayani as Chief Product Officer and Heather French as General Counsel. French, succeeding Christopher McManus, who will retire later this summer.
---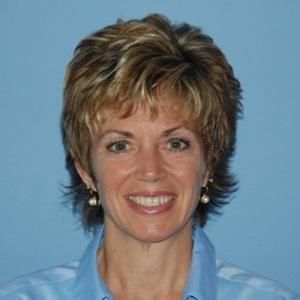 SimpliFed announced that Mary Hardy will join the organization as its new Chief Commercialization Officer. Ms. Hardy brings nearly 40 years of healthcare business experience to the lactation services health tech platform, and will oversee the rollout of SimpliFed's commercialization partnerships to democratize access to baby feeding support, that by law is covered by health plans at no cost to families starting during pregnancy.
---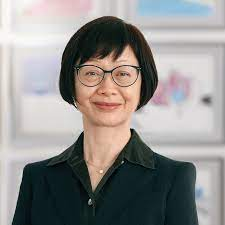 Icario appoints Julia Zhang chief technology officer, reporting to chief executive officer Marc Willard. Zhang, who was most recently vice president of engineering at Teladoc Health, will help shape Icario's future as leader of the company's technology, product development, and data analytics functions.
---
QuantHealth names David Dornstreich as Chief Commercial Officer and General Manager of U.S. Operations. Dave will work closely with the executive leadership at QuantHealth to scale the business globally and oversee business development and operations in the US.
---
Loyal names Austin Pauls as Loyal's first Chief Financial Officer. In this role, Pauls will work cross-functionally to identify and fulfill opportunities for continued growth and operational excellence.
---
In addition, Loyal names Matt Gove as Senior Advisor. At Loyal, Gove will work directly with CEO Chad Mallory to provide strategic counsel as the company continues to expand its platform and become the partner of choice for forward-thinking, consumer-centric healthcare organizations.
---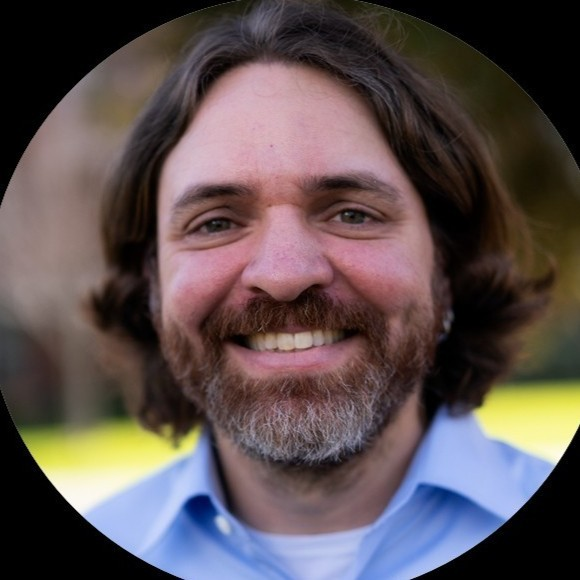 Hopper adds former Brightline exec Jonathan Simon as its cofounder and first CTO. Jonathan will spearhead growing the company's digital infrastructure, expanding its offerings, acquiring new patients, and building out its technology team.
---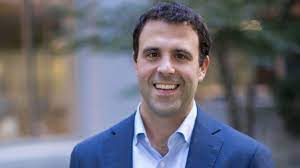 Windham Venture Partners appoints David Kereiakes as Managing Partner. Kereiakes is an experienced investor and board member, has facilitated over $1 billion in value for healthcare entrepreneurs and led or co-led over $250 million in private placements. He will lead the firm's new Cincinnati office, establishing a presence in the Midwest and supporting innovation in Ohio and other Midwestern states.
---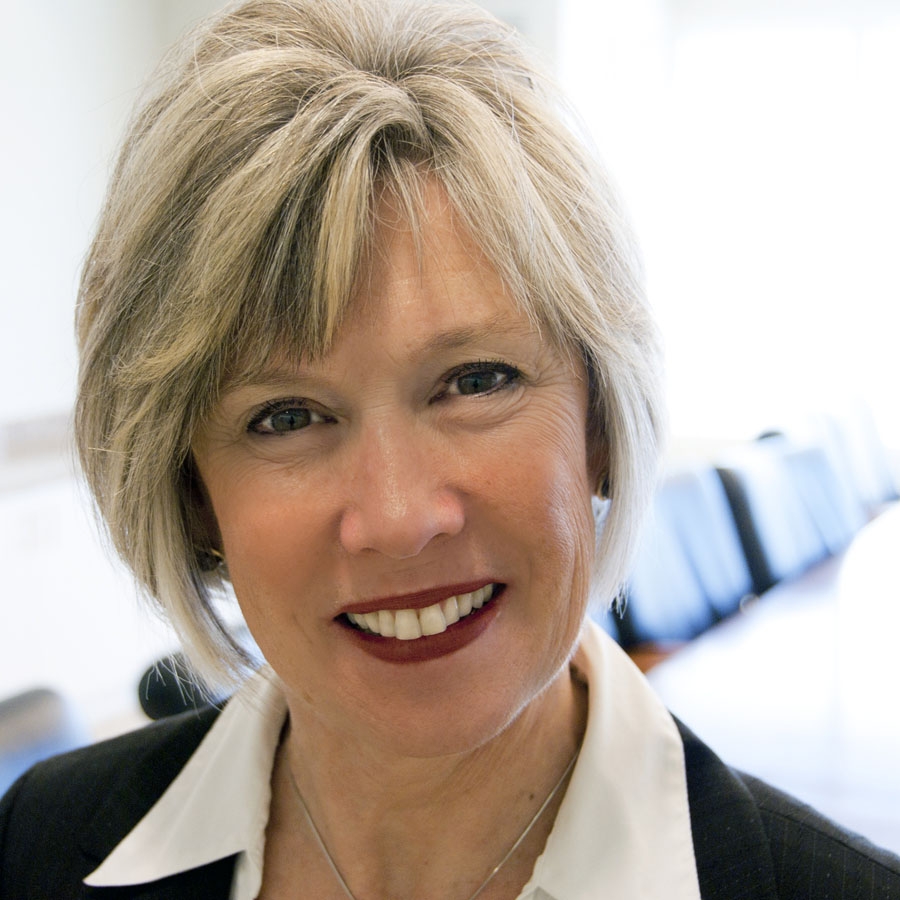 Carol Boston-Fleischhauer joins Banyan Medical Systems as its SVP, chief clinical officer. Carol, a renowned clinical and operations expert, will be Banyan's foremost ambassador of virtual nursing to all levels of clinical staff as well as C-suites in healthcare organizations and systems.
---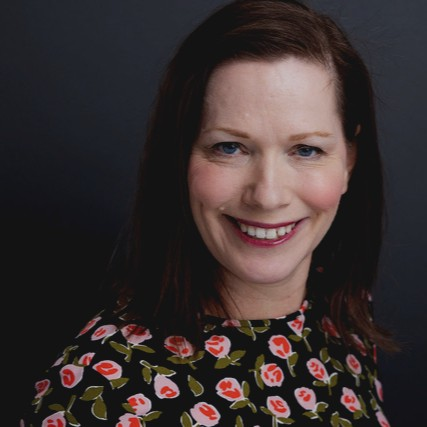 Laguna Health appoints Evelyn Daniels, as Vice President of Business Development. Evelyn will be responsible for Laguna's exponential growth with clients as well as developing the scope for business development across the health ecosystem.
---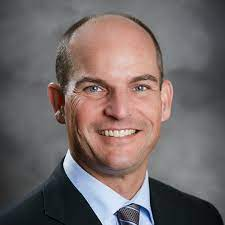 Evommune, Inc appoints J. Mark Jackson, MD, as Vice President, Clinical Development. Dr. Jackson joins Evommune from his position as a Clinical Professor of Medicine at the University of Louisville.
---
Carenet Health has brought on Holly McCann as executive vice president of sales. Holly will have an essential role in helping Carenet elevate the healthcare consumer experience and provide the latest innovations in healthcare technology to its clients. She'll use her robust background in sales leadership to inform her role at Carenet.
---
Podimetrics appoints Barbara Greising as Chief Commercial Officer to expand its health plan and health system utilization, particularly for those most at risk of complications from diabetes in underserved populations.
---
Solera Health announced the appointment of Zachary McBride as general counsel. As Solera's general counsel, McBride will advise the company in its mission to drive value, enhance consumer experience and improve outcomes throughout the payer and employer health management ecosystems.
---
Ventra Health appoints Erica Franko as the company's Chief Transformation Officer. An experienced financial and operations improvement executive, Ms. Franko has over a decade of experience with industry-leading consulting and healthcare organizations.
---
ArisGlobal expands its executive team with the addition of Ann-Marie Orange as the company's Chief Technology Officer and Glenn Renzulli as Chief Financial Officer.
---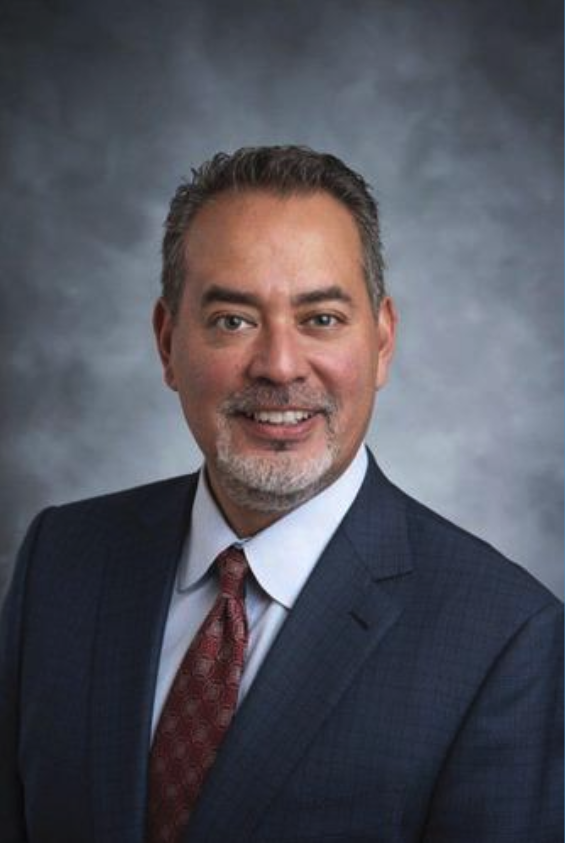 Dr. Efrem Castillo joins Aledade as senior vice president for Medicare Advantage. Before joining Aledade, he was a senior vice president of clinical transformation at Optum. Prior to Optum, he was chief medical officer at United Healthcare Medicare Solutions.
---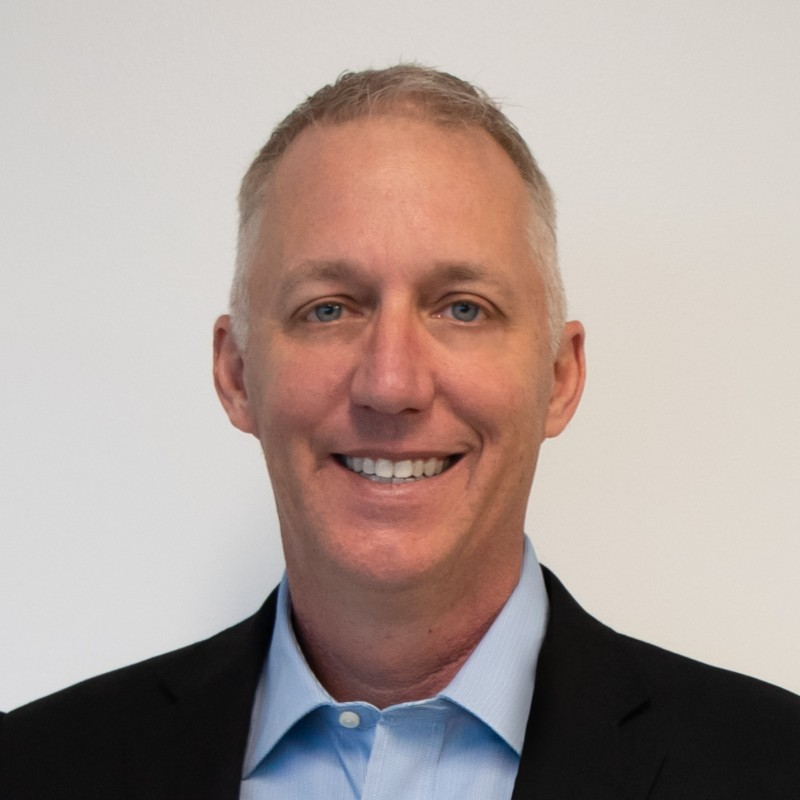 Holon Solutions has appointed Jeff Peterson as its new Chief Financial Officer. Jeff will play a critical role on Holon's leadership team to drive the next phase of company growth, working directly with customers, prospects, partners, and investors to maximize the value of Holon's services. Jeff joins from Lightbeam, a Holon channel partner, and brings over 30 years of healthcare, finance, and capital markets experience, with expertise leading companies through important phases of growth.
---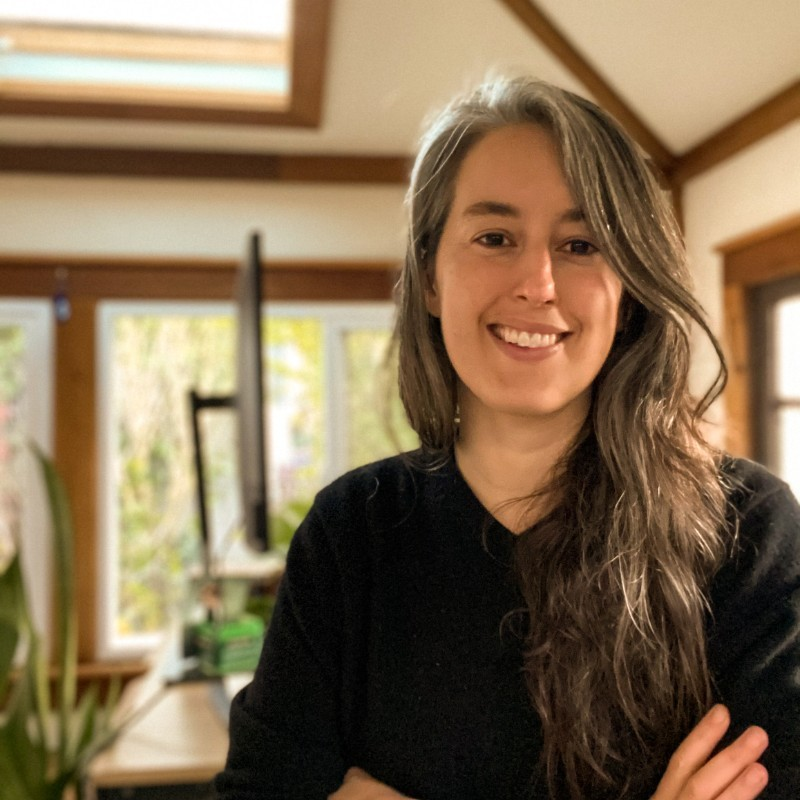 Solv announced that Teresa Asma will join its leadership team as Chief Operating Officer, focusing on growth strategy. 180+ million Americans already live within 5 miles of a bookable, same-day in-person or virtual appointment via Solv, and Teresa will work to expand this access.
---
Bicycle Health appoints Amy Finney as its new Chief Operating Officer (COO). As COO, Finney will leverage her experience and success at One Medical to lead Bicycle Health's clinical operations through the company's next phase of growth.
---
Interwell Health appoints Daymon Smith as the company's first chief product and technology officer.
---
Clinical ink appoints Andrew Kraus as Chief Technology Officer. In this role, Kraus will lead the development of the company's expanding technology portfolio to support clinical trials.
---
BehaVR announced new additions to its senior leadership team:
---
KMS Healthcare has appointed Kevin Shields as Chief Revenue Officer. Shields is an experienced commercial leader with a successful track record of building and scaling several 100M+ recurring revenue businesses in the Healthcare Information Technology (HIT) market.
---
Veteran healthcare technology executive Thomas E. Camp joins Exdion Solutions as President and Head of Healthcare Operations.
---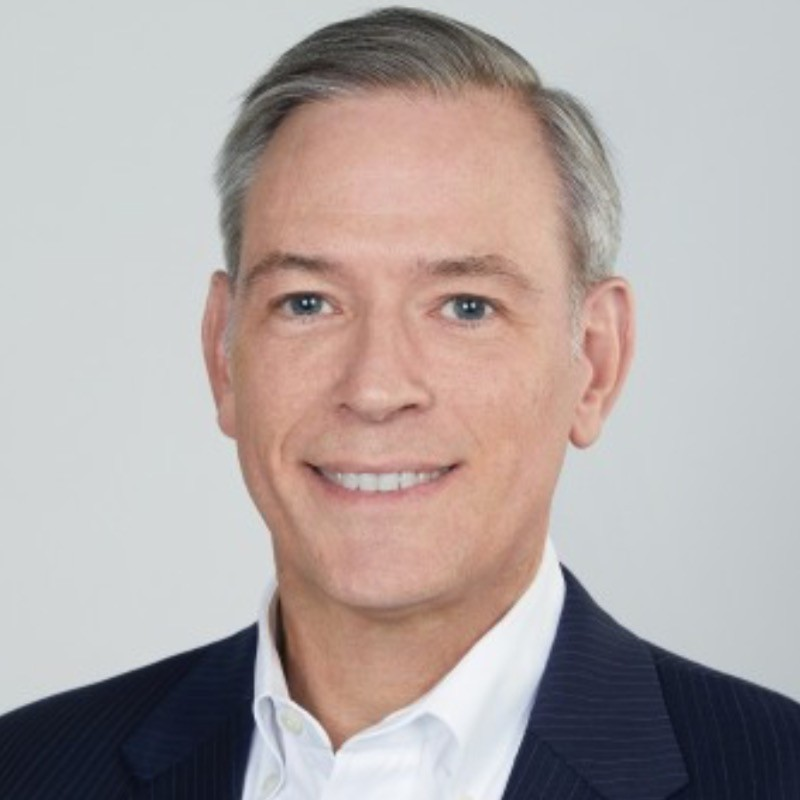 Lucet names Brian Doheny as Chief Operating Officer (COO). In this role, Brian will focus on building out Lucet's network of high-quality therapists, behavioral health specialists, and treatment facilities through partnerships and strategic ventures.
---
Board Appointments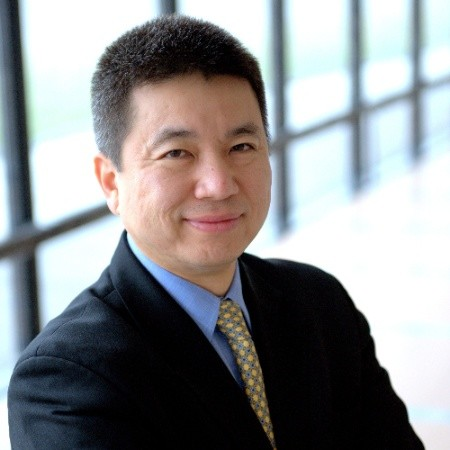 Dr. Kyu Rhee, former Aetna Chief Medical Officer at CVS Health, has joined the Medical Advisory Board of medically-assisted weight care program, Found.
---
Alivia Analytics has appointed Bill Lucia to its Board of Directors. Lucia will be instrumental in shaping the company's product roadmap and leveraging his extensive industry experience.
---
Predictive Oncology Inc. appoints biopharmaceutical finance veteran Mr. Andrew Einhorn to its Business Advisory Board.
---
Aledade names Dr. David Blumenthal, M.D., M.P.P. and Paul Hennessy, CEO of Shutterstock to its Board of Directors.
---
RxWare.io, adds Dr. Ronny Hashmonay to its Board of Directors. Dr. Hashmonay, a pharma veteran, brings more than two decades of Pharma industry and health tech industry experience to this position.
---
Enable Medicine names Dr. Thomas Montine to its Scientific Advisory Board. Dr. Montine joins eight other leaders in the fields of artificial intelligence, drug development, and oncology on the Advisory Board. Dr. Montine is the Chair of the Department of Pathology at Stanford University where he is the Stanford Medicine Endowed Professor in Pathology and is on the Board of Directors of Stanford Health Care.
---
Sword Health appoints executive Beverly Anderson to its board of directors. In addition to her personal passion for Sword's mission, to free people from pain, Anderson brings a career's worth of leadership experience from the world's leading financial institutions.
---
Frans van Houten, former CEO at Philips joins Absci's Board of Directors. An industry titan and Board member at Novartis, Frans brings his deep knowledge in healthcare and tech to support Absci's strategic vision and growth – as it further builds out its portfolio of assets and partnerships.
---
Homeward has appointed longtime Centene executive Brent Layton to its Board of Directors. Brent most recently served as Centene's President and Chief Operating Officer.
---
MultiPlan Corporation appoints John Prince to its Board of Directors, effective June 26, 2023. Prince has more than 25 years of executive leadership experience running businesses in healthcare services and technology and managing enterprise functions spanning strategy, corporate development, operations, and technology for healthcare payors and providers, bringing a valuable depth of expertise to MultiPlan's board.
---
Chronus Health, Inc., a disruptor in point-of-care diagnostics, today announced it has appointed Dr. Ajit Singh as Chairman of the company's Board of Directors.
---
Shelly Spiro, PHIT executive director, was named co-chair of the Office of the National Coordinator for Health Information Technology's (ONC) Health Information Technology Advisory Committee (HITAC) newly formed Pharmacy Interoperability and Emerging Therapeutics Task 2023.
---