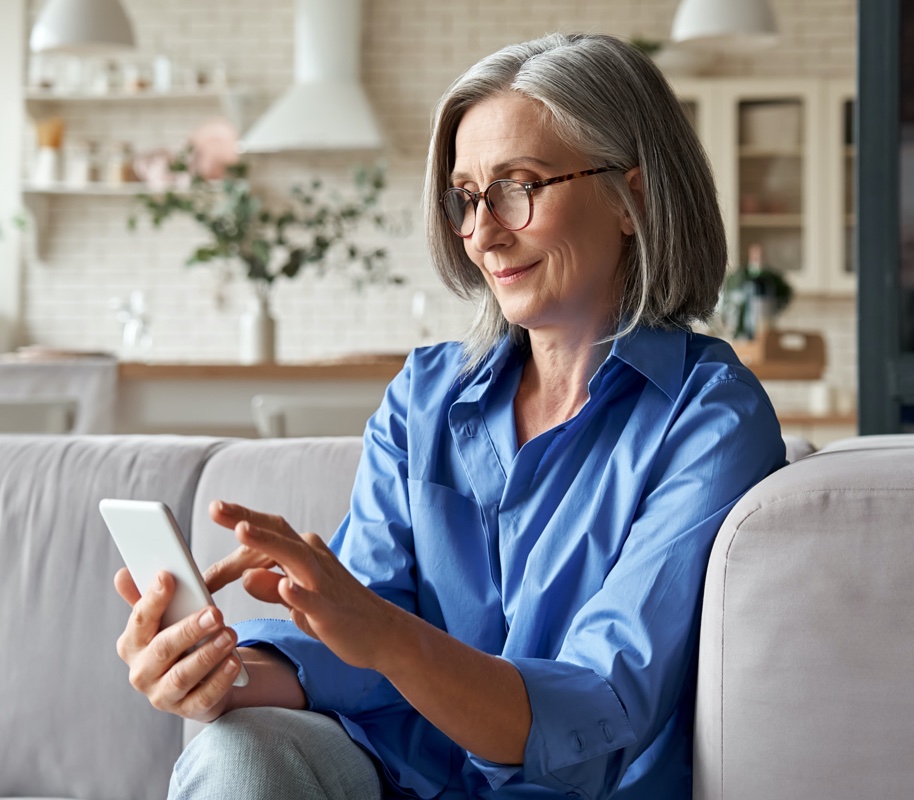 What You Should Know:
UnitedHealthcare eliminates out-of-pocket costs for 24/7 Virtual Visits for eligible members enrolled in applicable fully insured employer-sponsored plans, starting July 1st.
For UnitedHealthcare members enrolled in eligible fully insured plans, the coverage enhancement becomes available upon renewal and for newly effective plans, enabling more people to take advantage of $0 24/7 Virtual Visits.
UnitedHealthcare 24/7 Virtual Visits
With 24/7 Virtual Visits, members can connect on demand to a care provider by video or phone through myuhc.com or the UnitedHealthcare app, including national care providers such as Optum Virtual Care. Participating doctors, all of whom are licensed at the state level and have been vetted for providing quality care, can treat a wide range of health conditions, from flu and pinkeye to migraines and more, and may prescribe medication as needed. 24/7 Virtual Visits may treat many of the same conditions as an ER or urgent care, offering a more convenient and affordable alternative — particularly at night or on weekends when many primary care providers are usually unavailable.
Improving Health Equity by Reducing Medical Costs
Eliminating out-of-pocket expenses for 24/7 Virtual Visits may help improve health equity by reducing the burden of medical costs for consumers and encouraging earlier interventions, which can reduce the risk of complications and avoid visits to costlier settings such as the emergency room. 24/7 Virtual Visits are designed as a supplement to services delivered by local care providers, which conduct approximately 95% of virtual care appointments among UnitedHealthcare members. The coverage enhancement is part of UnitedHealthcare's broader efforts to help people to use technology to access quality care at a lower cost, bolstered by an annual enterprise-wide investment of over $5 billion in data, technology, research and innovation.