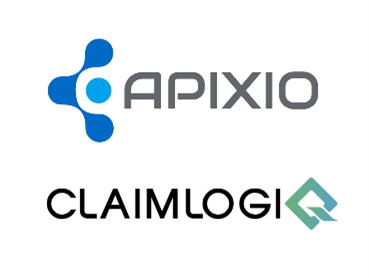 What You Should Know:
Apixio announced it has completed its merger with ClaimLogiq, a healthcare technology business that delivers savings for health plans by reducing claim errors prior to payment. Together, the combined entity will be branded as Apixio.
Together, the combination of Apixio and ClaimLogiq's critical infrastructure, artificial intelligence, and proprietary healthcare data will accelerate the shift toward outcomes-based reimbursement models by reducing costs, minimizing claim adjudication errors, and optimizing the delivery of both payments and care.
The combined company will have more than 280 employees and the experienced leadership teams of Apixio and ClaimLogiq will come together to continue to develop innovative solutions for their payer and risk-bearing provider customers. Apixio Chief Executive Officer Sachin Patel will become Chief Executive Officer of the combined entity, and ClaimLogiq Chief Executive Officer Tom Magnotta will become President and Chief Operating Officer.