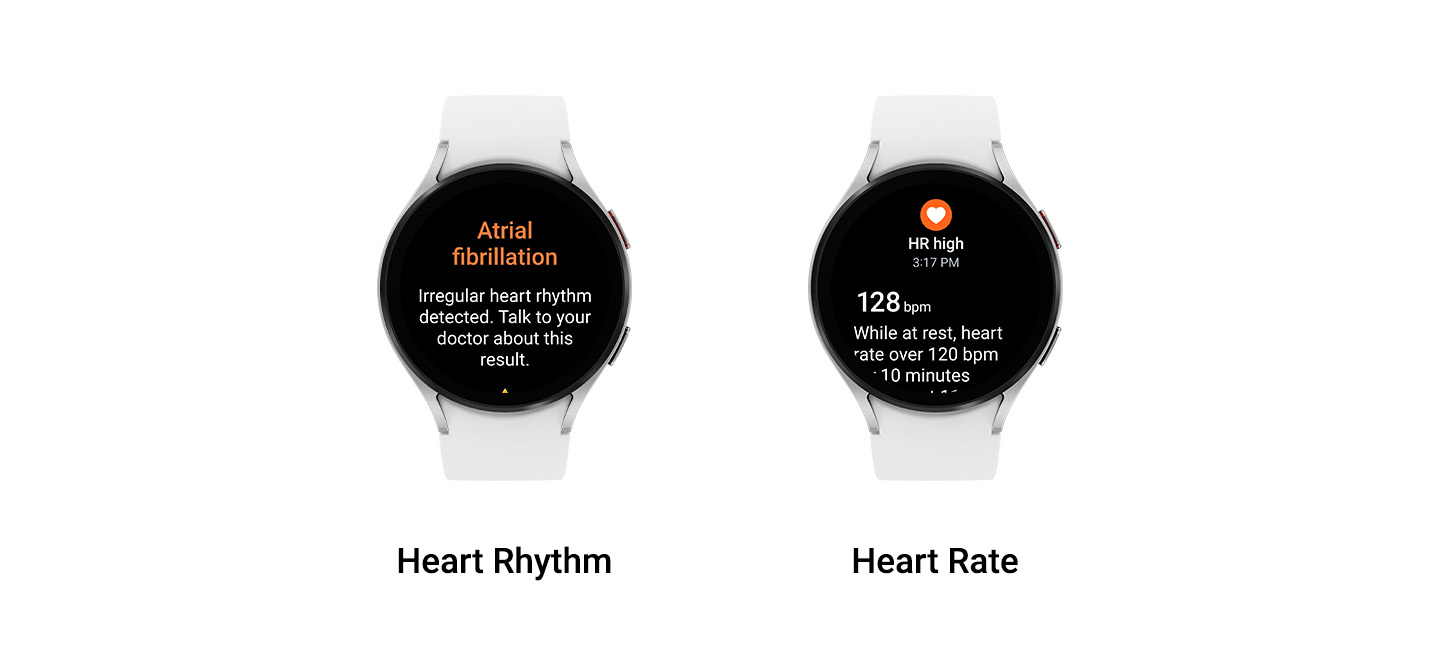 What You Should Know:
Samsung announced today that the Irregular Heart Rhythm Notification (IHRN) feature will be available to users in 13 markets starting this summer. Combined with the app's Electrocardiogram (ECG) [3] monitoring, the IHRN feature, detects heart rhythms suggestive of atrial fibrillation (AFib), helping Galaxy Watch users understand their heart health more comprehensively.
According to the American Heart Organization, there will be more than 12 million people living with AFib by 2030. This new feature will allow over 15 million Galaxy Watch users to further monitor their cardiovascular health by detecting inconsistent heart rhythms and alert users of potential atrial fibrillation.
The Irregular Heart Rhythm Notification will be initially introduced on Galaxy Watch devices later this year with the new One UI 5 Watch update and later expanded to previous editions.