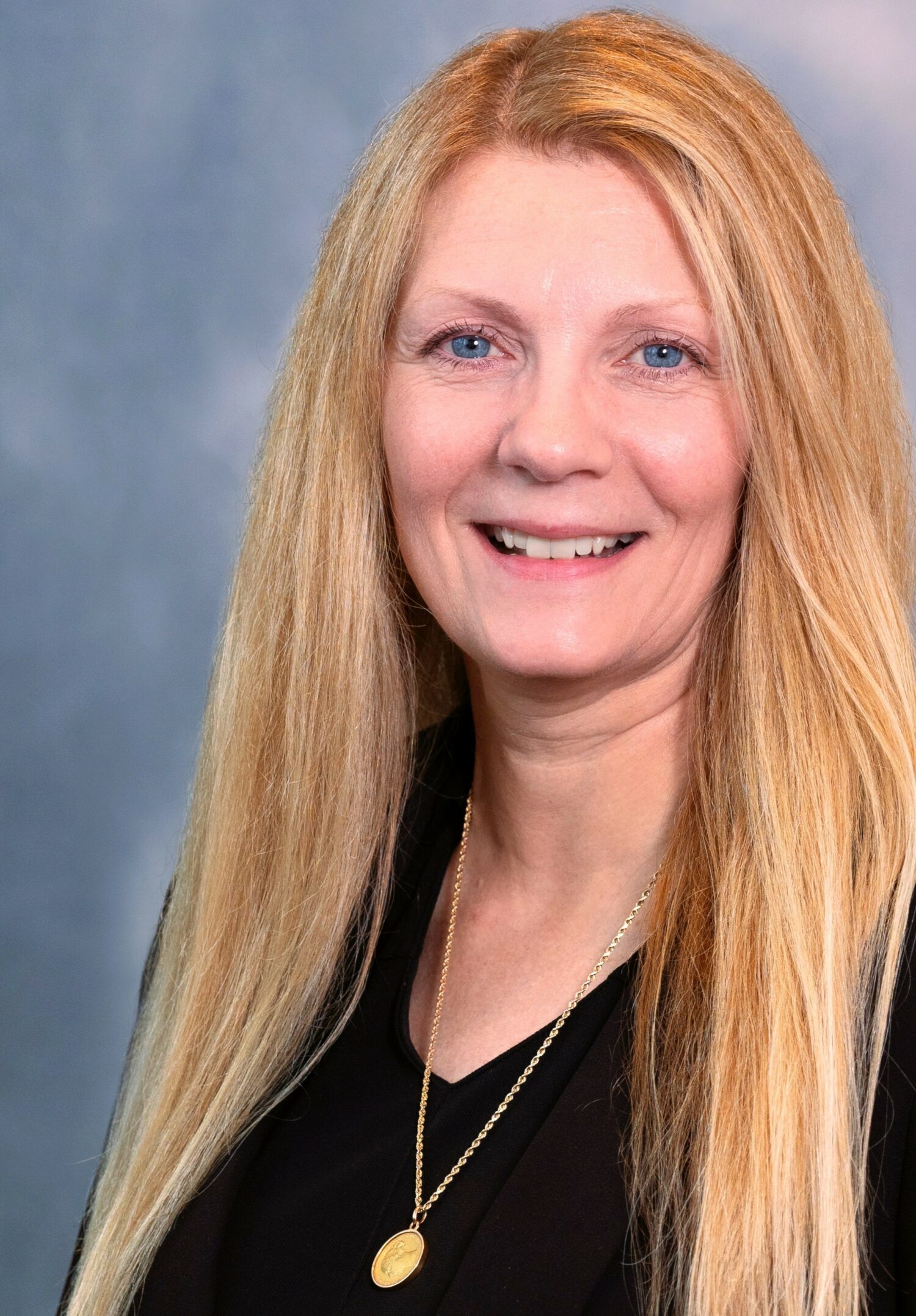 On December 29, 2021, the Department of Health Care Services (DHCS) received approval of the CalAIM Section 1115 demonstration waiver, CalAIM Section 1915(b) waiver, and Medi-Cal State Plan Amendments from the federal Centers for Medicare & Medicaid Services (CMS) through December 31, 2026.
California's fresh approach to healthcare has been in the works for a while. In 2016, the Golden State began its Whole-Person Care (WPC) pilots at the county level integrating physical health, behavioral health, and social services for complex needs Medicaid enrollees. The WPC pilot programs were aimed to increase integration and data sharing among county agencies, health plans, and community-based organizations. And they were a great success! The pilots reported many wins like a 32% cost savings for medically tailored meals, a 63% reduction in hospitalizations, a 50% increase in medication adherence, and a 23% increase in the probability of hospital discharges—all which led to the CalAIM initiative.
Then, on January 26, 2023, the CalAIM initiative stretched even deeper into the community. California became the first state in the nation approved to offer a targeted set of Medicaid services to youth and adults in state prisons, county jails, and youth correctional facilities for up to 90 days prior to release. The reentry population faces complex barriers to healthcare and behavioral health help. They also often experience homelessness, unemployment, and lack of social and family support. The time of highest risk for incarcerated individuals is two weeks following their release. In programs such as pre-release service for the incarcerated population, 13+ states are seeking or have been approved for a partial waiver for the inmate exclusion policy to provide pre-release services to eligible incarcerated individuals. Why is this important? Because California is beginning to break down bureaucratic barriers by providing services that were not traditionally offered. Through the reentry program, California can now partially waive the inmate exclusion policy, which prohibited the use of Medicaid funds for incarcerated people.
For housing support, CalAIM provides security deposits with a lifetime cap. Most importantly, the healthcare leaders behind the initiative understand the services needed to support secured housing such as financial literacy, interventions for behaviors that may jeopardize housing, and continued non-clinical support services. CalAIM also supports short-term, post-hospitalization housing. This short-term housing will decrease hospital readmission rates, infection rates, and the exacerbation of chronic conditions. By providing housing and employment services to Medicaid beneficiaries, CalAIM promotes self-sufficiency and recovery (if needed) by helping find and maintain stable housing and employment.
Now, many states are leveraging the 1115 waiver by offering nutrition support and food assistance like medically tailored meals (MTM) and "food as medicine" counseling, education, and cooking classes. Medically tailored meals are customized and fully prepared for individuals living with advanced illnesses including diabetes, heart failure, end-stage renal disease, HIV, and cancer. The meals often serve to support those with lower incomes and limited mobility, as well as individuals who regularly experience food insecurity. According to new research from the Friedman School of Nutrition Science and Policy at Tufts University, providing this service that was traditionally not a "covered" benefit has proven to improve health outcomes in the form of fewer hospitalizations nationally. The research team found that implementing additional MTM programs across the country could help prevent 1.6 million hospitalizations and save insurers a net amount of $13.6 billion (about $42 per person in the US) per year after paying for the cost of food with most savings occurring within Medicare and Medicaid. Over a 10-year period, $185.1 billion (about $570 per person in the US) less could be spent on healthcare and nearly 18.3 million hospitalizations prevented. Medically tailored meals could save America nearly $13.6 billion per year.
So, what can we learn from just a few of the CalAIM initiatives? I think the main and most valuable lesson is this: A single program or initiative will not dramatically impact a person's life, community, or population. Instead, it is the layering of healthcare initiatives that forge change with the help of clear systems that "talk" to each another, well-trained and equitably compensated workers who can properly manage the intricate complexities of the whole-person initiatives, and infrastructure investments that include technological enhancements and the development of good operational practices. But overall, if healthcare workers truly want to make a difference, we must not be afraid to step out of our comfort zone, remain innovative, and change our actions if they are not working.
---
About Karen Iapoce RN-BC, MS, CPHQ, CMAC, CAPA, LSSBB
Karen Iapoce is the Senior Director of Government Solutions at ZeOmega and has 30+ years of experience in strategic healthcare. Over the years, her titles have ranged from RN to Senior VP of Clinical Operations and Director of Government Solutions. Karen is a clinical leader, trainer, and liaison experienced in driving innovations in quality, products, metrics, revenue, and cost. She has expertise in Medicaid, Medicare, Social Determinants of Health, and federal/state regulations and their application within payer/provider environments.