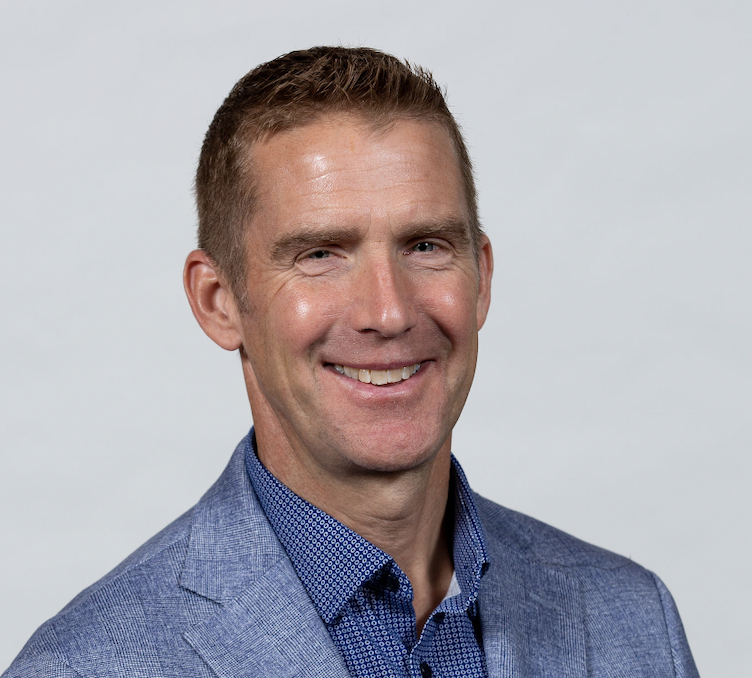 Today's physical therapists are exhausted and drowning in debt from school loans. Looking at the physical therapy (PT) profession as a whole, there is an average turnover rate of 13.6%, a significant portion of the current healthcare industry's staggering rate of 100.5% turnover, over the last 5 years, according to Daily Pay's Healthcare Turnover Rates [2022 Edition]. What's even more concerning is that 1 in 3 rehab professionals describe themselves as burnt-out.
What's contributing to such high levels of burnout? While new graduate PTs are entering the field with higher education levels than ever, the salary for entry-level positions has not kept pace. The average amount of education-related loans for PT undergraduate and graduate school is now $142,489. With average salaries of around $60,000 to $70,000, PTs face a debt-to-income ratio that is difficult to manage.
Apart from this reality, reimbursement cuts have resulted in increased productivity standards and growing caseloads. This means the mental and physical demands on PTs are on the rise. Many are strained and dissatisfied with the pressures of their careers. How can we help PTs feel satisfied in their work and alleviate some of their pain?
Understanding how we got to this point
Because of the declining reimbursement and increased operational costs, clinic owners and managers are feeling the pressure to increase patient throughput in a largely fee-for-service (FFS) reimbursement model. While more patients seen daily increases financial contributions, it also creates a more administrative burden in the form of documentation and payer authorizations for care. PTs are being squeezed to optimize productivity while maintaining standards for clinical documentation and compliance, recording standardized outcome measures, Merit-Based Incentive Payment System (MIPS) reporting, all while focusing on professional development. This confluence of events has accelerated the workforce's decision to leave the profession. While the demand for PT services continues to soar, labor shortages mean fewer PTs, which causes issues with access to care.
Technology to the rescue
Innovative technology has created a new realm of possibilities for PTs to connect with patients outside the traditional clinic setting. Digital physical therapy solutions can combat PT burnout by providing greater freedom in the workday. Plus, PTs can stay in contact with their patients asynchronously, enhancing the therapeutic alliance to prioritize patient-centered care that can generate positive therapist and patient experiences and thus better clinical outcomes.
For patients progressing well, therapists can manage them remotely, which "unclogs" clinic schedules. In this environment, one PT can stay connected with substantially more patients simultaneously in a way that is still reimbursable, helping them keep up with productivity requirements. Recently introduced by the Center for Medicare and Medicaid Services (CMS), remote therapeutic monitoring (RTM) codes are revolutionizing the way care is delivered. These codes not only allow therapists to make more minutes of patient care count towards reimbursement, but they enable care to transcend clinic walls in a way that's never been done before.
RTM with the right technology facilitates meaningful data collection that's used to enhance clinical decision-making for proactive and individualized care. Therapists can gauge the efficacy of their interventions in real-time and track objective patient progress longitudinally. With healthcare shifting towards value-based care models, leveraging technology to improve outcomes and showcase value is critical.
Technology also future-proofs the industry by supporting the next generation of PTs to embrace practicing in new ways, supporting their desire to find greater personal flexibility and have more control over their day-to-day patient schedules. Other forms of practice include part-time-only positions, non-patient-facing healthcare roles, or opening cash-based clinics in which they control their caseload. These examples support increased flexibility and more control over how PTs use their extensive knowledge base to do what they do best: care for patients and optimize health through movement across society.
Creating a promising future for PT
The American Physical Therapy Association (APTA) maintains that digital health services cannot replace an actual PT. However, the association supports and guides the augmentation of physical therapy with digital health services to safely and efficiently expand PTs' work scope and help them integrate into this rapidly evolving field.
The PT profession has an incredible opportunity to use technology to improve access to care and efficiency. Further innovation and exciting new career opportunities can be important enablers that will transform the therapy profession.
---
About Patrick Tarnowski
As Chief Commercial Officer at OneStep Pat is accountable for the company's US market entry through strategic provider partnerships. His deep healthcare experience as a leader in health plans, health systems, medical devices, startups and digital care delivery support and enable OneStep's growth and scale. As an entrepreneur, Pat has successfully launched and scaled care delivery companies, digital solutions that focused on health and wellbeing, disease management and virtual care and worked with providers to achieve success in value-based payment models. He received his degree in physical therapy from Boston University and his master's in business administration from the University of St. Thomas. A lifelong learner, Pat has also held several academic appointments and is a grant reviewer for the National Science Foundation's SBIR seed fund and served as an Industry Mentor for their I-Corp Innovation program. He has been the principal investigator in numerous clinical studies and is the Vice President of Professional Practice of the Minnesota Chapter of the American Physical Therapy Associations and the Minnesota Cancer Alliance Steering Committee.