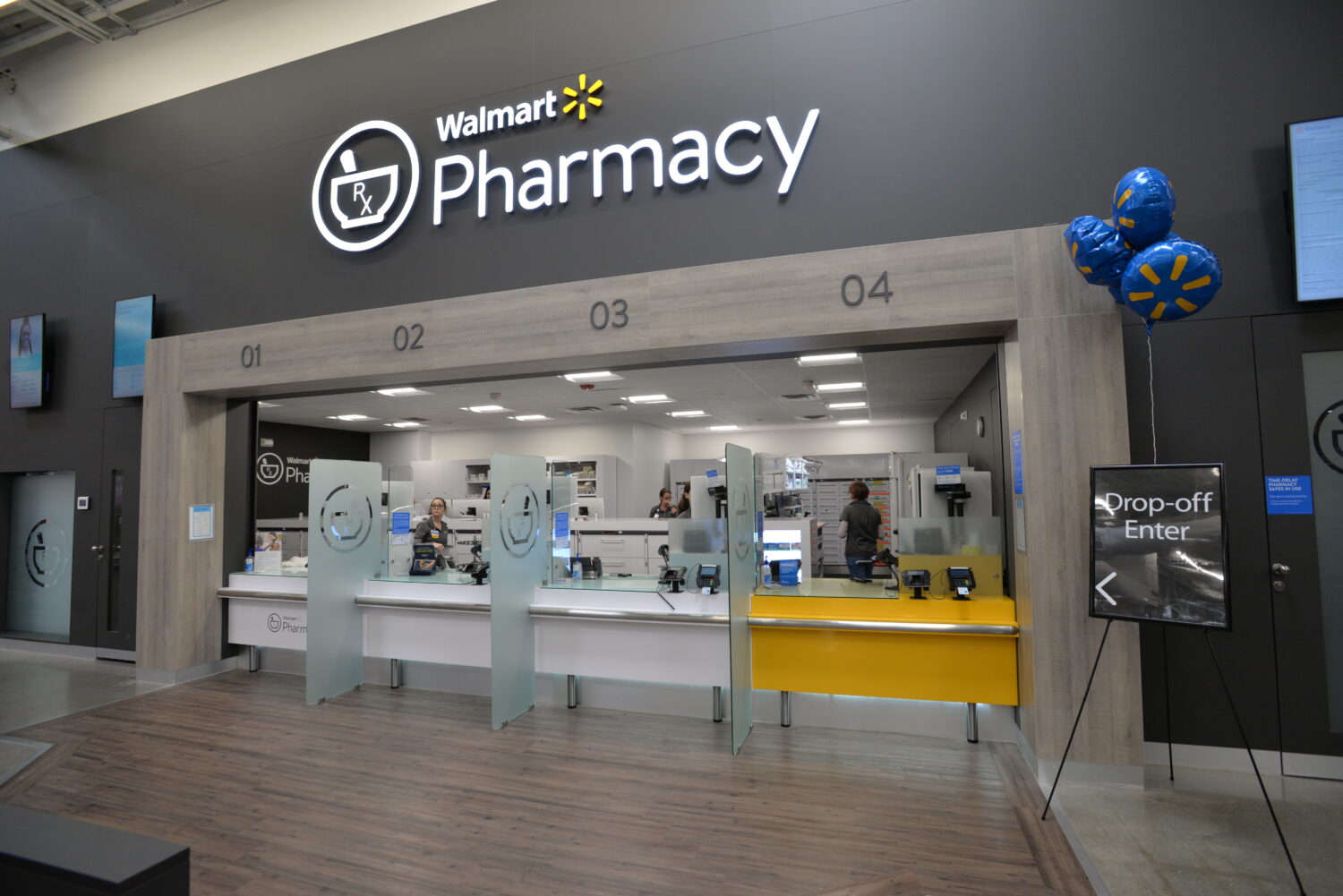 What You Should Know:
Walmart announced this week it has raised pay for approximately 3,700 pharmacists, raising the average salary for pharmacists to more than $140,000, not including bonuses and incentives. These investments build on the raises for 36,000 pharmacy technicians that took place last year.
Additionally, Walmart will be raising pay for more than 4,000 opticians, bringing the average wage for opticians to be more than $22.50 an hour.
Walmart is launching a new Optician Development Program to help its vision associates access higher-paying roles and more career opportunities by obtaining nationally recognized certification and licensure from the American Board of Opticianry and National Contact Lens Examiners as they continue to help patients see better to live better.